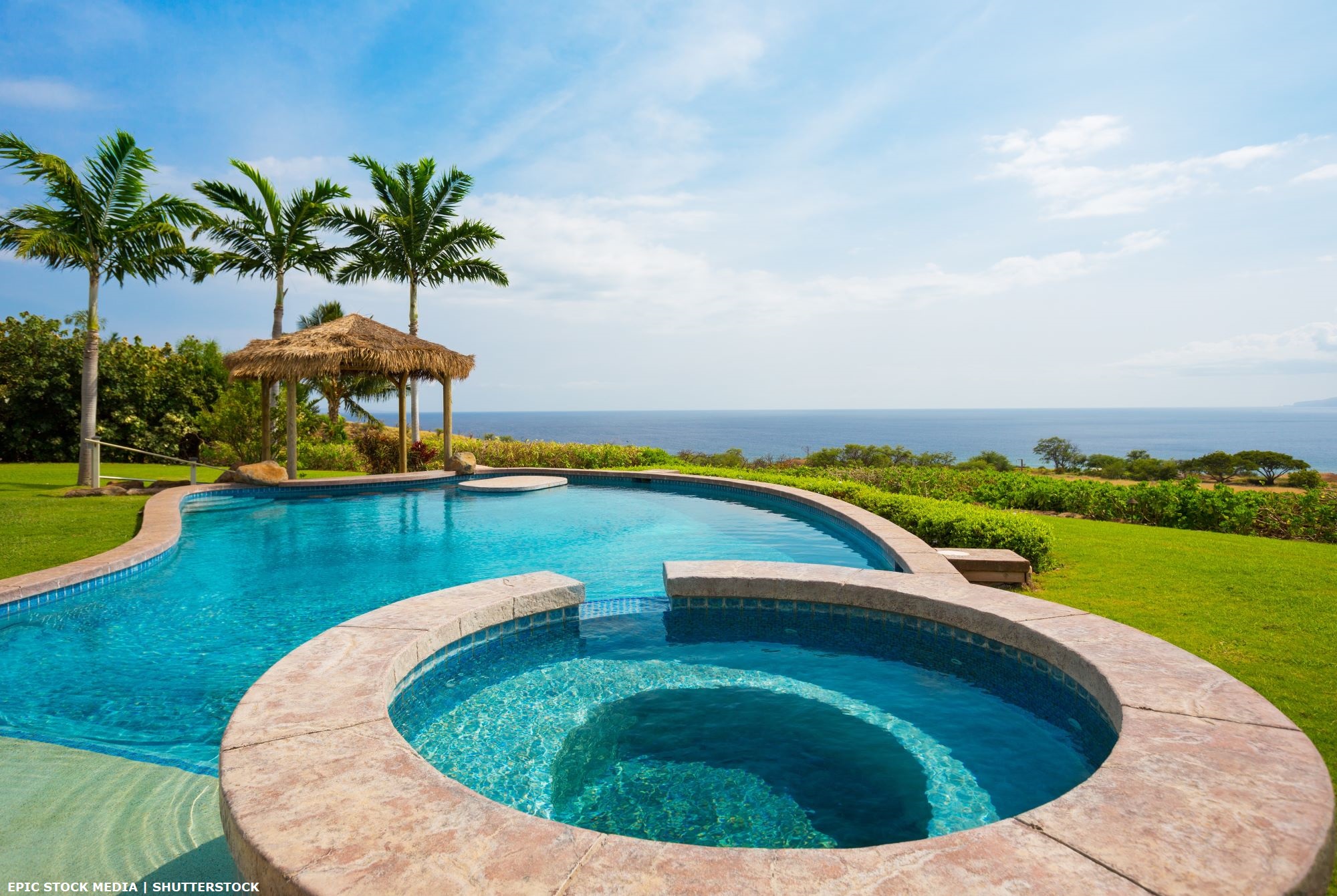 Overseas investors have had their eye on Portugal for some time now as an attractive option for luxury real estate. Now, according to a new report, two of the country's main regions are rated among the world's top 10 luxury residential destinations.
Tracking the performance of high-end properties in 100 key global locations, including cities, sun and ski destinations, in 2022, the Prime International Residential Index places the Algarve and Porto in the top 10 destinations.
The Algarve occupies 7th place in the index extracted from Knight Frank's The Wealth Report, having seen the price of luxury real estate rise by 15.5%.
Meanwhile, Portugal's second city Porto appears for the first time in the ranking in 10th place, with price increases of 12.7%. The Portuguese destinations were placed ahead of locations such as the Hamptons, Zurich and Cannes.
Further down the ranking was Lisbon, in 40th place, which recorded a 6% increase in the price of luxury real estate. It was on par with Florence, Madrid and Val d'Isère in France. In the 25 cities monitored especially by The Wealth Report, the price of luxury real estate is expected to increase by 2% in 2023.
The study, which brings together the most important trends and perspectives of the world real estate market, also placed the Algarve in the top 5 most popular destinations for the sun last year, in a ranking that included Dubai, Miami, the Bahamas and Athens.
The Wealth Report also noted that Portugal is now the number 1 European destination for American investors who, for the first time, are among the top 5 investors in the country.
Despite forecasts of the Portuguese premium real estate market reaching a "maturity point", demand for the luxury segment in the Algarve remains high, with properties sought after by young professional investors from overseas.
Whether it's a luxurious country villa or a lock-up-and-leave oceanfront townhouse, the Algarve has every type of property to suit you, your budget and your lifestyle. Speak to the Algarve Home Sales team for more information.