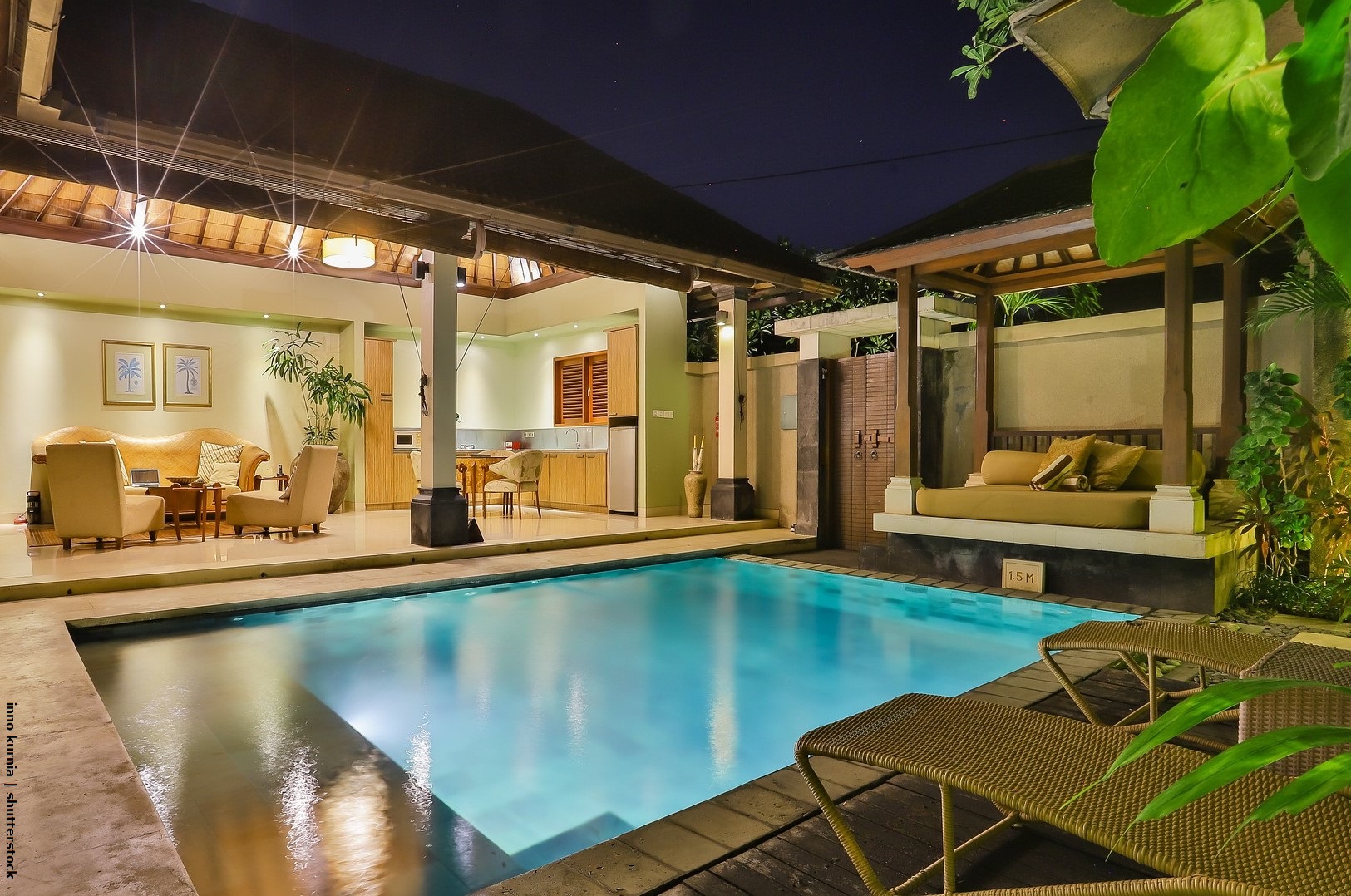 The luxury real estate market is "at an important point of maturity", but will stabilise and return to levels similar to 2019, according to a recent report.
"The premium and luxury market is at an important point of maturity after an unprecedented year of 2021 and a very dynamic first half of 2022," said Christie's International Real Estate in a statement.
"More than two years after the initial shock of the pandemic – and the extreme fluctuations in the economic sector that followed –, the premium real estate market will reach a moment of stabilisation and gradually return to 'normal levels', similar to 2019."
The report also found that the number of real estate transactions in the upper-middle and upper segment in the first half of the year proved that investment in so-called 'hard assets' can be "one of the best options against inflation" for investors.
In the past two years, the luxury property market in Portugal has proven to be especially resilient. "During the last decade, Portugal has been positioning itself as a highly attractive and strategic place in the eyes of investors," said property consultant Nuno Garcia.
"We are talking about a country that has unique characteristics, with good climate, safety and quality in its infrastructure. When it comes to luxury real estate, buyers identify with what Portugal has to offer."
At times of high inflation, the high-end real estate market could be advantageous for investors. Find well-located premium properties in the Algarve Home Sales portfolio, or speak to the team for more information.