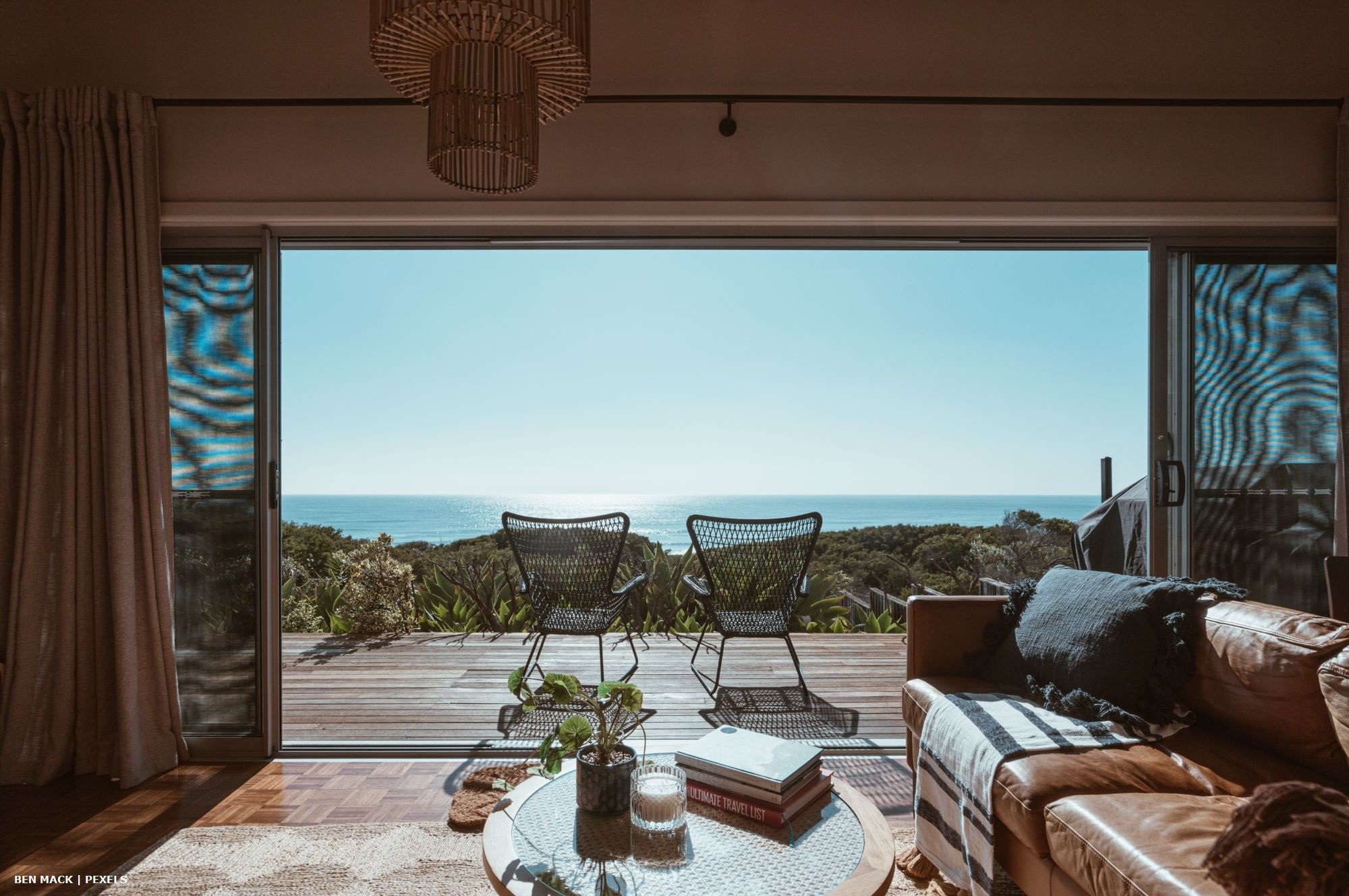 The Algarve has always attracted visitors and investors from all walks of life, drawn by the laid-back lifestyle and beautiful surroundings, and a new study reveals that 4 out of 5 properties are bought by foreigners.
But who is the typical investor today? Besides being international, there are other details that help define the profile of today's homebuyer in the Algarve.
• Around 80% of homebuyers in the Algarve are foreign citizens, mainly of British nationality, but also Germans, French, Swedish, Swiss and Dutch. There's also significant growth from US investors.
• Attracted by the more than 300 days of sunshine, around 90% of these investors buy a second home in the Algarve, with growing demand for more secluded locations.
• While Southern Portugal has always attracted retirees, most buyers today are under the age of 55 and are still working. They have children and are looking for properties overlooking the sea or within walking distance of the beach.
• Foreign investors tend to invest in the luxury segment, buying properties across the region whose square metre costs, on average, between €4,000 and €8,000.
• Most buyers tend to be golf enthusiasts or take up the sport after investing in the Algarve, thanks to the championship courses (catering for all levels) located across the region.
National and international demand for properties in the Algarve remains high, but available properties are at a 15-year low. Using a knowledgeable local estate agent is the key to finding your home in the sun.
Contact Algarve Home Sales for more information.