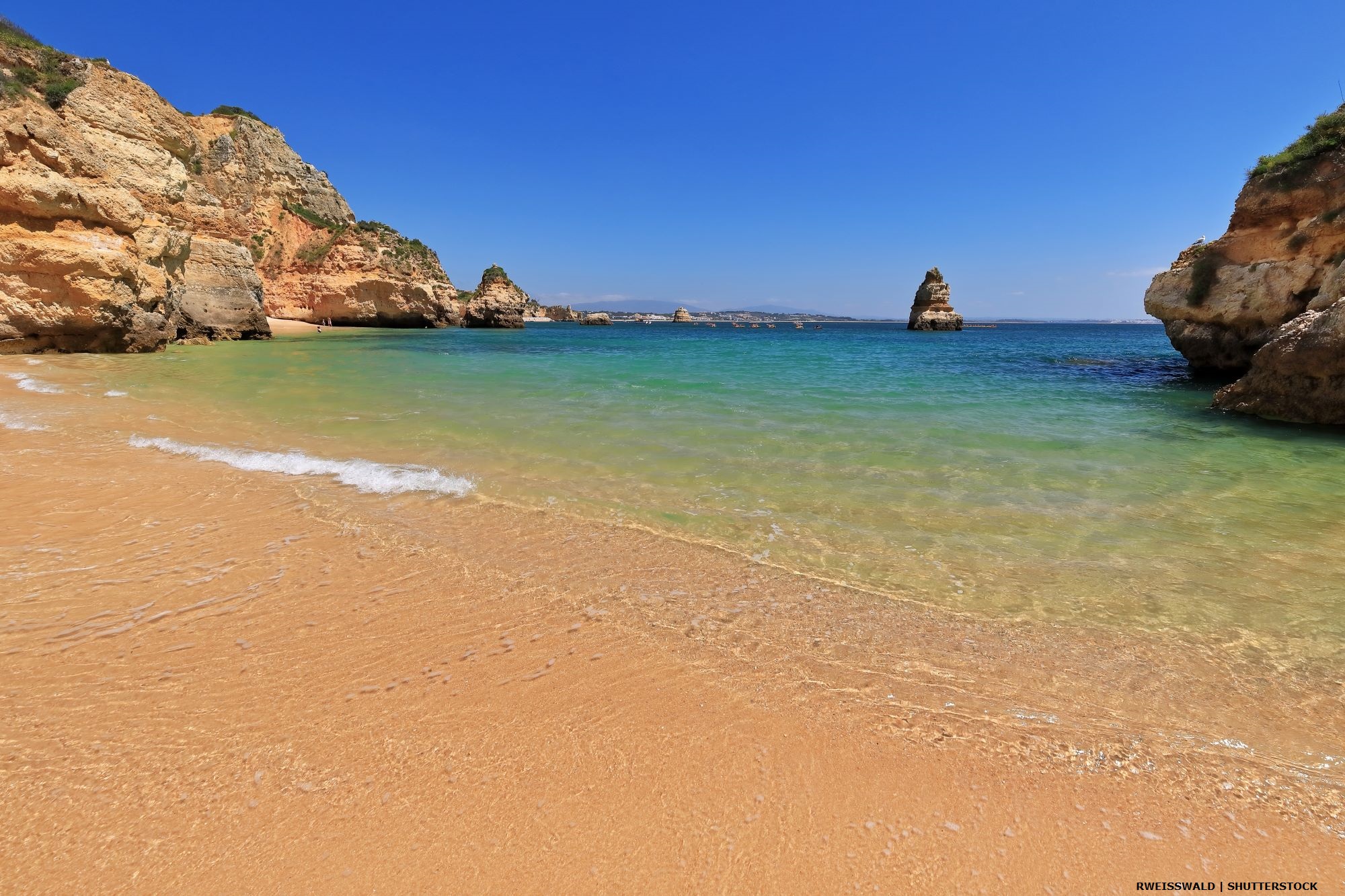 With a total of 432 – one more than in 2022 –, Portugal is the sixth country in the world with the highest number of Blue Flags, the ultimate symbol of environmental quality for beaches, marinas and eco-tourism vessels.
Announced recently by José Archer, president of the Blue Flag Association of Europe, the Blue Flags will fly in a total of 103 municipalities in Portugal, among which are beaches (394), marinas (17) and eco-tourism vessels (21).
Of the 394 beaches, 347 are coastal and, despite a decrease in river beaches due to the 2022 drought and fires, 47 of these inland beaches were awarded. In the Algarve, 85 Blue Flags will be hoisted from June 1st, across 13 councils.
"Portugal is the second country in the world with the highest number of beaches awarded with Blue Flags," said José Archer. "We are right after France, which has another reality and dimension, and are far beyond Spain."
The president added: "Last year, we had an extremely complicated summer in the hinterland, which affected some re-applications, but even so, we continue to grow in terms of beaches and bathing areas. We are already close to 400." He also recalled that 10 years ago, this number was around 200.
For a beach to obtain a Blue Flag, it must have the highest quality of water and space (how it's organised), security and services, surveillance, and public awareness (environmental education).
The Algarve has long been one of the leading beach destinations in the world, but there's so much more that makes the region special all year round, including the natural inland beauty that's ideal for hiking and cycling, championship golf courses and vineyards.
For more information about buying a property in the Algarve, get in touch with the Algarve Home Sales team here.