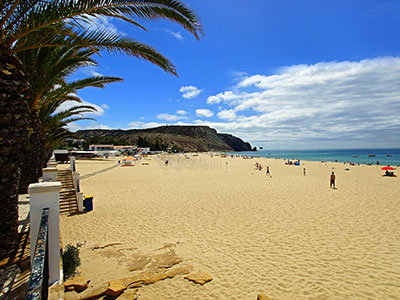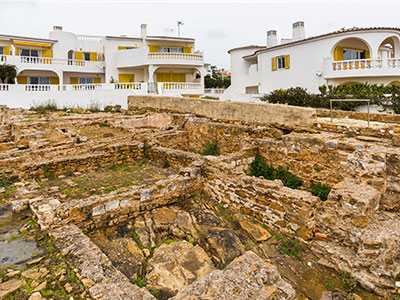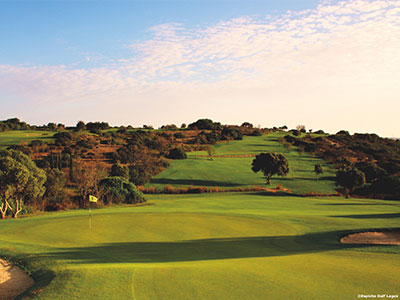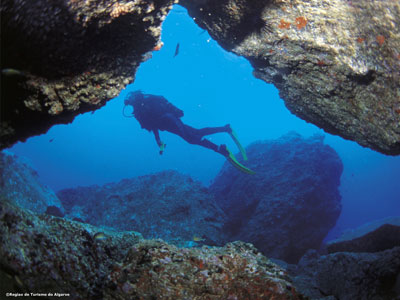 Praia da Luz was once a sleepy village but has now grown into a vibrant town with a beautiful beach.
Whether you are planning to live and work in the Algarve, retire or invest, the region has something for all.
Praia da Luz is well placed in the western Algarve, being close to two International Schools; Barlavento International Primary School and Vale Verde in Burgau, Faro airport, public and private hospitals, and also a motorway network connecting the Algarve to the rest of Portugal and Spain.
Whilst infrastructure is important, so too is lifestyle and in the Algarve, you can enjoy whatever pace of life you prefer. The region offers year-round cultural events, an international racetrack, major golfing tournaments and much more for visitors and residents alike. With many of the Algarve's beaches winning the Blue Flag the coast is an important asset for residents and a major tourist attraction.
Praia da Luz has a year-round international community living in the town and its environs. For those enjoying sports there are tennis clubs, various golf courses a short drive away, cycling routes, a diving centre, dance groups, various gyms and centres to enjoy yoga, tai chi etc plus great local areas for bird watching and the opportunity to enjoy walking trails. For those who prefer less energetic activities there are local choirs, amateur dramatic groups, bands and much more to keep you busy.
Most faiths are represented in the region offering the opportunity to worship locally.
Restaurants and bars
One thing you will not be short of in Praia da Luz is somewhere to eat and drink. There is a wide selection of bars, restaurants and cafés offering a choice of different cuisines.
To download a guide to the Algarve's wine, click here
For a Cataplana recipe book click here
For traditional Portuguese recipes download here
Shopping
There are several small supermarkets (including a Spar) plus a main supermarket, Baptista, close to the church for your everyday needs and also a very well-stocked shop selling natural products (Harmony Earth, close to Baptista) for any alternative products you might want. If there is anything else you need, Lagos is a short drive away where you will find several large supermarkets, a daily market in the renovated fish market selling fresh fish, fruit, vegetables, dried fruit and preserves.
There are two shopping malls a short drive away, one in Portimão and Algarve Shopping in Guia (near Albufeira), both to the east, where shoppers will find all their favourite stores. With plenty of seats in the sun, restaurants and cafés and a multi-screen cinema located in Algarve Shopping, the late-night shopping means you can work or relax throughout the day.
Events
Throughout the year there are many fairs, festivals and shows, too many to list however, for up-to-date information on current events click here
History
Portuguese historians have been able to prove that there have been settlements around Luz for millennia with many cultures leaving their mark.
During the Middle Ages the village of Luz was known as Nossa Senhora da Luz which was changed in the vernacular to Praia da luz in the early 20th century.
There are some Roman ruins of a bathing complex hidden just behind the wall that runs along the promenade. Other Roman ruins of a salting and processing centre can be found further away from the centre.
Three factories dedicated to the preserving of tuna and sardines were based in Luz, with figs being the other main commodity that were exported from the village.
With Luz being susceptible to attacks by Moors, as was most of the Algarve coast, a fortress was built opposite the church, Igreja da Nossa Senhora da Luz. The church, along with the village, was decimated by the 1755 earthquake and was rebuilt in 1874.
If you are feeling in need of an active history lesson, an interesting trail to follow in the Algarve is the Umayyad Route, the path which the Arabs travelled throughout the Iberian Peninsula and Europe starting in the 8th century through to the 13th.
For more information on place of interest in the area click here for Vila do Bispo and here for Lagos.