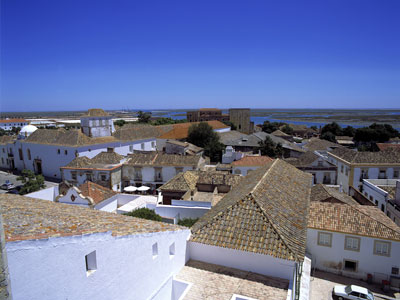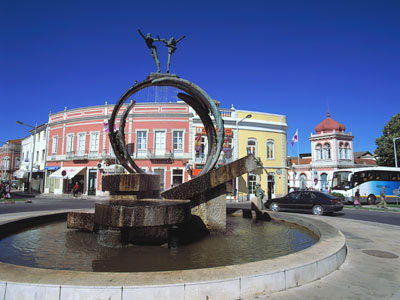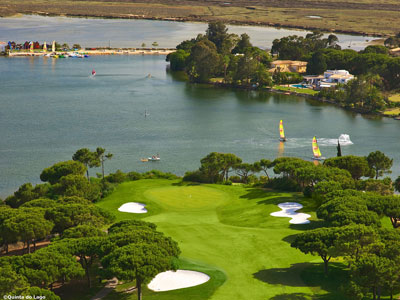 Almancil, Vale do Lobo and Quinta do Lago are the three points of the triangle known locally as the Golden Triangle. Vale do Lobo and Quinta do Lago are both coastal resorts with Almancil placed about 3kms inland.
All are vibrant and have year-round international communities. For those enjoying sports there are tennis clubs, various golf courses, cycling routes, diving centres, dance groups, various gyms and centres to enjoy yoga, tai chi etc plus great local areas for bird watching and the opportunity to enjoy walking trails. For those who prefer less energetic activities there are local choirs, amateur dramatic groups, bands and much more to keep you busy.
Whether you are planning to live and work in the Algarve, retire or invest, the region has something for all.
The Golden Triangle is well placed in the Algarve, with access to many International Schools, Faro airport, public and private hospitals, and also a motorway network connecting the Algarve to the rest of Portugal and Spain. There are various supermarkets catering to all tastes and diets plus local markets offering fresh local products.
Whilst infrastructure is important, so too is lifestyle and in the Algarve, you can enjoy whatever pace of life you prefer. The region offers year-round cultural events, an international racetrack, major golfing tournaments and much more for visitors and residents alike. With many of the Algarve's beaches winning the Blue Flag the coast is an important asset for residents and a major tourist attraction.
Most faiths are represented in the region offering the opportunity to worship locally.
Restaurants and bars
One thing you will not be short of in the Golden Triangle is somewhere to eat and drink. There is a wide selection of bars, restaurants and cafés offering a choice of different cuisines.
To download a guide to the Algarve's wine, click here
For a Cataplana recipe book click here
For traditional Portuguese recipes download here
Shopping
The Golden Triangle is very well provided with supermarkets and shops stocking a wide range of products.
There is a daily market in Loulé where you will find fresh fish, fruit, vegetables, dried fruit and preserves plus fresh bread. On Saturday mornings, a local market is held selling a wide range of locally-made products from woven baskets to copper pans and produce from local farms.
Quinta do Lago has a shopping mall, Quinta Shopping, with Faro (Forum Algarve) offering another. At both shoppers will find all their favourite stores. With plenty of seats in the sun, restaurants and cafés and a multi-screen cinema located in Forum Algarve, the late-night shopping means you can work or relax throughout the day.
Events
Throughout the year there are many fairs, festivals and shows, too many to list however, for up-to-date information on current events click here
History
The Ria Formosa Natural Park is a system of barrier islands that stretches approximately 60kms along the coast. Migratory birds use the area to rest in the spring and autumn with other rare species (purple swamphen and seahorses) living in the park all year round.
Loulé has much to see of historical interest with São Brás de Alportel, Faro, Olhão and beyond also showing the Algarve's heritage at its best.
If you are feeling in need of an active history lesson, an interesting trail to follow in the Algarve is the Umayyad Route, the path which the Arabs travelled throughout the Iberian Peninsula and Europe starting in the 8th century through to the 13th.