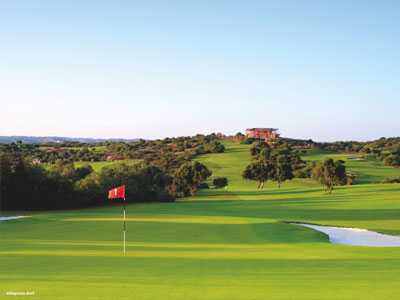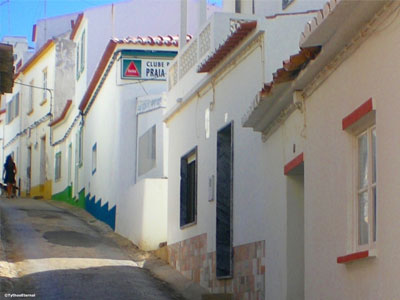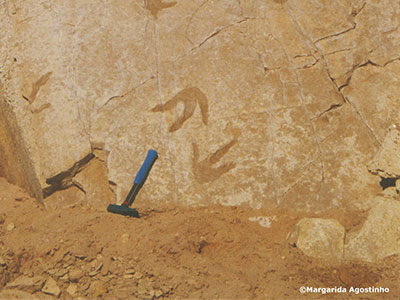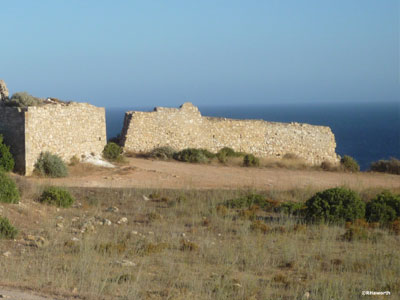 Salema is a small coastal village, set on a wide bay with many small beaches close by and various walks across the cliffs for the more energetic visitor.
Whether you are planning to live and work in the Algarve, retire or invest, the region has something for all.
Salema is placed on the edge of the national park known as Parque Natural do Sudoeste Alentejano e Costa Vicentina (Southwest Alentejo and Vicentine Coast Nature Park). There are two International Schools nearby; Vale Verde in Burgau and Barlavento International Primary School, with Faro airport, public and private hospitals, and also a motorway network connecting the Algarve to the rest of Portugal and Spain easily accessible.
Whilst infrastructure is important, so too is lifestyle and in the Algarve, you can enjoy whatever pace of life you prefer. The region offers year-round cultural events, an international racetrack, major golfing tournaments and much more for visitors and residents alike. With many of the Algarve's beaches winning the Blue Flag the coast is an important asset for residents and a major tourist attraction.
Salema has a year-round international community living in its environs. For those enjoying sports there is much to choose from; tennis, golf courses, cycling routes, diving, surfing, bird watching and walking to name but a few. For those who prefer less energetic activities there are choirs, amateur dramatic groups, bands and much more in the region to keep you busy.
Most faiths are represented in the region offering the opportunity to worship locally.
Restaurants and bars
There are many places to eat and drink in Salema. Being a fishermen's village, freshly caught fish and shellfish is always on the menu.
To download a guide to the Algarve's wine, click here
For a Cataplana recipe book click here
For traditional Portuguese recipes download here
Shopping
There are several small supermarkets in the village with Vila do Bispo, Sagres and Praia da Luz a short drive away where you will find larger supermarkets and daily markets selling fresh fish, fruit, vegetables, dried fruit and preserves.

There are two shopping malls to the east; one in Portimão and the second, Algarve Shopping, in Guia (near Albufeira) where shoppers will find all their favourite stores. With plenty of seats in the sun, restaurants and cafés and a multi-screen cinema located in Algarve Shopping, the late-night shopping means you can work or relax throughout the day.
Events
Throughout the year there are many fairs, festivals and shows, too many to list however, for up-to-date information on current events click here
History
Salema is historically a fishing village and as such there is little in the way of history to see. However, at the western end of the beach dinosaur footprints, discovered in 1995, can be seen.
The Forte de São Luís de Almadena is set on the cliffs in the direction of Burgau. It was built in the 17th century but damaged in the 1755 earthquake and was then abandoned in the mid-19th century.
Nearby, the parish church of Vila do Bispo, Nossa Senhora da Conceição, is worth a visit. It was finished in the late 18th century and is richly ornamented with Baroque elements throughout. There is a museum attached to the church.
During the 15th century Sagres, just 17kms away, was the base for the Voyages of Discovery, instigated by Prince Henry the Navigator, when trade between Africa and Portugal brought a great deal of wealth to the Algarve. There is a fortress that includes a church, museum, outdoor compass and also the lighthouse on Ponta de Sagres, with a light that reaches 20kms out to sea.
If you are feeling in need of an active history lesson, an interesting trail to follow in the Algarve is the Umayyad Route, the path which the Arabs travelled throughout the Iberian Peninsula and Europe starting in the 8th century through to the 13th.
For more information on place of interest in the area click here for Vila do Bispo and here for Lagos.