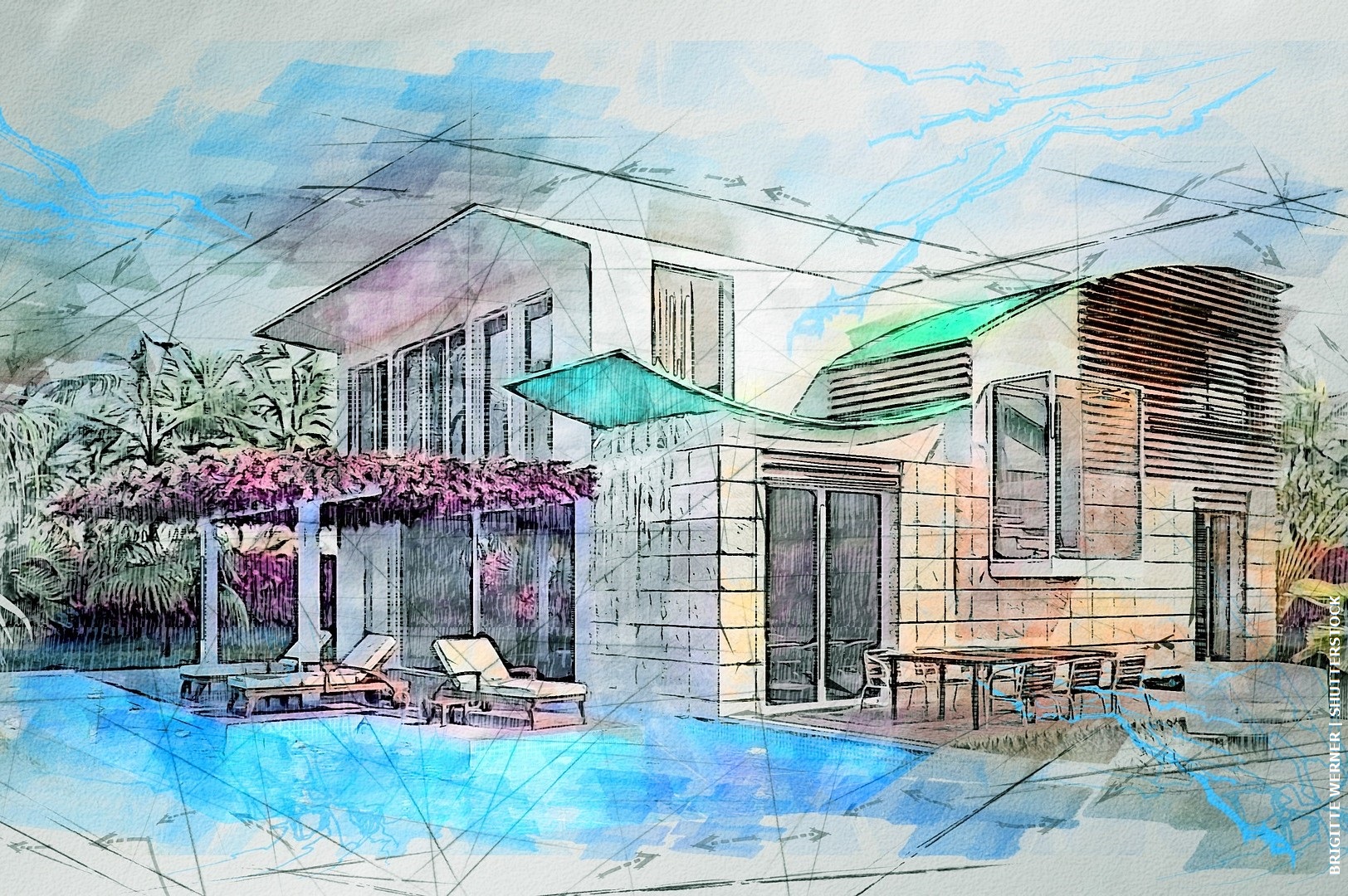 Portuguese residents still make up the majority of homebuyers in Portugal, but according to the latest data, non-resident buyers have never been so significant as in the second half of 2022.
In its November Financial Stability Report, the Bank of Portugal found that "in the accumulation of the four quarters ending in June, non-resident buyers represented 11.7% of the value of housing transactions in Portugal".
Not only are overseas buyers increasingly represented in the Portuguese real-estate market – last year they represented 8.9% of transactions –, but the average transaction value is 95% higher than that of resident buyers, says the report.
According to the Bank of Portugal, property transactions involving buyers with tax residency in other EU countries reached an average of €265,000 (around 55% above the average transaction of tax residents in Portugal).
But it's non-EU residents who pay the most for Portuguese real estate. The average transaction value in the first half of 2022 was around 143% more than Portuguese tax residents, at €414,000.
Overall, the amount of real estate transactions involving non-resident buyers reached almost €30 billion in the second quarter of this year, compared to the €25 billion or so in the same period of 2021.
With housing transactions by non-residents increasing significantly in the recent period, in particular involving buyers living outside the EU, property prices have reacted accordingly, says the November Financial Stability Report.
"The growth of housing price has been more pronounced in regions where the weight of non-residents is higher and the percentage of housing transactions financed by domestic credit is lower."
Looking for the perfect property? Get in touch with the Algarve Home Sales team for advice on buying or selling a home in the Algarve.