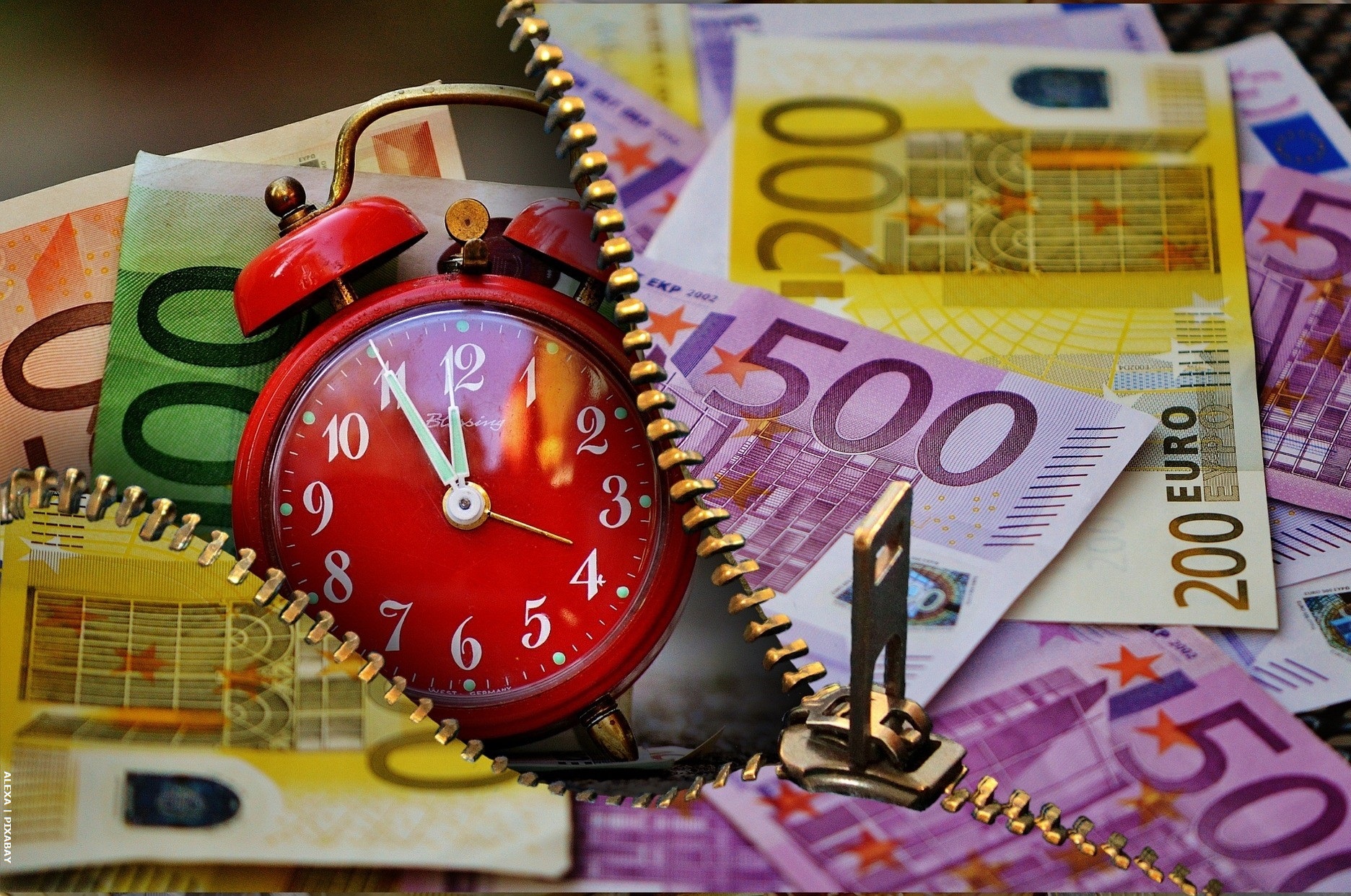 The Golden Visa has had its champions and its critics. Now, 10 years after it was first created, Portugal's residency scheme is set to come to an end. The announcement was made by the Portuguese government on February 16th.
Officially called the Authorisation of Residency for Investment (ARI), the so-called Golden Visa has been one of the most appealing programmes of its kind in the world, bringing in over €6.5 billion in international investment.
Late last year, however, PM António Costa and his government hinted at the end of the scheme, for the same reasons it had undergone key changes back in 2020. Details and time frame are yet to be disclosed, but the law should remain until April 2023.
Along with the news that Golden Visa investment hit €65.5 million in November 2022, the recent announcement has led to an influx in applications, according to investment advisory company Get Golden Visa, which has seen requests quadruple.
So what does this mean for investors? While the final draft of changes will be presented on March 16th, from what is already known, existing applicants and ARI holders are now required to use their property for personal use or long-term rental to renew their visa.
For those considering applying to the programme, provided that you've done your research and have sought expert advice, it's a sign to act quickly.
For those looking to invest in Portugal or make it their home, there are still various incentives and alternatives, including the D7 visa and the more recent digital nomad visa.