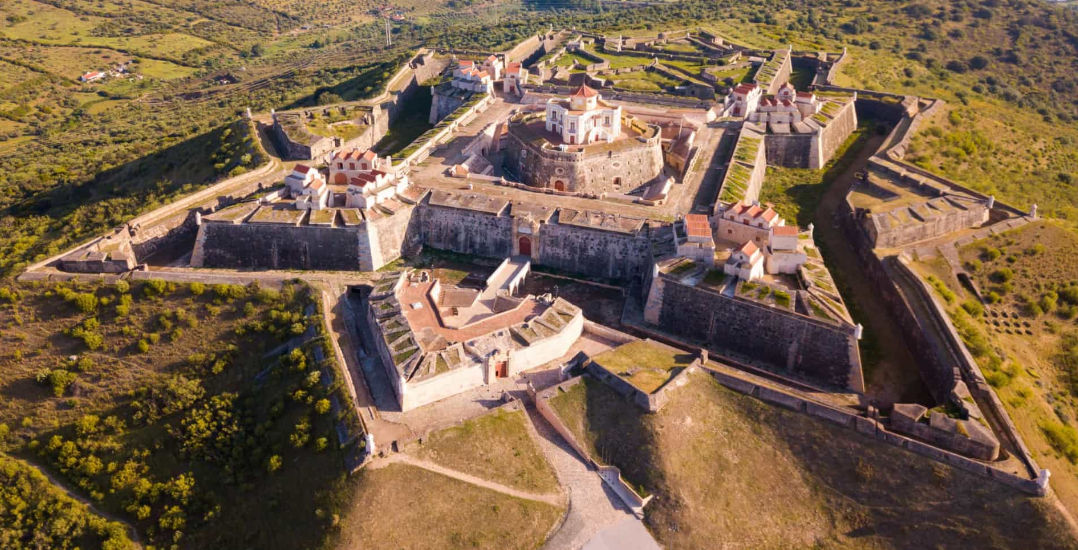 The decision to limit the Golden Visa programme to property purchases in inland Portugal has been approved in Parliament. The decision now restricts the incentives scheme, which has brought in €4.5 billion in real estate alone, to property purchases outside of Lisbon and Porto.
The proposal to limit the concession of the Golden Visas to municipalities in inland areas of Portugal, as well as the Autonomous Regions of Azores and Madeira, was passed in the 2020 State Budget last week. The Social Democratic Party (PSD) voted in favour of the Socialists' (PS) proposal, with the Left Bloc and PAN both voting against.
The measure aims to encourage investment in low-density regions, as well as "investment in urban regeneration, cultural heritage, environmental or social activities of high value, productivity and job creation".
Purchasing property with the aim of acquiring authorisation of residence will therefore be limited to municipalities in the interior and the Portuguese archipelagos, thus increasing the minimum value of investment in these areas and the number of new jobs available.
Cancelled deals
The decision to limit the Golden Visa programme may already be confirming the fears of real estate agents, who were concerned that the move would have a negative effect on the property market (read more here).
According to TSF radio, Chinese and Brazilian nationals have been pulling out of property deals in Lisbon and Porto since the announcement was made last week. The vice president of the Portuguese association of property promoters and investors (APPII), Hugo Santos Ferreira, has been receiving several phone calls from abroad in the last week.
"Put it this way: if it were a Portuguese person investing in China or Brazil, they would hardly invest in an inland region they didn't know, but rather in one of the main cities with recognised prospects of profitability and financial return with a lower risk," said Santos Ferreira.
The President of Portugal, Marcelo Rebelo de Sousa, will promulgate the 2020 State Budget at the end of this month.
If you have any questions or concerns regarding the changes to the Golden Visa programme, please contact the team at Algarve Homes Sales here.