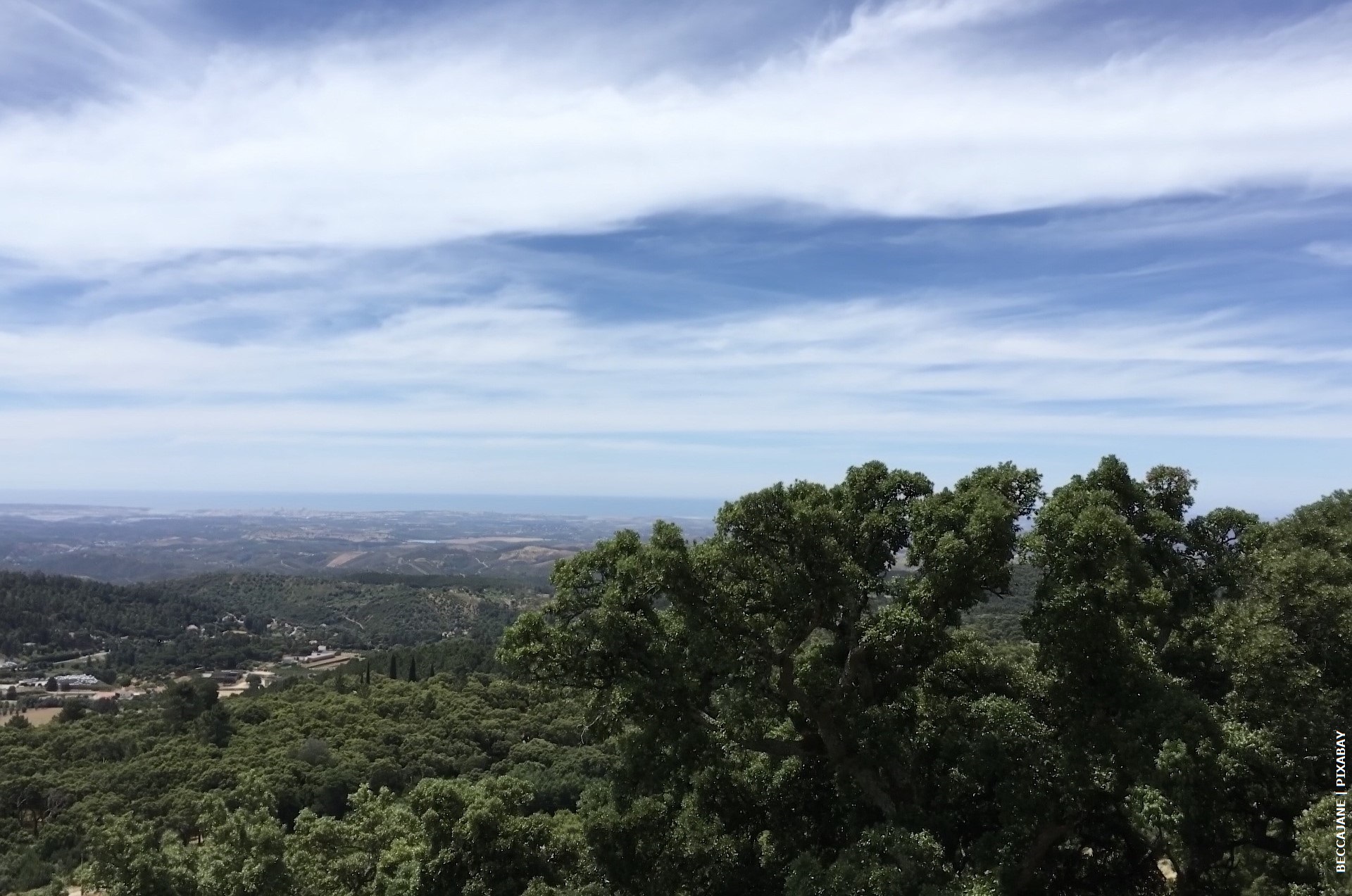 On the back of talks that the Golden Visa could be coming to an end comes data that investment in the residency scheme increased 40% last month, compared to the same month the previous year.
According to the Lusa news agency, which analysed data provided by the Portuguese Immigration and Borders Service (SEF), the scheme registered an investment of €65.5 million in the month of November.
The amount also represents a significant increase compared to that of October which, bringing in €46.6 million, represented a difference of almost 50%.
The November figures are the result of the 121 visas granted, of which 95 were through real estate purchase (and of those, 36 were for urban renovation).
In terms of countries, the most significant number of investors came from the US (18), followed by the UK (14), China (13), Brazil (10) and South Africa (10).
In the first 11 months of 2022, the investment made through Golden Visas came to more than €575 million, through a total of 1,130 issued visas. This represented an increase of 37% compared to the same period in 2021.
It's no wonder, then, that real estate experts and representatives were quick to react to the news, with the Association of Real Estate Professionals and Companies of Portugal (APEMIP) stating that "ending a programme that in 10 years has attracted around €7 billion million to the country (…) seems to us to be an incongruous decision".
Officially called the Authorisation of Residency for Investment (ARI), the Golden Visa has been a controversial topic since it was launched 10 years ago. Still, it has proven to be a valuable tool for non-EU investors to gain residency in Portugal.
With decades of experience working and living in Portugal, the Algarve Home Sales team will be able to help you navigate the ups and downs of the property market. Contact us here.