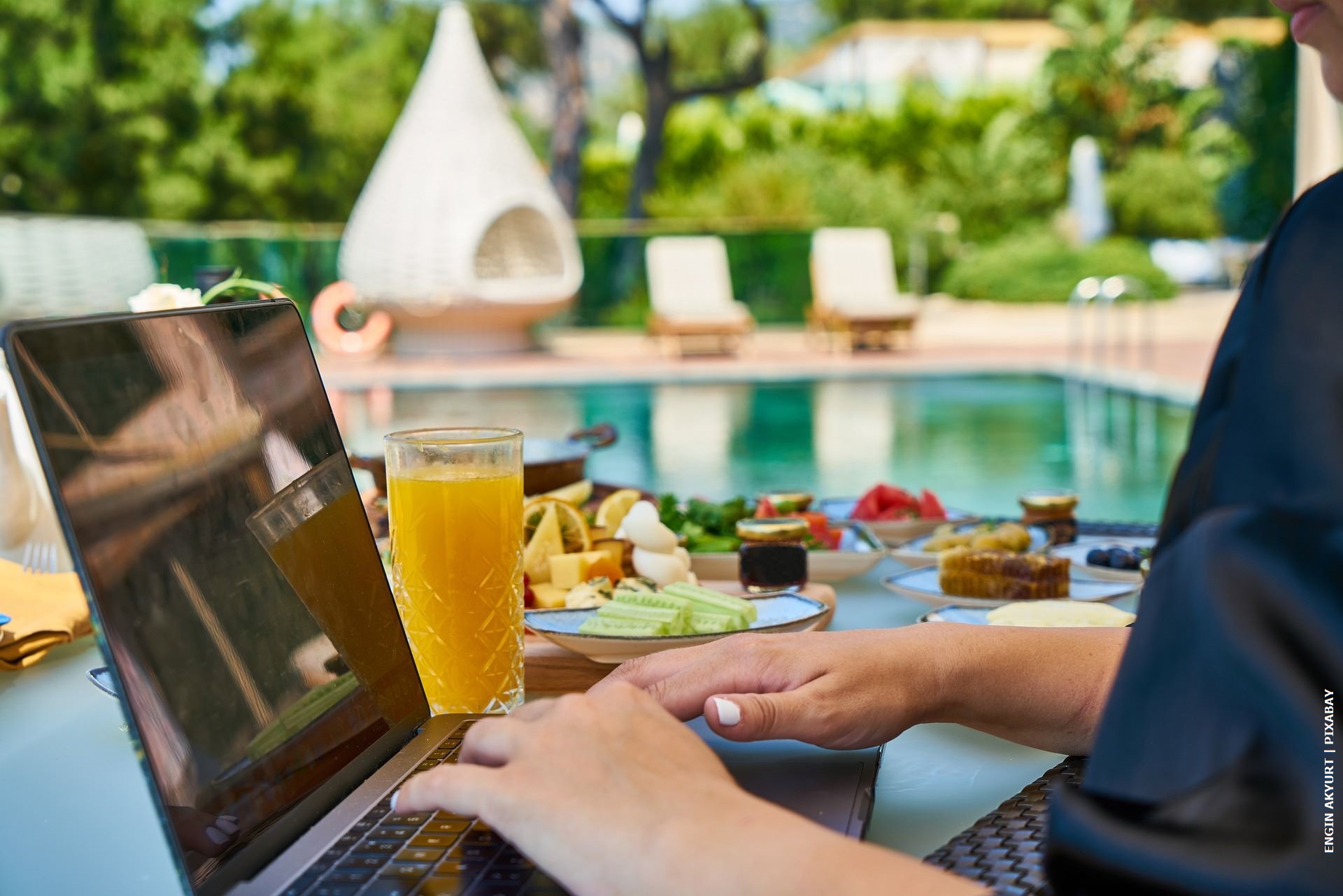 Launching on October 30th, Portugal's new 'digital nomad visa' will allow remote workers who earn four times the national minimum wage (the equivalent of around €2,800) to live and work in the country.
These digital nomads can apply for either a temporary stay visa of up to one year or a residency permit that can be renewed for up to five years. In this way, non-EU citizens will be able to travel throughout the Schengen area without the need for visas.
Since the changes to the Golden Visa rules, which excluded investment in property in Lisbon, Porto and the Algarve in return for Portuguese citizenship, there has been an influx of foreign residents applying to the D7 visa.
While also granting visa-free travel in the Schengen area, the D7 visa requires applicants to prove that they are able to support themselves through passive income, whereas the new digital nomad visa requires only a monthly salary.
Applicants must show proof of income for the last three months, and submit tax residency documents and a contract of employment (or proof of self-employment) at a Portuguese consulate in their home country or at Portugal's immigration agency, SEF.
Considered the fourth best place in the world for remote workers to live, the Algarve has everything for the ideal digital nomad lifestyle: low cost of living, mild year-round weather, connections to major European cities, welcoming English-speaking natives, and of course co-working spaces and good Internet connection.
Find out more about living and investing in Portugal by contacting the Algarve Home Sales team.