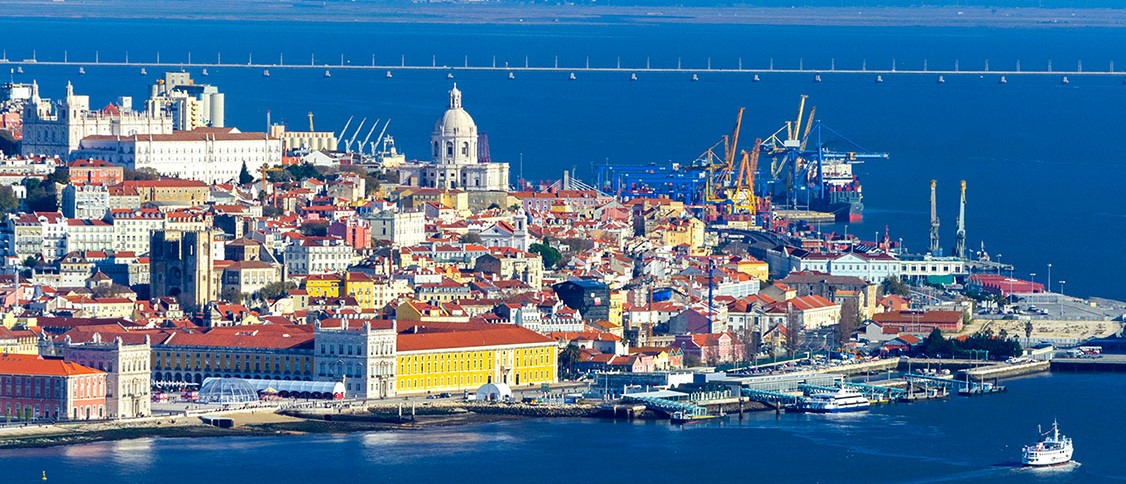 With the revised Golden Visa programme to come into effect next July, property developers and investors believe that it will cause "reputational damage to Portugal".
In a press release, the Portuguese Association of Real Estate Developers and Investors (APPII) argues that this "is not the right time" to introduce changes to the Golden Visa scheme, which will limit eligibility to property purchases in inland Portugal.
According to the association, the programme has represented "a very important way of attracting international currencies over the past few years, and therefore a very direct way of financing economic activity in Portugal, supporting and enabling the rehabilitation of the city centres of Lisbon and Porto".
The changes, which will exclude real estate investment in these cities and in some coastal areas, will "hinder the recovery from the social and economic crisis" caused by the COVID-19 pandemic, said the press release.
APPII also argues that the revised scheme "worsens the perception of legislative and fiscal instability that greatly affects Portugal's credibility with foreign investors".
Calls for new solution
The association is calling for a joint effort in promoting the Portuguese real estate market in international markets as a way to mitigate the effects of this decision, which comes into effect from July 1st, 2021.
"As an entity that represents real estate investors, both national and foreign, operating in Portugal", APPII guarantees it is "available to work with the Government and other partners on a new solution, which takes advantage of the lessons learnt from the current programme, and which allows the launch of a modern programme that finds a balanced solution for all parties and which captivates foreign investment again".
Officially called the Residence Permit Programme (ARI), the Golden Visa scheme grants residency to non-EU citizens who invest in the country. In an attempt to channel more investment to inland Portugal, a revised proposal will be enforced in 2021. Read more here about the key changes to the scheme.
For advice on investing in Portugal, get in touch with the Algarve Home Sales team here.