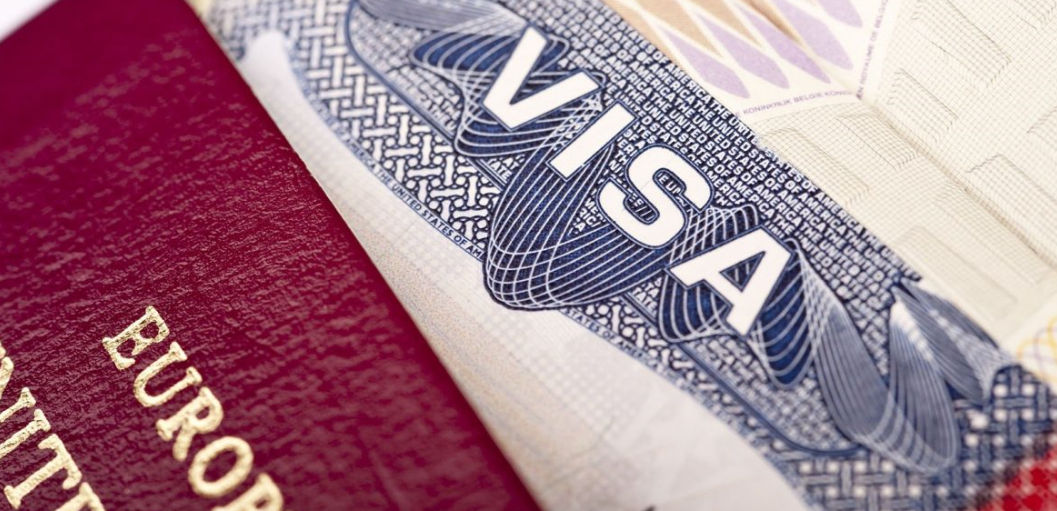 After the government approved limitations to the Golden Visa scheme last month, here's what you need to know about the main changes to the programme that has brought in €4.5 billion in real estate alone.
Created in 2012, the Golden Visa scheme enables non-EU residents to obtain Portuguese citizenship if they invest in businesses or at least €500,000 in real estate. However, the rules were changed earlier this year to reduce property market speculation and encourage investment in low-density regions (read more here).
So what exactly has changed? The main difference, which has drawn both praise and criticism since the proposal was approved, is the restriction of property purchases to inland municipalities and the autonomous regions of Azores and Madeira.
This means that those investing specifically in properties in Lisbon and Porto (the most popular option since the scheme began) will now not be eligible for Portuguese citizenship. However, there are still advantages.
The investment doesn't have to be concentrated on a single property. Investors can buy various properties that amount to the total value of €500,000, which can then be rented out. With various benefits proposed to those who invest in inland properties or businesses (see here), this still proves to be an appealing option for foreign investors.
It is worth noting that these changes will only be enforced in 2021. Until then, the rules remain the same during this "adjustment period". Besides investing in property, non-EU citizens can apply to the Golden Visa programme by investing at least €350,000 in investment funds, venture capital or in scientific research, or investing €250,000 in preserving national heritage, among other options.
 For more information about buying property in the Algarve and maximizing your investment, please contact our sales team here.