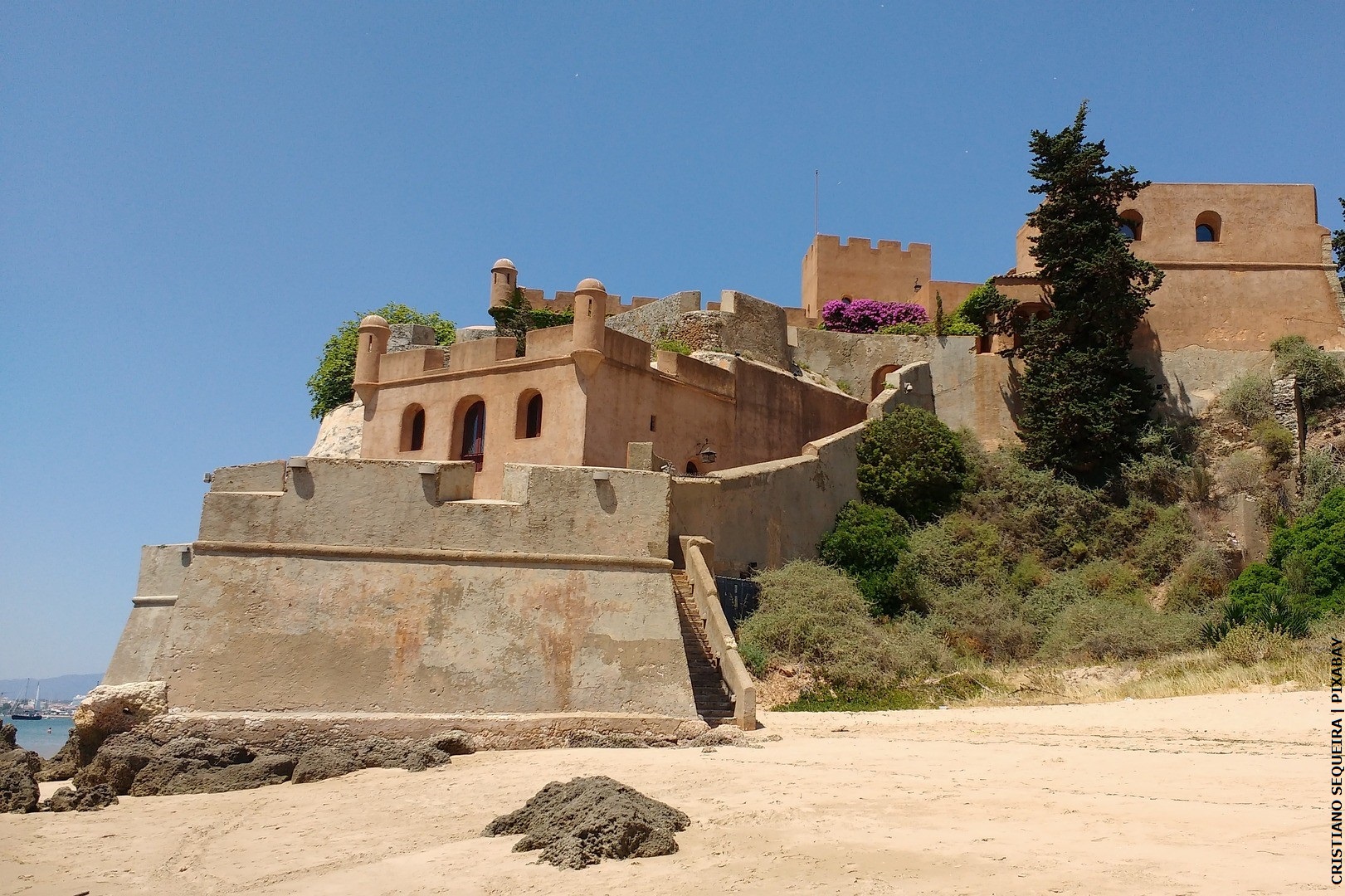 First established 10 years ago, the successful Golden Visa programme could be coming to an end. According to Portugal's Prime Minister António Costa, it seems to have fulfilled its function.
While the programme has brought in €6.5 billion in international investment, changes to the scheme – officially called the Authorisation of Residency for Investment (ARI) – caused concern from property developers and investors, who believed the revision would "hinder the recovery from the social and economic crisis".
After the existing rules for the Golden Visa were extended to January 2022, investment started dropping that same month. Now, the country's Prime Minister António Costa has said that Portugal is considering abolishing the scheme.
He explained: "There are programmes that we are currently re-evaluating and one of them is the Golden Visa, which has probably already fulfilled the function it had to fulfill and which, at this moment, is no longer justified to maintain."
Despite this possibility, Costa emphasised that Portugal wants to remain attractive to foreign investors, citing the new 'digital nomad' visa, which allows remote workers with an income of at least €2,800 to live and work in the country.
With several options and incentives available to investors, including the D7 visa, Portugal remains an attractive destination across the board.
For advice on buying a property in Portugal, get in touch with the Algarve Home Sales team.