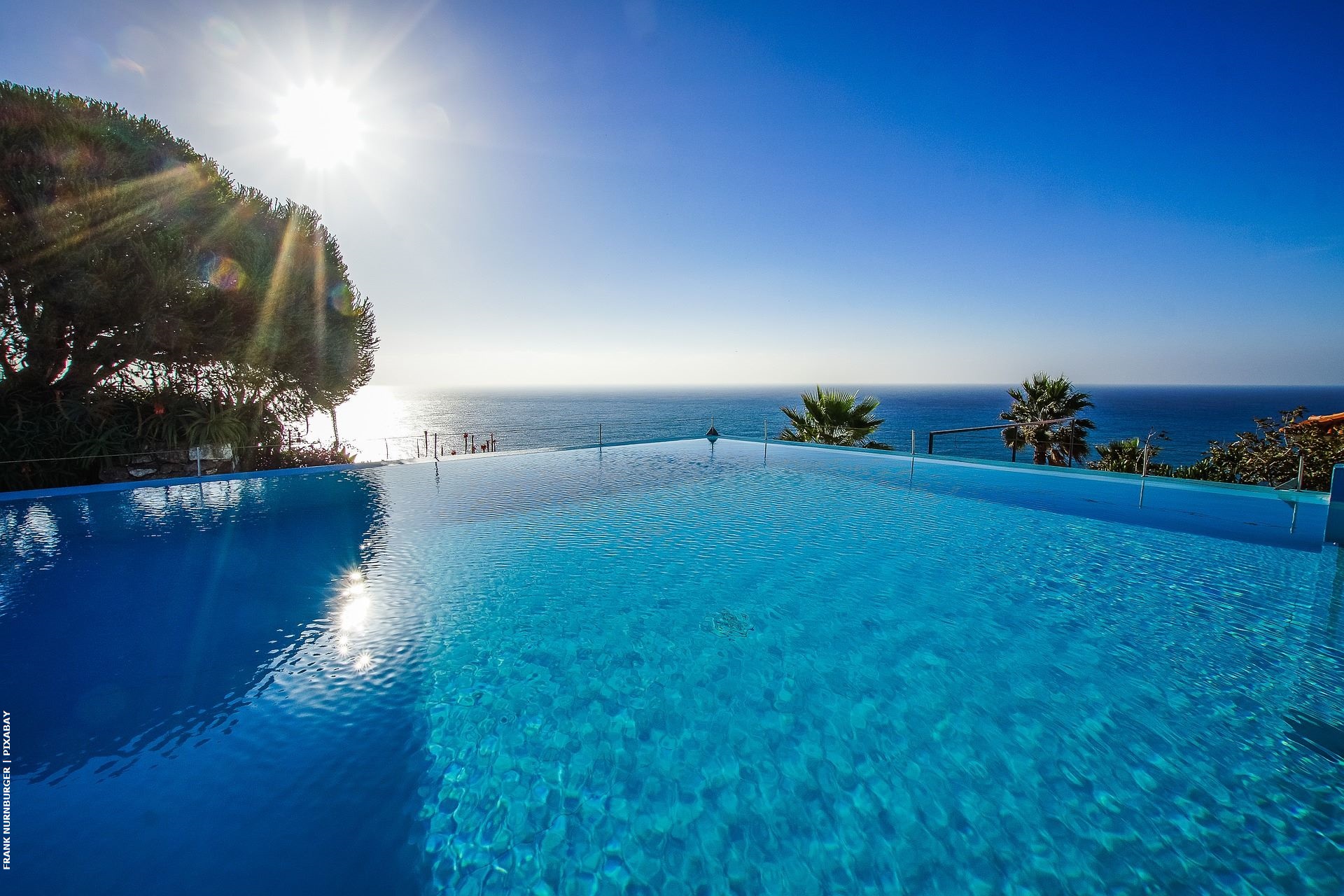 Pretty gardens, welcoming outdoor spaces and beautiful sea views are at the top of many homebuyers' list of requirements, and with its long coast, the Algarve has these in abundance. But finding a home on the market that ticks all the boxes isn't so easy to come by.
There are currently fewer houses on the market, and those in prime positions in sought-after areas, such as the Algarve, get snapped up within weeks by savvy investors looking for that perfect property.
Coastal properties in particular are more difficult to come by, and often at a premium compared to those further inland. Of the 54 municipalities that make up the Portuguese coast, house prices became more expensive in 48 of them between May 2021 and May 2022, says a recent study.
According to data from idealista, the greatest increase was in Sines, on the Alentejo coast, with a house by the sea now costing 71% more (€465,284 on average). It was followed by Grândola, also in the Alentejo (53.8%), and Lagos, in the Algarve (44.1%).
So where is a property by the sea more expensive? In Cascais, the average price of a home in May 2022 was €892,485; in Grândola it was €872,644, and in Loulé, a coastal property would set you back on average €721,628.
Demand also increased in the past year by over 90% in both Loulé and Portimão. This means that supply in these areas dropped by 43.1% and 43% respectively, with the trend continuing along the coast.
A respected local real estate agent, such as Algarve Home Sales, will be the first to hear about the best properties and provide you with any information or advice you may need.
Contact the team directly about your home requirements, or take a look at the properties currently available.