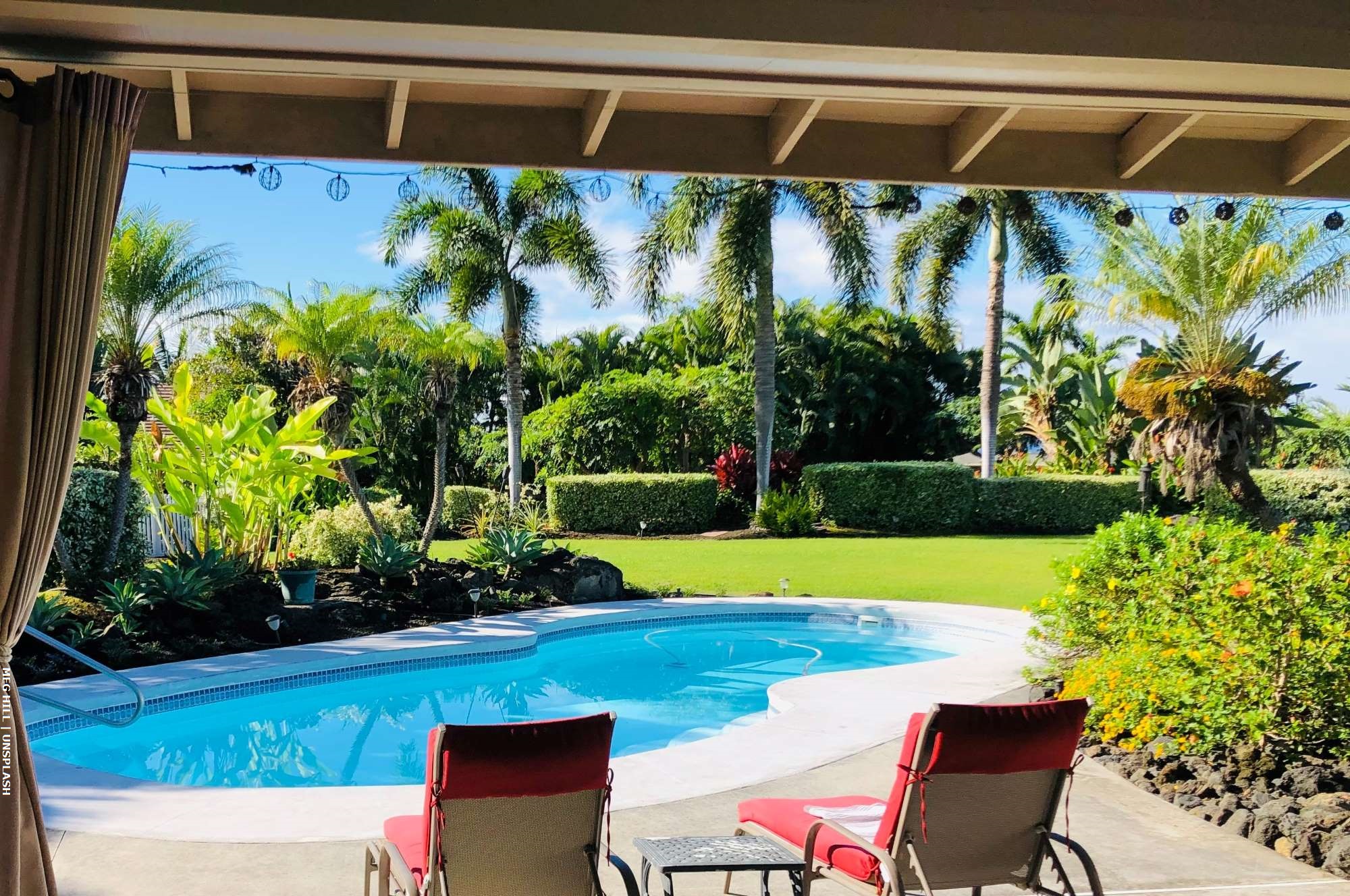 Imagine sitting on a sun lounger by the pool, or perhaps on a sunny deck right on the beach, while attending the weekly team Zoom or working to make that tight deadline. For many digital nomads, it's a reality that can be found right here in the Algarve.
Although the region was already becoming the destination of choice for remote workers, a recent report by the international real estate consultants Savills has identified the Algarve's popularity with a new kind of worker: the executive nomad.
In a paradigm shift caused by the pandemic, the concept of workplace has changed drastically in the past two years. No longer is the workspace somewhere where employees sit in an office in front of a screen for eight hours; a new model has emerged that's opened up a world of opportunities.
For many, that means maintaining levels of productivity and creativity while having the flexibility to work from anywhere in the world. With its appealing climate, beautiful beaches, lower cost of living and general quality of life, remote workers in all their forms are finding their new 21st-century workspace in the Algarve.
According to the Savills Executive Nomad Index, the Algarve is the fourth best place in the world for remote workers to live, behind Dubai in third, Miami in second and Portugal's own capital – Lisbon – in first.
Paul Tostevin, head of Savills World Research, explains that the Algarve offers "many of the same benefits as Lisbon, namely the characteristic climate of southern Portugal and its magnificent beaches that leave no one indifferent".
He continued: "The modern executive nomad owns a villa in the Algarve or a condominium in Miami, takes online calls from their home office and boards a flight to London, New York or Geneva to take part in the quarterly board meeting."
"As long as there are good travel connections and high-speed internet is reliable, individuals and families are motivated to relocate and are prioritising health, well-being and overall lifestyle."
Can you imagine yourself working poolside from your own Portuguese property? The Algarve Home Sales team is here to help – pop in to the office or contact us here.