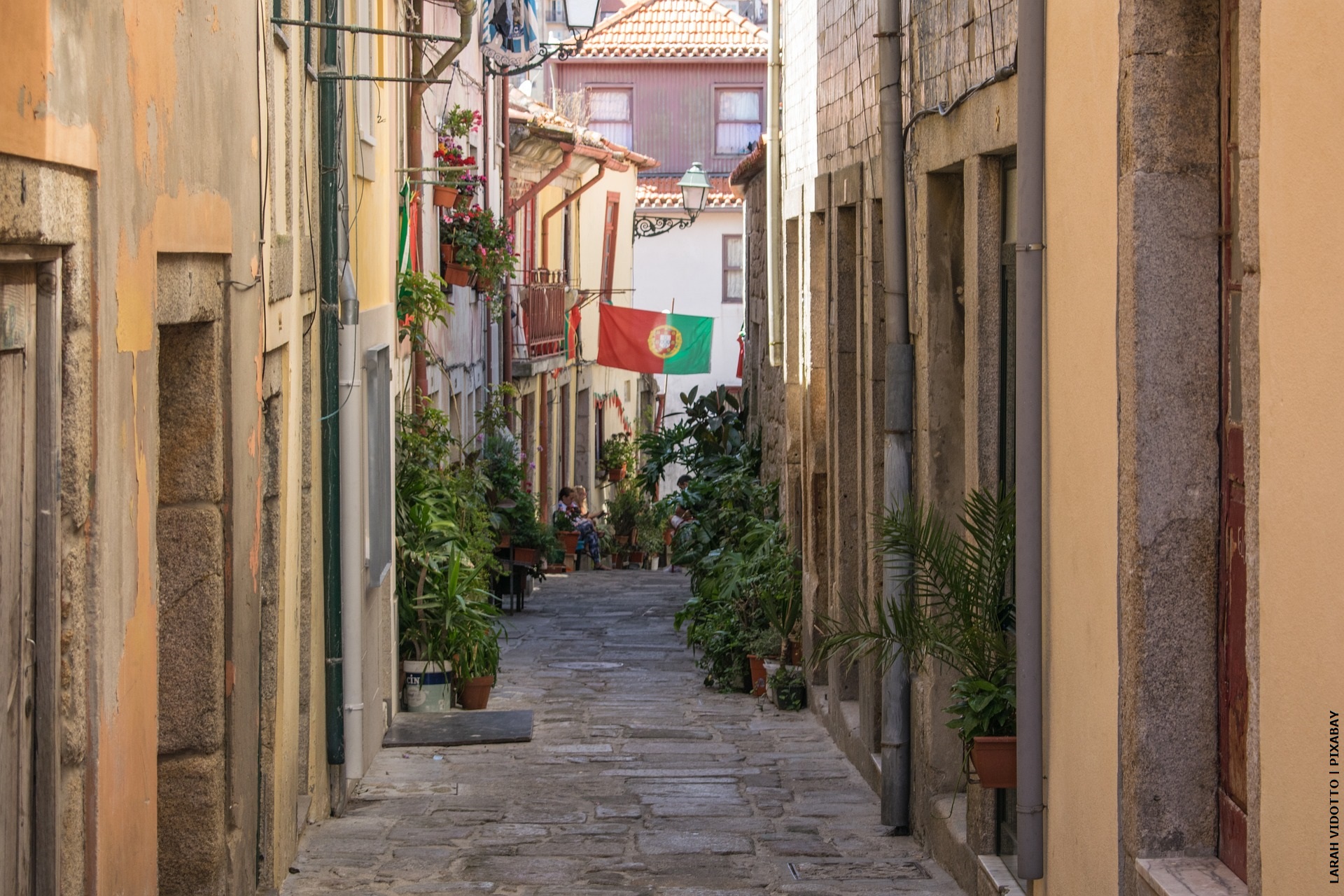 Whether it's Lisbon, Porto, the Azores or the Algarve, Portugal has somewhere for everyone, says business magazine Forbes. In fact, having seen a surge of popularity in recent years, it's "the ideal home for expats".
In this article published last week, writer Tim Lai shares five reasons why Portugal is the perfect destination for "expatriates seeking to move their nest for a better life".
1. Affordability
Thanks to its tax incentives, such as the Non-Habitual Residence programme, and the current strength of the dollar for US investors, Portugal has been named the top cheapest country to live for those looking to make a move overseas.
2. Residency visas
Portugal offers several visa options with relatively straightforward application processes, which also provide visa-free travel throughout the EU and Schengen area. The most popular programmes include the Golden Visa, the D7 Visa, and the new Digital Nomad Visa.
3. Food and drink
"Portuguese food is quite possibly one of the most underrated cuisines out there," writes Tim Lai. With great food for every budget, along with incredibly diverse quality wines, the country is a haven for lovers of good food and exceptional wines at affordable prices.
4. English speaking
While learning some Portuguese will go a long way in integrating into the community, the fact that English is widely spoken brings an added feeling of security for new arrivals, particularly in the Algarve and the country's major cities.
5. Safety
One of the main draws of international buyers looking for a safer destination – a priority for many expats nowadays –, Portugal was listed as the world's sixth safest country in the Global Peace Index 2022.
Do any of these reasons resonate with you? If so, you're not alone. Speak to the team at Algarve Home Sales, who are here to find you the perfect home in a dream destination for expats.