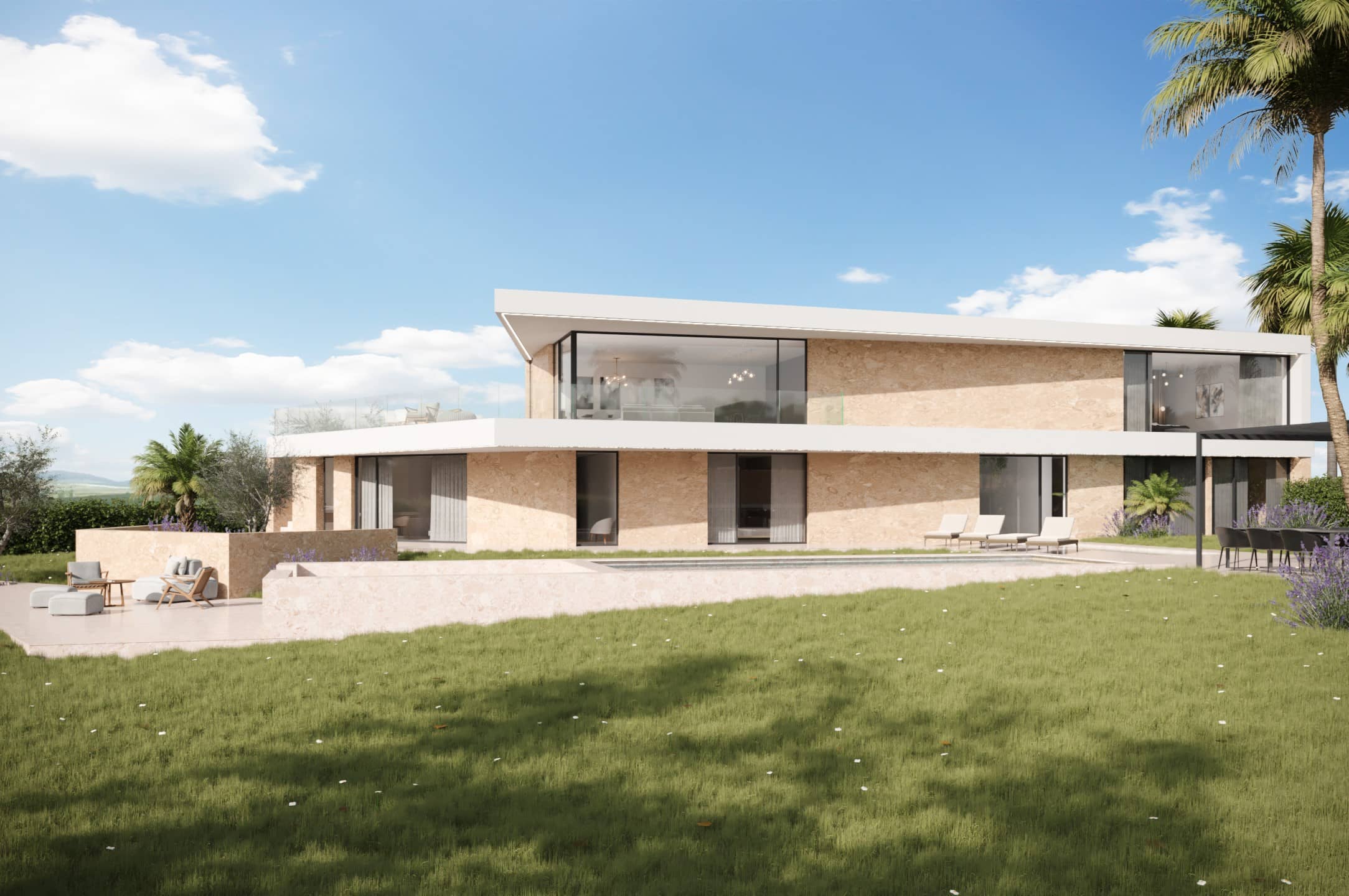 If you're reading this, you probably don't need much convincing that the Algarve is a little piece of Portuguese paradise. With around 320 days of sunshine a year, friendly people and wonderful cuisine, who wouldn't want to own their personal place in the sun?
And while those considering purchasing property in the Algarve for the first time, or those looking to move to a new home, will find it easier than ever to find potential properties online, navigating the Portuguese real estate market and legislation comes with its own challenges.
Here are a few reasons why choosing a respected local estate agency in the Algarve is so valuable to your home-buying journey:
1. They'll have an updated database of all the properties that fit your needs across the region. They may also have access to listings that aren't publicly marketed yet and which could be the perfect fit.
2. They'll have experience with expats and understand all the ins and outs of purchasing a property overseas. There are several agencies that have English-speaking teams, who will be able to support you with the buying process and all the legal and financial requirements that come with it.
3. They'll be experts in their area and be able to provide advice on the locations in the Algarve that will fit your specific needs as an overseas buyer, depending on your lifestyle or family requirements.
4. They'll have additional services such as holiday rentals, so if you're planning on buying a property as an investment or looking to rent it out whenever it's not in use, you'll save time, money and hassle with the company's professional rental services.
With 20 years of experience in Portuguese real estate, Algarve Home Sales has a knowledgeable team of reliable property experts who can guide you through the buying or selling process. Get in touch here.