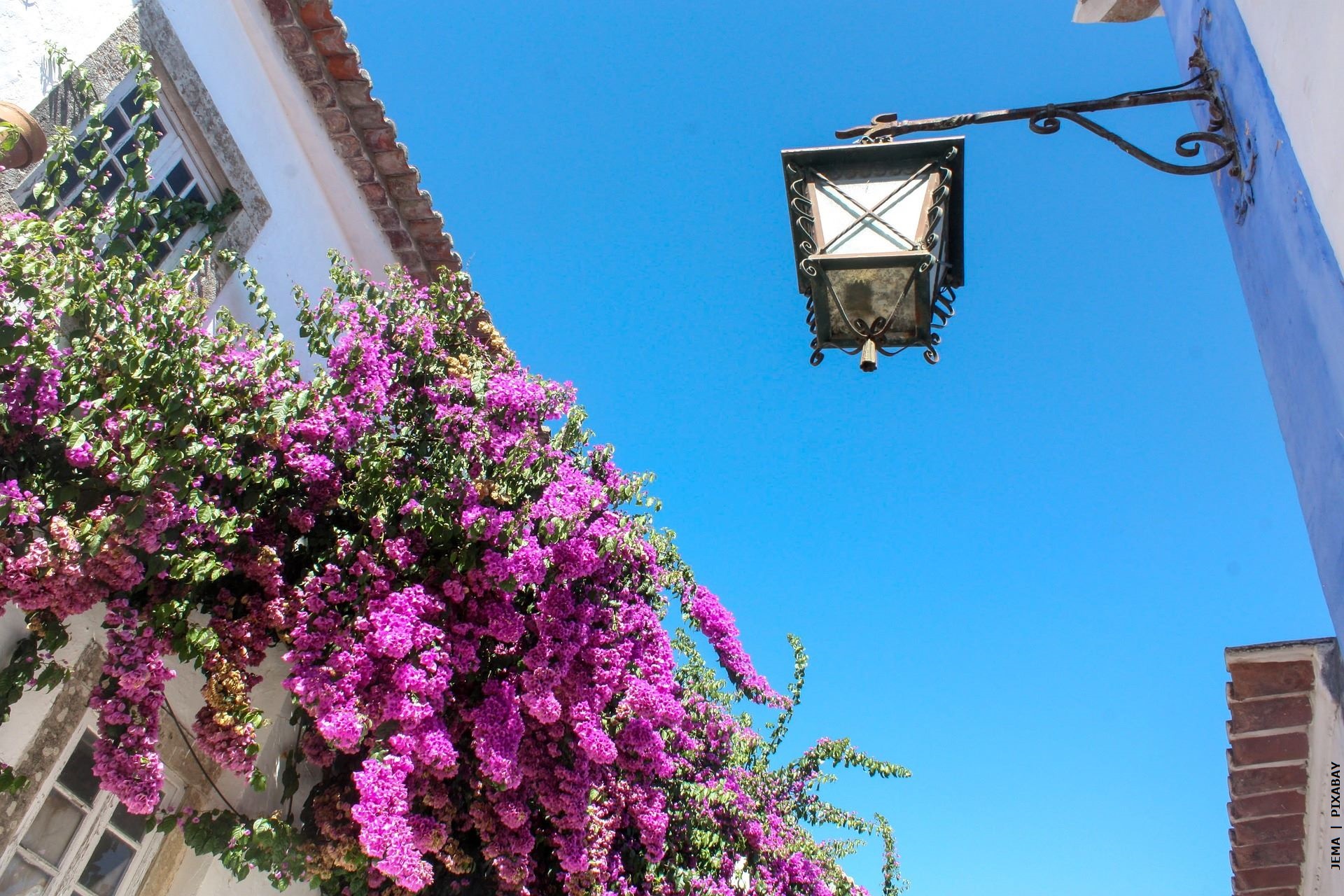 The Canadian Prime Minister, Justin Trudeau, hit the headlines last week with the announcement that Canada would be banning the sale of property to non-resident foreigners to battle rising house prices.
Shortly after, the Balearic Islands, including Ibiza, Majorca and Menorca, announced they intended to do the same. But with continuously rising prices and foreign real estate investment at record highs, will Portugal take the same path?
For the moment, say experts, the government has no intention of doing so. In fact, it "cannot afford" to adopt any such measure. It is, however, studying measures to facilitate access to the housing market, according to the online news platform ECO.
Citing Pedro Vicente of real estate developers Overseas, "Canada can afford to do that and so can the Balearic Islands, because they are the target of huge investment annually. But Portugal is not in a position to do that, because it's still a residual investment market, there is still a lot to capture".
In fact, such a measure would be "a strong attack on the real estate market and on the country's economy", he emphasised. But even if it did, say other experts, it wouldn't solve the pricing and access issue.
"What would happen is those larger transactions [of premium real estate] would probably disappear. But that doesn't mean the Portuguese would be able to buy houses," said the economist Vera Gouveia Barros in the same article, and so there would be no significant changes in terms of prices.
Suggested alternatives include the end of tax benefits for international investors, including the reevaluation of the Golden Visa, which is already in the Portuguese government's sights.
In the meantime, property price corrections are already being forecast in 2023, with Moody's suggesting more stability and even price drops of up to 3%, following record-breaking years for the real estate market.
Questions? Concerns? The team at Algarve Home Sales is here to offer expert guidance for homebuyers or sellers. Just get in touch!