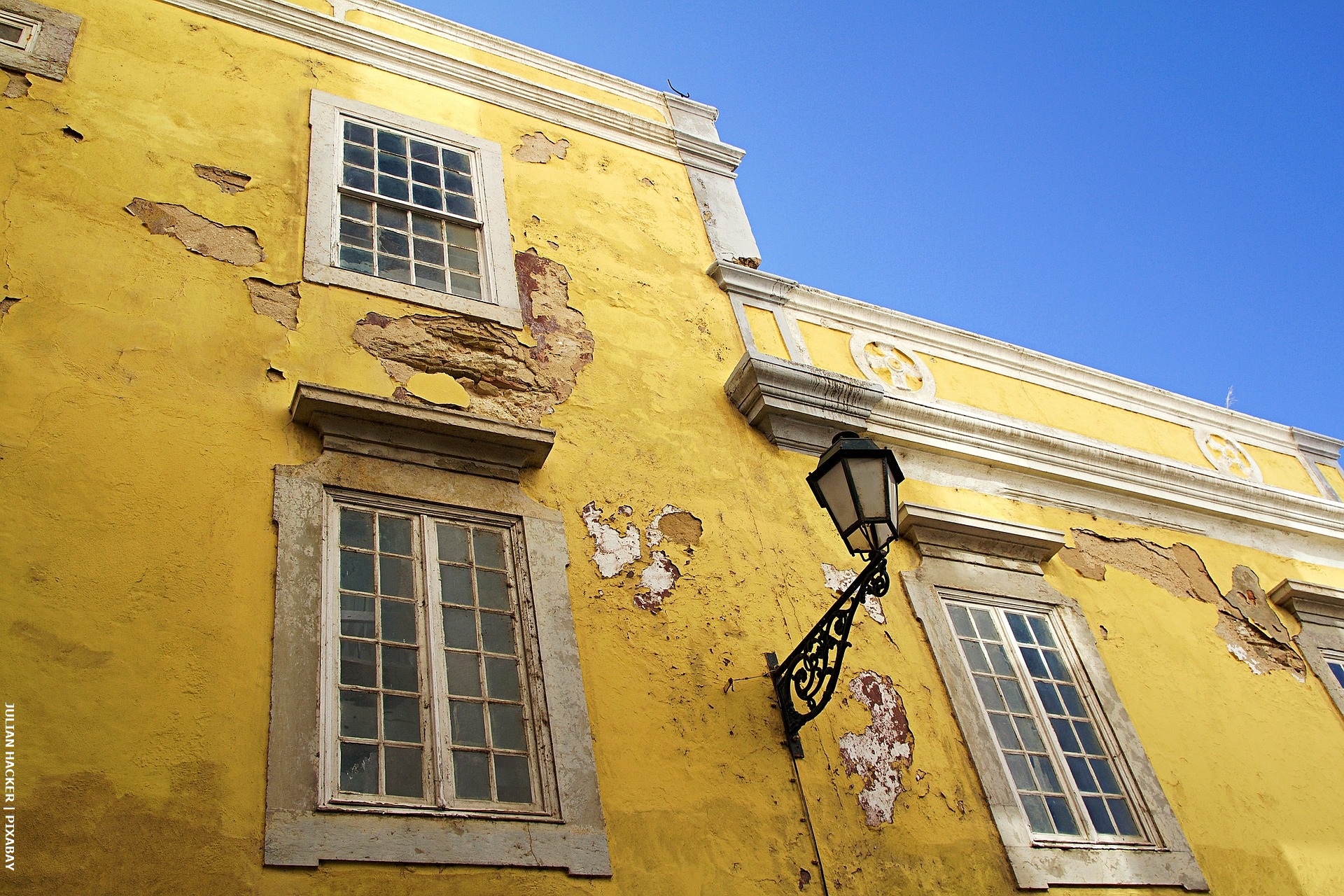 Looking back at 2022, not even the global political and economic instability could affect the dynamic real estate market – and property prices – in Portugal. And while the outlook for 2023 is optimistic, there's still plenty of uncertainty. Read on to find out more about the expert predictions for 2023.
1. Price corrections
It's been a recurring topic over the past few years, but experts agree that the market should see a turning point. Moody's estimates that the growth of property prices reached 13.9% in 2022. For this year, it's forecasting that house prices could remain stable at 1%, or even be corrected and fall by up to 3%.
"The risk of a correction in house prices has increased as inflation accelerates, interest rates rise and economic growth slows," says the ratings agency, with "high risks of price corrections" in some markets.
2. Property renovations
According to loan services experts UCI Portugal, real estate renovation is one of the key trends for 2023. As the CEO, Pedro Megre, explains, one of the motivations is "the financial question, since, as a rule, it is more affordable to acquire a property to renovate. This type of business is also interesting for investors, who can buy these properties and put them on the market later, and make a profit".
3. Foreign investment
There have never been so many overseas investors in Portugal as in the past year, and that is set to continue, or even increase, for a variety of reasons, as the UCI Portugal CEO notes.
"Portugal is in a privileged geographical position" and "continues to be a good base for those who want to live in Europe (...) while offering good weather, beautiful landscapes, security and a good quality of life".
4. Unpredictability
Following the general feeling of 2022, the property market will remain unpredictable. "The last few years will teach us that there are unpredictable factors, given the behaviour of the major European economies, that can influence the actions of the ECB and thus determine how the year can go."
"For better or for worse, we are at the mercy of the international market, which may mean that 2023 will be both an excellent year and a year with more conservative results," concludes Pedro Megre.
For advice on investing in the Algarve, get in touch with our team of experts at Algarve Home Sales.