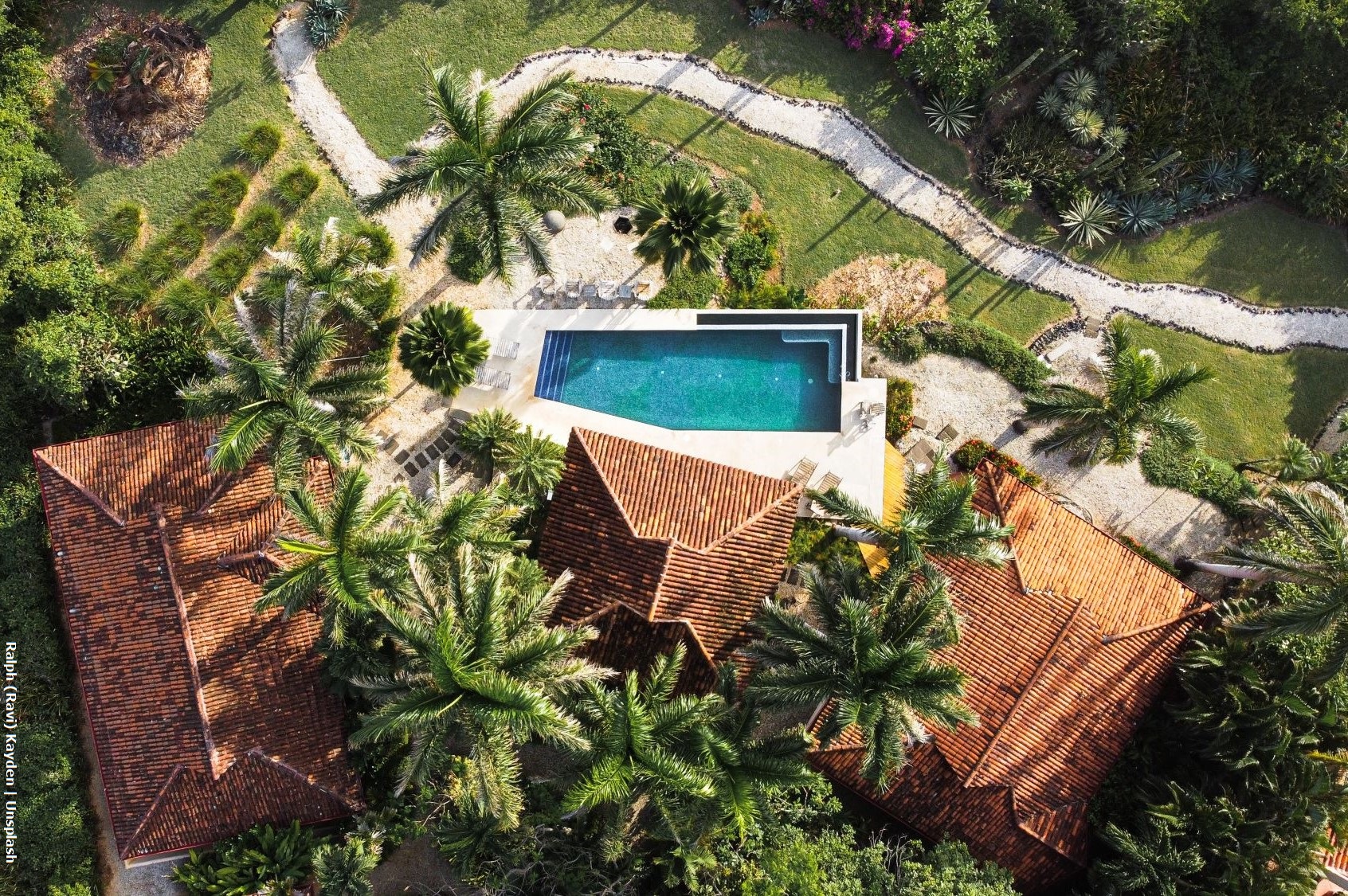 The year ended in much the same way it had started when it comes to property prices, proving once more the resilience of the real estate market over the course of another turbulent year.
Despite the post-pandemic scenario, the Russia/Ukraine war and rising inflation, investment in the Portuguese property market remained strong, with foreign investment higher than ever towards the end of 2022.
While the European Central Bank forecasts a turning point for residential real estate in Portugal and the rest of Europe, the year 2022 ended on a high once more when it comes to house prices.
Compared to the same month the previous year, the cost of property rose 6.4% in December 2022, according to data released by the property portal idealista. By the end of last month, the national average property price was €2,475 per square metre.
Property became more expensive in 19 district capitals in 2022, with Évora, Ponta Delgada (Azores), Funchal (Madeira) and Santarém registering the most significant increases.
While house prices rose in all regions of Portugal, the leaders were the Alentejo (27.3%), followed by the Autonomous Region of Madeira (25.4%) and the Autonomous Region of the Azores (24.1%).
Even so, the Algarve remains one of the most expensive regions to purchase property, with an average price of €3,063 per square metre. It comes second only to the Lisbon Metropolitan Area, at €3,466 per square metre.
It was no doubt a good year for those selling their properties, but homebuyers and investors will have to keep battling it out to find their perfect home, whether it's a villa or an apartment.
With few signs that the tide will turn in 2023, it's essential to have an expert in your corner. Contact us at Algarve Home Sales to guarantee your place in the sun with complete peace of mind.