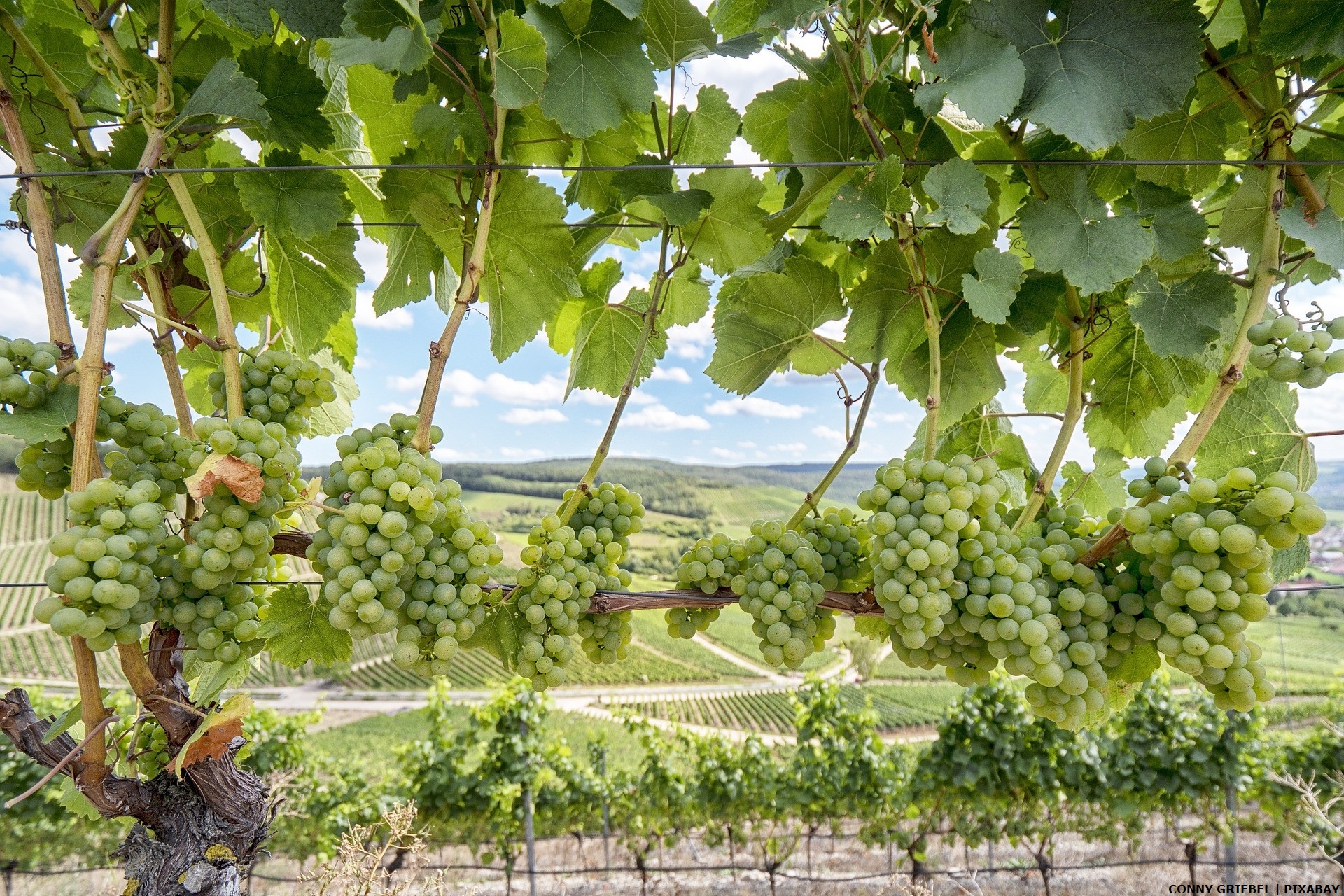 Portugal is a country of winemakers and wine-lovers. It is home to some of the best wines in the world, produced in world-famous wine regions such as the Douro, the world's oldest demarcated wine region, and the Alentejo, whose full-bodied, reasonably priced reds tend to dominate local wine lists.
The Algarve, however, isn't widely known for its wines, but wine lovers are missing a trick if they've never tried one of the many nectars produced in the mostly family-owned, small-production wineries across the region.
To celebrate – but also promote – the incredible diversity of Algarve wines and how wine production fits in with everything the region has to offer, a new wine route has been created by the region's wine commission.
Named Algarve Wine Tourism, the country's newest wine route is an invitation for locals and visitors alike to "discover the Algarve through the wine trails of the region".
Offering "multitude of experiences that reflect the diversity of wines found in this unique terroir", the route includes more than 20 wine producers and their various activities, divided into three categories.
• Leisure
• Heritage
• Gastronomy
The idea is to invite visitors to "embark on a journey where the history of wine intersects with the history of the region, where the diversity of vineyards and landscape extends from the mountains to the coast, and where gastronomy offers a wealth of flavours that will delight even the most demanding palates".
So why not discover the Algarve through its multitude of wines, among which are some stunning rosés that are changing perceptions of this classic pink tipple. It is, after all, "the perfect pairing for your visit to the Algarve".
You could even wake up to vineyard views! Take a look at our current listings to find your perfect home, whether it's a country villa, a golf property or a seaside pied-à-terre. Contact the Algarve Home Sales team for more information.