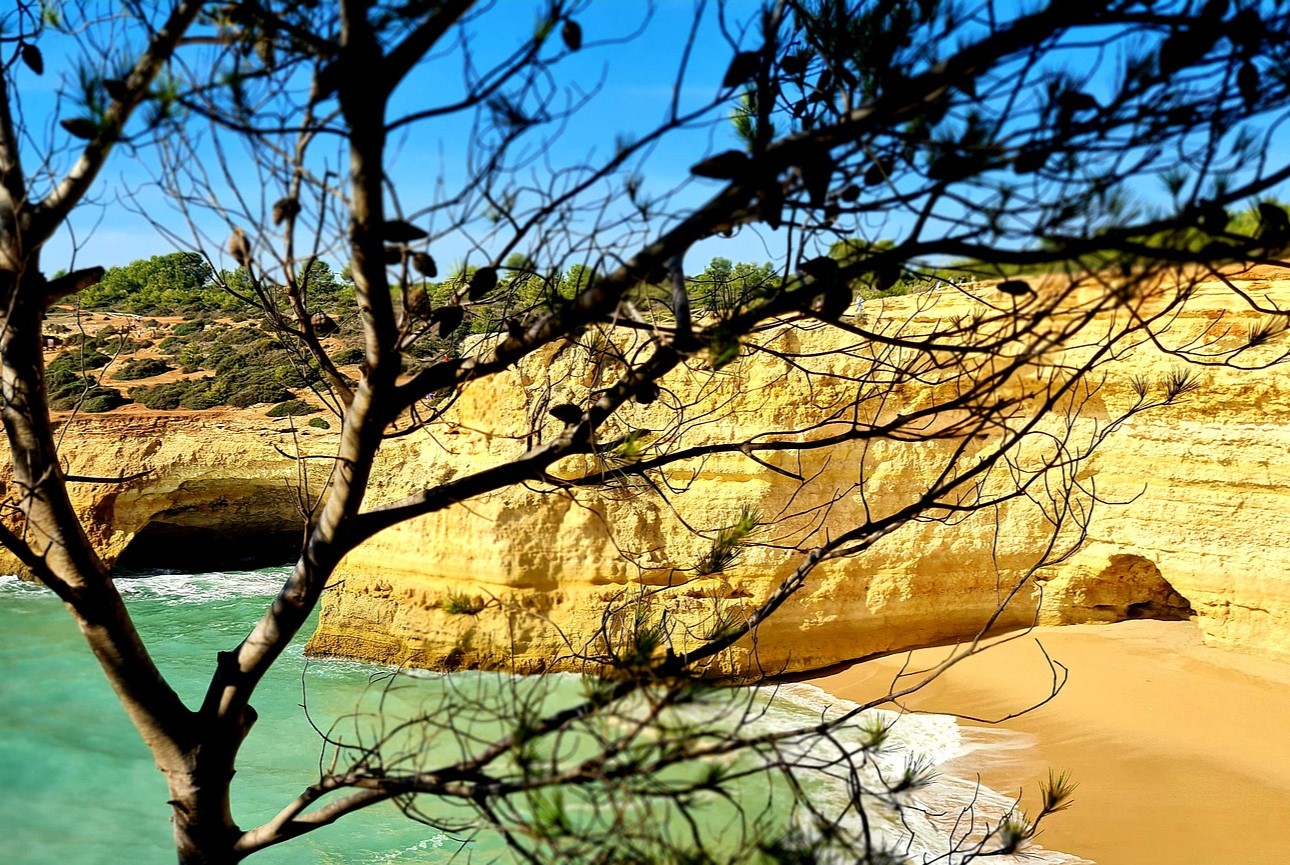 Everyone has their own reason why they fell in love with Portugal. It could be that incredible sunset, that delicious dish, that velvety glass of Alentejo wine that helped wash it down.
But there are other reasons that are unanimous, drawing visitors and expats and ensuring they keep coming back, year after year. These reasons, which are no secret to anyone, have just been recognised yet again.
At the European Gala of the 29th World Travel Awards, held in Mallorca earlier this month, Portugal left with countless distinctions. Considered the Oscars of tourism, among those distinctions was the main award: Europe's Leading Destination.
Also coming as no surprise, the Algarve's stunning beaches merited the award for Europe's Leading Beach Destination. Lisbon picked up Europe's Leading City Break Destination, Europe's Leading Cruise Destination, and Europe's Leading Seaside Metropolitan Destination.
The award for Europe's Leading City Destination went to Porto, while Europe's Leading Adventure Tourism Destination was awarded to the archipelago of the Azores. Lastly in the main categories, Passadiços do Paiva, located in the Arouca UNESCO GeoPark, earned the titles of Europe's Leading Tourist Board and Europe's Leading Tourist Attraction.
Based on votes from the public and travel industry experts, the World Travel Awards also distinguished more than 20 hotels and resorts, as well as travel and car rental agencies, and the national airline TAP.
More than enough reasons as to why so many of us call Portugal our 'happy place'. Thinking of spending a little more time here? Get in touch with us at Algarve Home Sales.