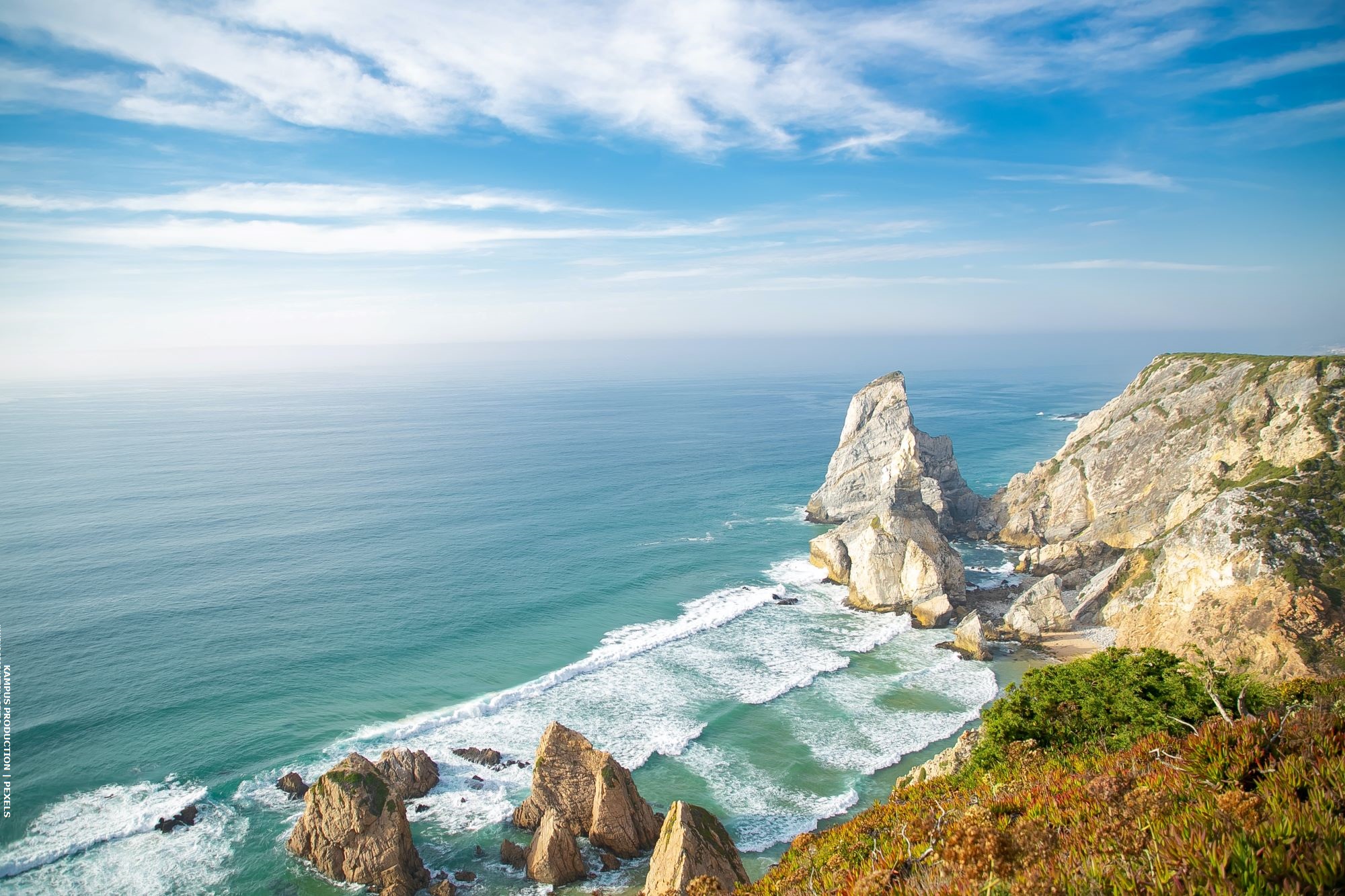 In the summer months, crowds flock to the Algarve looking to enjoy the hot sunny days, sandy beaches, water parks and nightlife. But with plenty of sunshine, mild temperatures and not a queue in sight, there is still so much to enjoy out of season. Here are 10 ideas:
1. Country walks, whether it's the Seven Hanging Valleys Trail in Lagoa, the Rota Vicentina in the West Coast, or the Via Algarviana that crosses the entire region.
2. If you prefer two wheels over two legs, several companies and even resorts offer bicycle tours, or hire your own and discover the Algarve at your own speed.
3. Or you might even prefer four legs! Saddle up and enjoy treks or tours along the beach on horseback for an experience you'll never forget.
4. Algarve beaches are the local surfers' playground in the winter months, thanks to ideal conditions and constant swells. Across the region there's a beach and a surf school for every level.
5. Looking for a little more adrenaline? Then look no further than the Algarve Autodrome, which offers several experiences on one of Europe's best tracks and a separate karting track.
6. The Algarve is synonymous with golf, and the off-season is the perfect time to hit the greens. From east to west, there's a championship resort with your name on it.
7. Take it down a notch and discover the Algarve's vineyards, with tours and wine tastings that should be on every couple's itinerary.
8. For families, head to Lagos Zoo which is open year-round, often with special discounts in the winter season.
9. Although not quite as cold as the rest of Europe, the winter months can still be chilly. Head to the charming Caldas de Monchique and experience its healing thermal spring water.
10. Finally, you haven't truly experienced winter in the Algarve without taking part in a Carnival parade. In the run-up to Shrove Tuesday, large floats, masked locals and lots of confetti fill the streets, from the famous Loulé parade to the smaller but no less enthusiastic Carvoeiro parade.
Looking for more reasons to make the Algarve your home year-round? Chat with us at Algarve Home Sales for all the inside information you need.