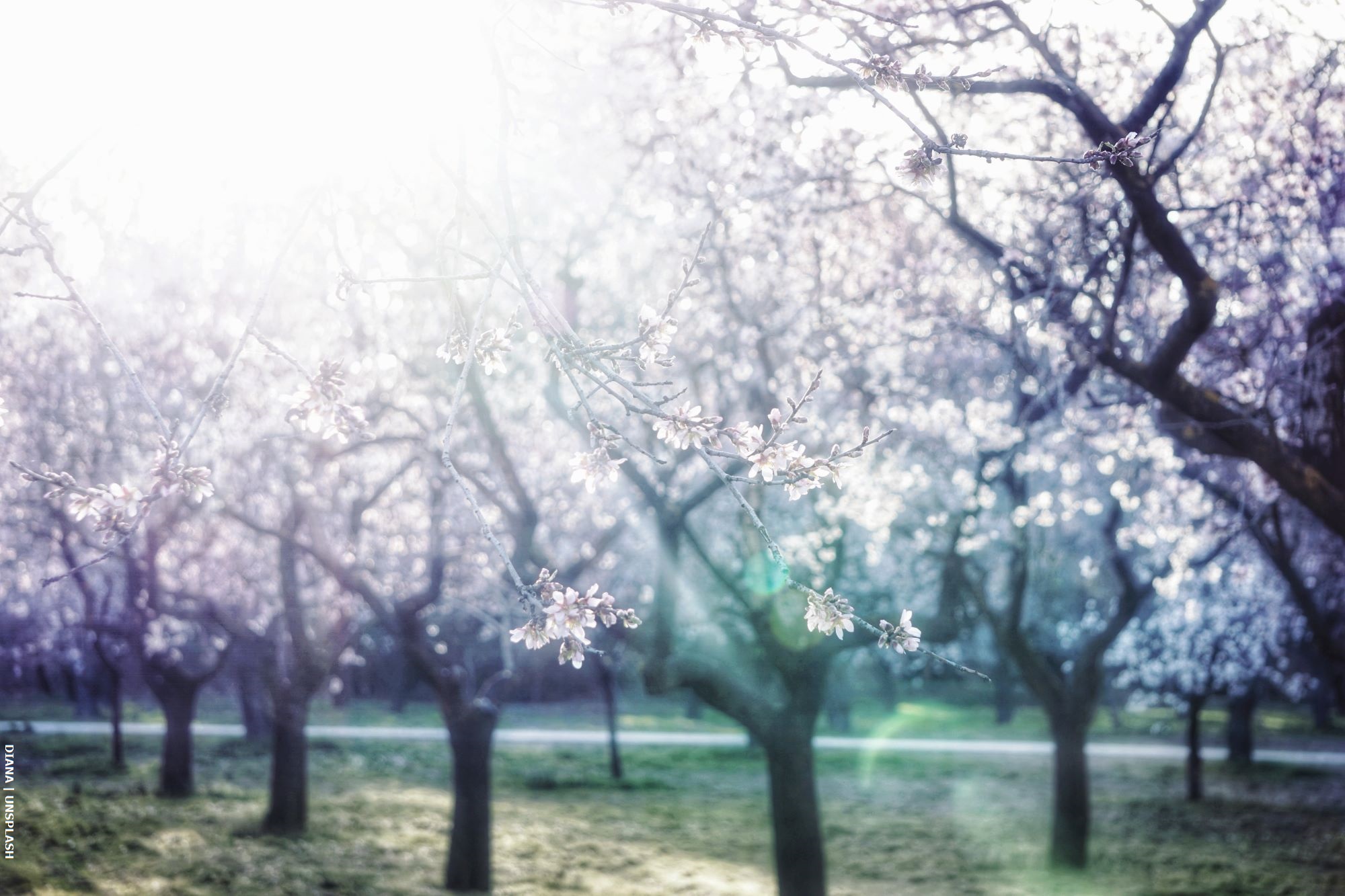 Sitting right in the middle of the region, the area known as the Central Algarve is one of the most popular and widely visited in Portugal, and for good reason.
Whether you're looking for something modern or more traditional, relaxing or adventurous, here are just three reasons why the Central Algarve is the perfect place to live or invest.
1. Beautiful scenery
Some of the most iconic images of the Algarve come from this area: the picturesque town of Carvoeiro and its former fisherman's beach, the world-famous Marinha beach, the iconic Benagil cave, the ancient capital of Silves and its castle, even the sweeping greens of some of the country's finest golf courses can all be found here.
2. Lively surroundings
Although beautiful, there's certainly nothing dull about the Central Algarve. Whether it's the upmarket area of Vilamoura and the Golden Triangle, the nightlife favourite Albufeira, or the more intimate areas of Carvoeiro and Ferragudo, there is an incredible choice of Portuguese and international restaurants, elegant cocktail bars and busy pubs for every taste, all year round.
3. Unparalleled facilities and services
While the weather and the laid-back lifestyle is what first attracts many visitors and investors to the Algarve, the most central region is also the most complete when it comes to services and infrastructure. Most of the region's public and private healthcare facilities are here, as well as international schools, shopping centres and sports facilities. It's also the best connected, thanks to its motorways and regular public transportation, and English is spoken widely.
Whether as an investment or to build a life, there is an Algarve lifestyle for everyone, from East to West. Follow our checklist to find your perfect property, or get in touch with us directly at Algarve Home Sales.