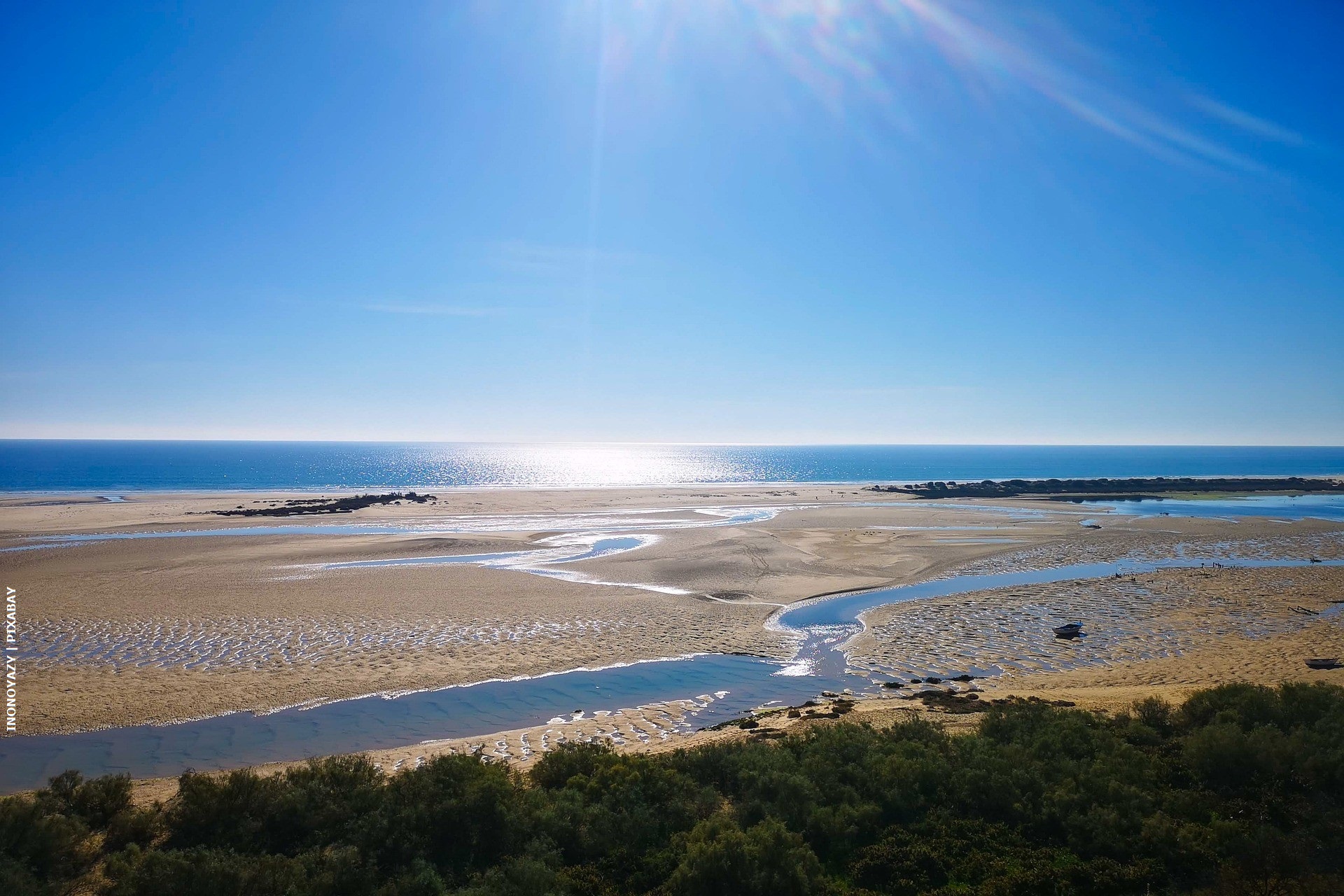 Its mild climate, beautiful beaches, award-winning golf courses, friendly people and overall security attract international investors from all over the world to Portugal, looking for a place to call home. But where are foreigners most looking for a house to buy?
The latest study from Portuguese property website idealista shows that Lisbon, Loulé, Albufeira, Cascais and Porto were the five most sought-after areas by non-residents to buy a home in the second quarter of 2022.
The highest demand could be seen in Portugal's capital of Lisbon, and leading the way were investors from the USA. They were followed by buyers from Brazil, the UK, Germany and France.
British homebuyers were most drawn to the Loulé area, the second most popular destination for foreign investors, followed by the French, Germans, Americans and the Dutch.
In third, Albufeira was the most popular area for French buyers, followed by investors from the UK, Switzerland, Germany and the Netherlands.
The fourth and fifth most sought-after areas for international property buyers in Portugal were Cascais and Porto, respectively, where American buyers were once again the most prominent nationality in regard to property investment.
Whichever area you love most, there's a property for you. Get in touch with us at Algarve Home Sales to help you find your ideal home.