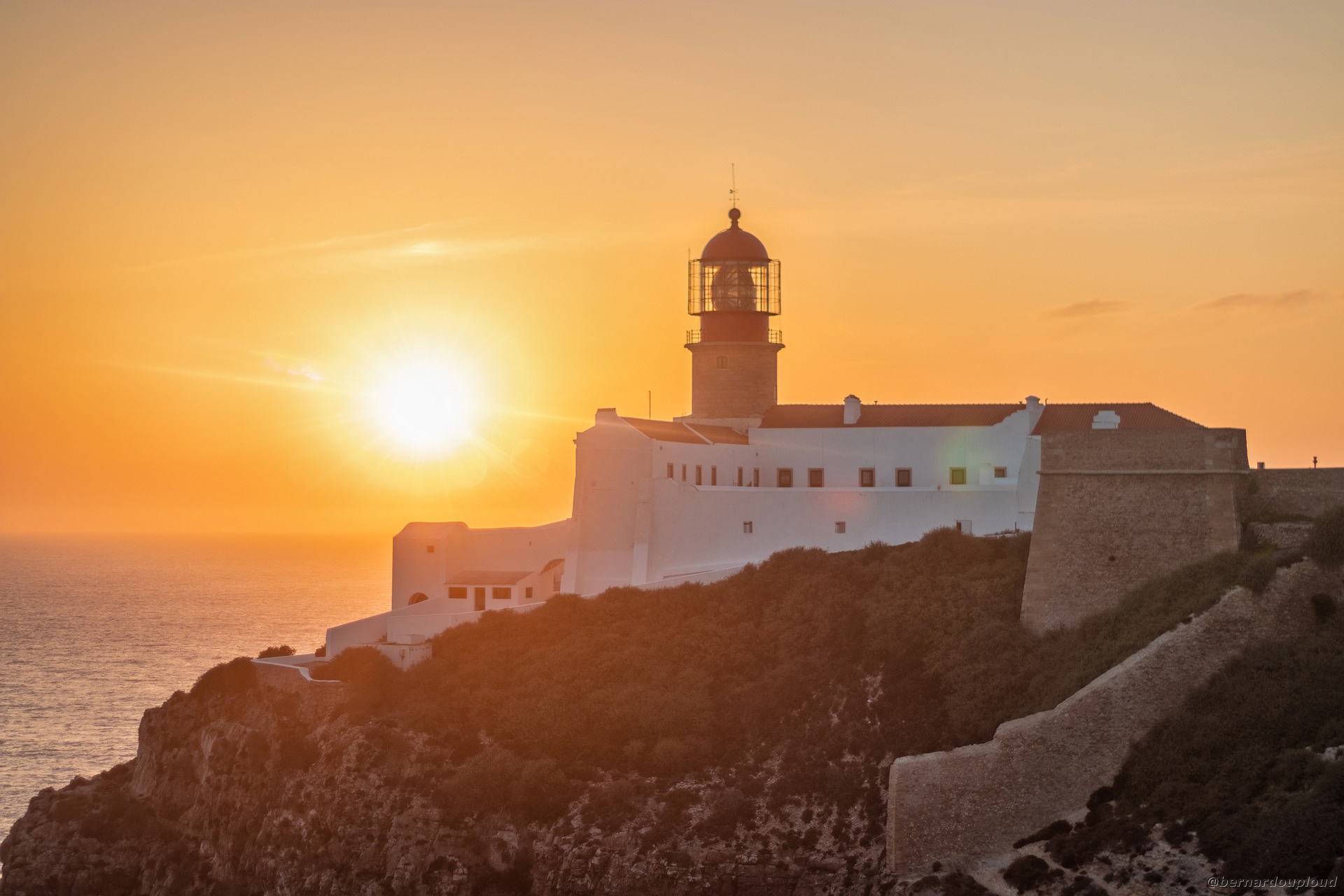 Few places are as scenic as the western region of the Algarve. Bathed by the Atlantic on both the south and the west, it's famed for its ochre clifftops, untouched beaches and a mix of old towns and larger resorts.
There are countless reasons why the Western Algarve, known as the Barlavento, attracts so many people to live, work and invest. Here are just three:
1. Outdoor experience
Adventure lovers, look no further. The Western Algarve is a haven for fun and adventure-seekers. As well as being a surfer's paradise, its beaches, cliffs and caves lend themselves to activities like kayaking and coasteering. Above ground and further inland are countless hiking and cycling trails, either in the hills of Monchique or within the Vicentine Coast Natural Park.
2. Historic charm
Evidence of the Algarve's rich history can be found all along the western coast. Ancient castles and fortresses, traditional seaports, cobbled streets and even the cuisine itself are all a reflection of the various peoples that passed through here. While the city of Lagos is a blend of historic charm and bustling restaurants and bars, nowhere is more dramatic than Cape St Vincent in Sagres, known as 'the end of the world', from where 15th- and 16th-century seafarers would set off during the Discoveries.
3. Community feel
A combination of history, nature and culture, along with excellent infrastructure and accessibility, have brought people of all ages, nationalities and beliefs to settle in the Western Algarve, either in larger towns such as Portimão and Lagos, or in picturesque villages like Alvor, Praia da Luz, Burgau and Aljezur. This has created strong communities, both visiting and residential, united in mutual interests and in their love for the region. More recently, Lagos has become a hub for digital nomads, looking to work and play in this beautiful corner of the world.
Whether you feel more at home in the Eastern or the Western Algarve, Algarve Home Sales has several properties available across the region to suit your taste. For more information, contact the team here.