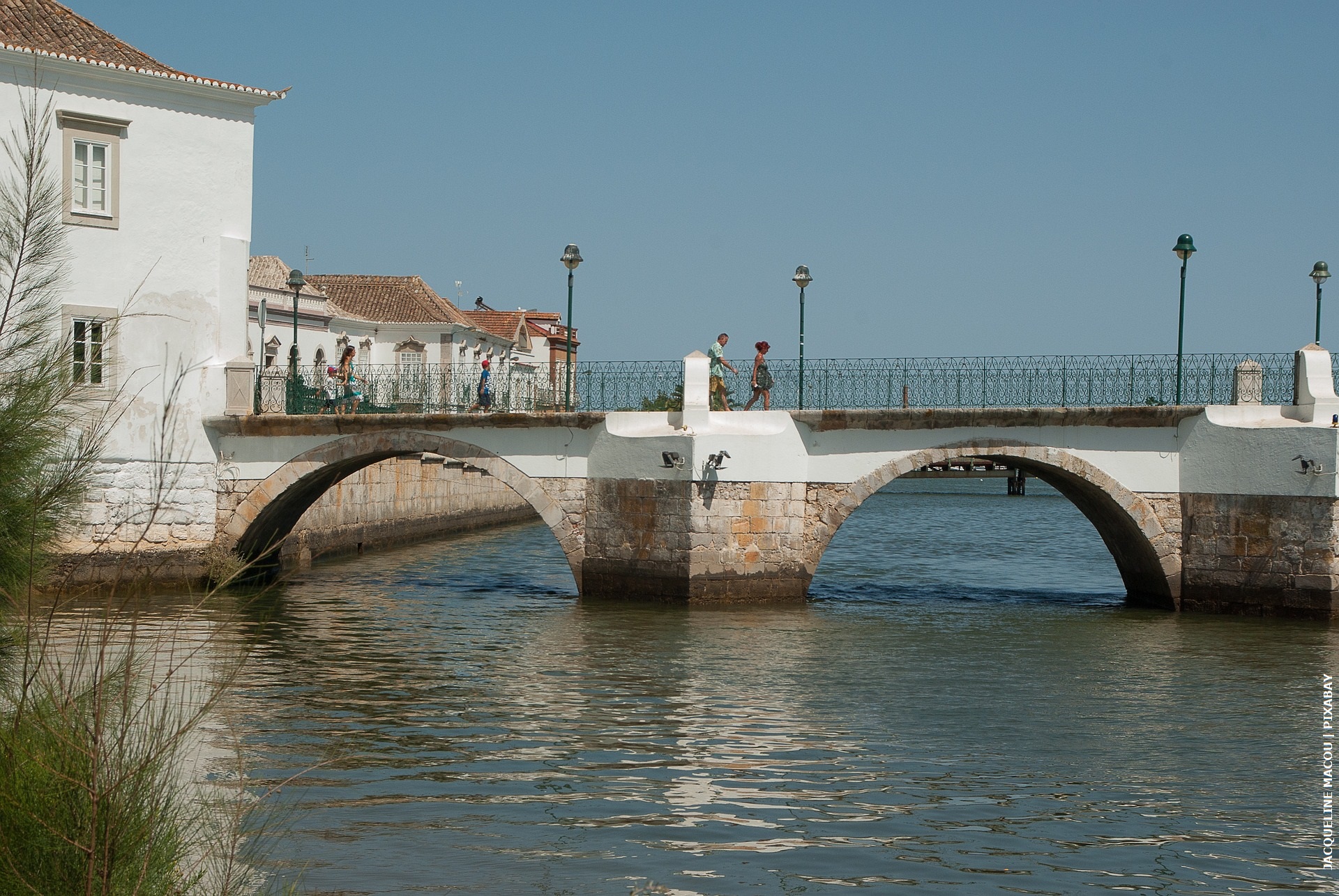 While many overseas visitors tend to travel to Central and Western Algarve, the region's Eastern region actually needs no introduction – at least for those who fly into Faro airport. They'll be no stranger to the labyrinth of lagoons below, with winding water channels and pretty barrier islands.
This is the Ria Formosa, a protected natural park that spans 60 kilometres and is home to numerous species of wildlife. But it's just one of the reasons why overseas buyers should consider living in this beautiful corner of the world, known as the Sotavento.
1. Natural beauty
The entire Eastern region, which stretches from Faro to the Spanish border, boasts incredible natural surroundings, from the Ria Formosa's marshlands to the shores of the Guadiana river, through to the pristine, sandy beaches all along the coast. It's home to rare migratory birds, dolphins and even the world's largest seahorse population.
2. Authentic charm
Here you'll find some of the most genuine towns in Portugal. Tavira is a perfect destination year-round, with castles, churches and a Roman bridge, as well as excellent restaurants and shopping. Many of the region's towns, such as charming Fuseta, also maintain their fishing heritage, with bustling harbours and fishing boats still serving local restaurants with the freshest seafood.
3. Delicious seafood
Speaking of seafood, the Eastern Algarve is synonymous with fresh fish and shellfish, available in its excellent restaurants or to purchase directly at one of the many weekly markets. Don't miss Olhão market, the largest in the region and host of the annual Seafood Festival. Octopus is also a delicacy here, especially famous in the pretty town of Santa Luzia
Is the Eastern Algarve a beautiful place to stay? Yes, but it's also more affordable. Having avoided the over-development which can be seen in some areas of the Algarve, property prices here are therefore more competitive. Equally appealing is the cost of living, at around 25% lower than in other areas of the region.
Find your perfect Eastern Algarve property, or speak to the Algarve Home Sales team if you have any questions about living in this beautiful part of Portugal.