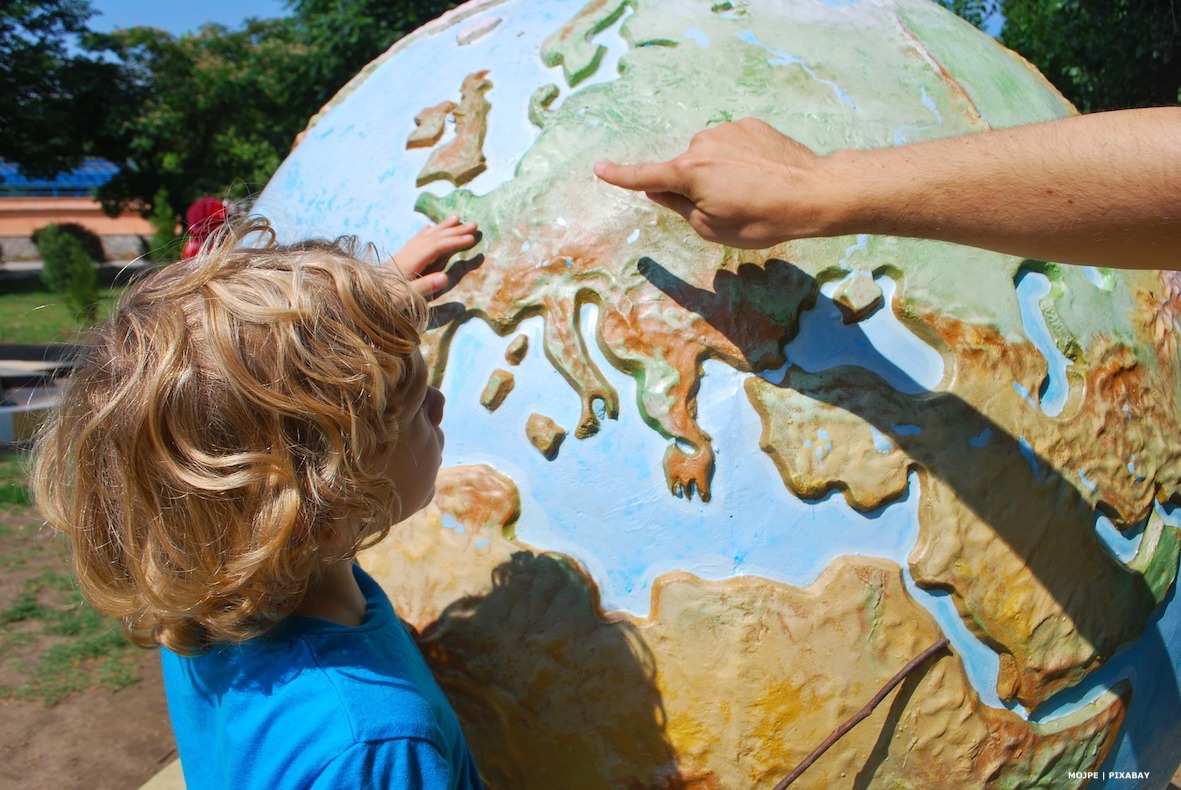 One of the main considerations for many families who are thinking of buying a home in Portugal is their children's education. Fortunately, the Algarve benefits from several high-quality international schools.
The Portuguese school system is generally well regarded and will help children integrate into Portuguese culture, especially the younger ones. However, international schools are multicultural, with smaller class sizes and internationally recognised curricula, which is helpful if students will be moving to another country at any point.
There is a wide range of international schools across the Algarve, but these three areas, along with other distinct selling points, are particularly well served when it comes to educational institutes:
Lagoa
Home to some of the most picturesque coastlines in the region and the former fishing villages of Carvoeiro and Ferragudo, Lagoa maintains its Portuguese charm while still being incredibly international. It's a main thoroughfare of the EN125 road and a stone's throw from the Nobel International School, the Deutsche Schule Algarve and the NOAP Dutch School.
Lagos
Located in the Western Algarve, Lagos is a beautiful walled city known for its bustling nightlife, stunning rock formations and surfer vibes. It's also within easy reach of several international schools, the best known being Vale Verde and Aljezur. Nearby, the town of Praia da Luz is particularly sought after, thanks to its sandy beach and family-friendly atmosphere.
Almancil
There are several international schools further to the east, catering to the high number of international investors around the area of Almancil. With Vilamoura International School, The Algarve International School, the Almancil campus of the Nobel International School and the Eupheus International School all close by, Almancil is a popular spot for investors, with several high-end properties available.
Check our portfolio to find the perfect home for you in the area that best fits your needs. You can also get in touch with the Algarve Home Sales team if you have any questions about where to buy.