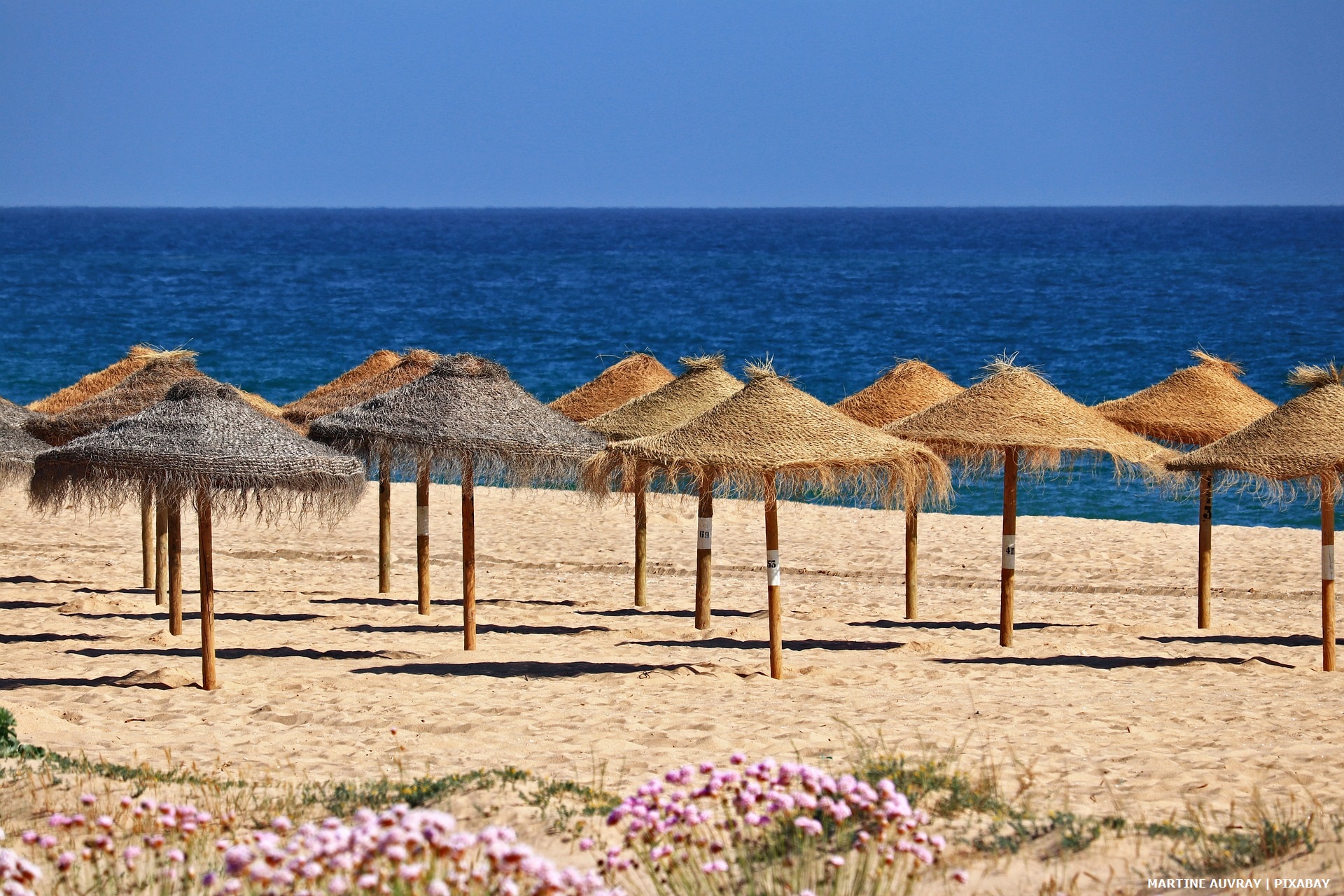 While the summer season may be the busiest time of the year, with families filling beaches and waterparks, it is the low season that is arguably one of the best times to visit the Algarve.
Its mild weather, with daytime temperatures ranging between 15ºC and 18ºC, secluded beaches, rolling waves for surfing, verdant nature trails and uncrowded golf courses make it the winter sun destination of choice of many long-term visitors.
But those who enjoy spending longer periods of time in the Algarve during the low season and do not have their own property should consider their options, as the cost of renting homes keeps rising, according to a recent report.
Data released by the National Institute of Statistics (INE) shows that the price per square metre of a rental home rose 2.9% in September, compared to the same month last year, and an increase from the 2.8% registered in August.
This could be a significant difference for visitors who choose to spend the winter months in the Algarve in rental properties.
Instead, an option to consider would be to invest in a property, either a lock-up-and-leave apartment or a villa that can also provide rental income in the peak season or whenever it's not in use.
If you're considering buying a home in the Algarve, make sure to avoid these three mistakes. Looking to buy from overseas? Keep in mind our checklist to find your perfect winter getaway.
The team at Algarve Home Sales is here to help. Drop by one of our offices or contact us for more information.