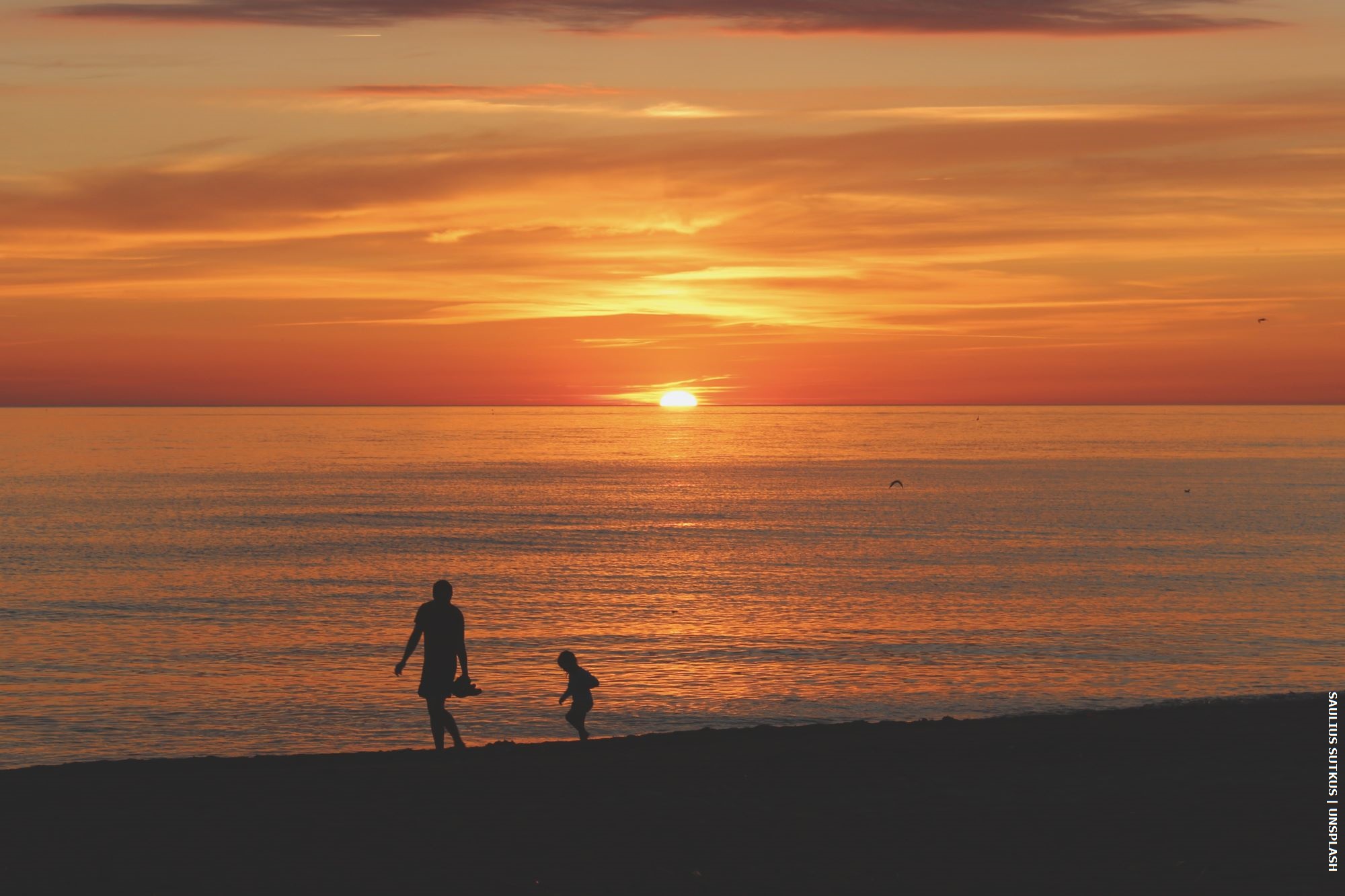 Pleasant year-round climate, natural beauty and low cost of living: Portugal is a dream destination for homebuyers. Even so, its attractiveness for overseas investors has continued to grow, with no time like the present for buying a property here.
"The best time to invest in Portuguese real estate is today." This was the conclusion of the European Summer Market Report, which explored market dynamics, geopolitical events, global financing conditions and investment opportunities in Portugal, Italy, Greece, Spain and the UK.
What's making the Portuguese market so hot right now for investors, according to the report, is that interest rates remain low compared to other countries, as well as the financial initiatives available and the possibilities to obtain a residence permit.
The fact that English is widely spoken, healthcare costs are low and that Portugal is the sixth safest place in the world according to the Global Peace Index 2022 only adds to the appeal, particularly for US investors.
For these same reasons, the country has also become an important technology and startup hub, providing a "more relaxed lifestyle combined with the possibility of working remotely".
And while rising construction costs, sanctions on Russia and the pandemic have led to increased property prices, along with some limitations in terms of real estate supply, demand to invest and live in Portugal is still growing.
Get in touch with the Algarve Home Sales team to find your ideal property before someone else does.