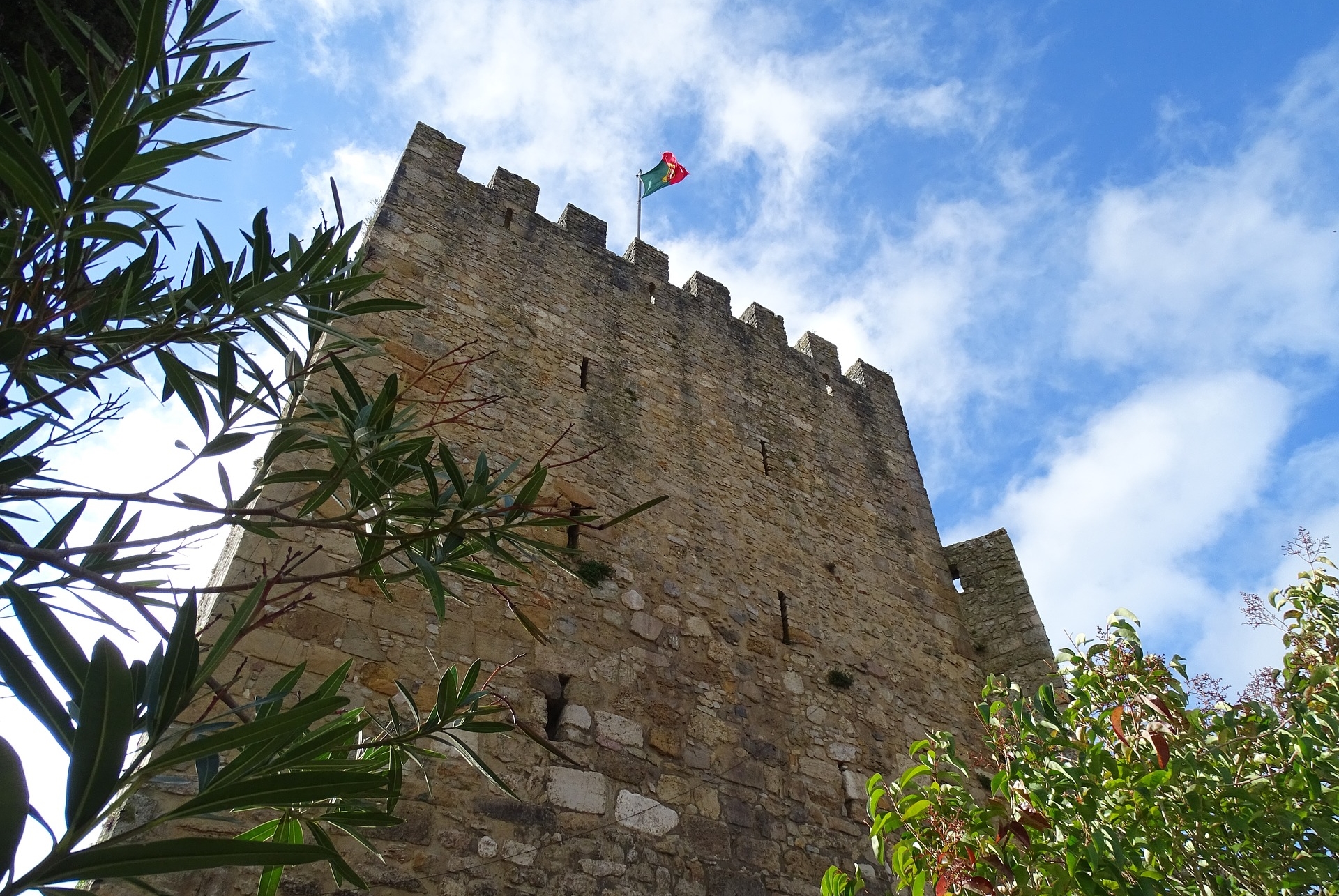 Portugal, and the Algarve in particular, is an incredibly sought-after destination by international buyers, drawn by the climate, the beaches, the food and the people (read more here).
However, buying abroad can come with its own pitfalls, whether it's not understanding the buying process or maybe wearing rose-tinted glasses. Here are the 3 mistakes that buyers tend to make when searching for their Algarve home:
1. Choosing an area without researching first
The Algarve is vast and there are several areas to choose from, each with their own pros and cons. For this reason, it's important to do your research and make sure your property and its location are the perfect fit for you. Base your search around your needs and interests, such as proximity to healthcare services, international schools (see here), golf courses and so on. Ideally, visit the area at different times of year, too. In many locations, high season is often very different in the winter, so make sure you'll be happy with your property all year round.
2. Forgetting additional costs
Even with rising house prices (see here), properties in Portugal may still seem reasonable to begin with. But there are other expenses to consider, such as extra mortgage costs depending on whether you're a resident or not, as well as notary and registration fees. Generally speaking, your budget should cover an additional 10% of the purchase price.
3. Not using a real estate agent
Many expats might be tempted to avoid using a real estate agency to save on additional fees, but in the long-term, the help of a local expert could save you money and time – especially if you don't speak Portuguese. Established estate agents, such as Algarve Home Sales, are well in tune with home-seekers' needs and can help you find your perfect home, while also providing valuable advice on the buying process and assistance with all the necessary documentation
Still looking for your perfect home? Take a look at all the properties for sale here. Already found it? Find more information on the buying process, or contact Algarve Home Sales directly.