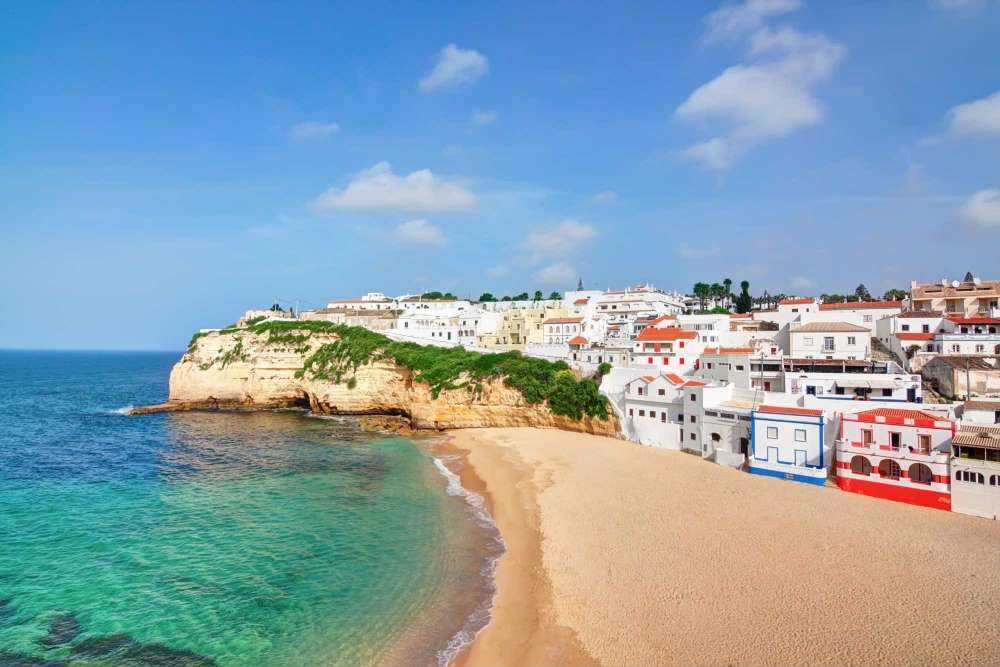 Buying the perfect property comes with its challenges, particularly at a time when house prices show no sign of slowing down (see here). But that's not the only issue. According to a recent study from idealista, there's now a lack of supply, too.
Data from the Portuguese property site reveals that the "stock" of properties in Portugal has dropped by 9% in the last 12 months. In the last quarter of 2021 compared to the same period before the pandemic, the number of houses on the market fell by 6%.
Experts warn that there isn't enough supply of properties in Portugal for so much demand, and what there is is being quickly snapped up. This is particularly true of 2-bedroom properties, whose average price has increased significantly since the start of the pandemic (read more).
In the Algarve, there are 23% fewer properties for sale in the real estate market than there were two years ago. In the last year, from 2020 to 2021, that number stood at 17%. And as one of the regions where house prices are at the higher end of the scale (see here), buying a property could be more challenging than ever.
This is why it's so important to get a local expert on board. Expert real estate agents, such as Algarve Home Sales, are on hand to find you the perfect property at the best possible price.
Why not take a look at our portfolio here? Or feel free to get in touch with us here for help answering any questions you may have, or provide information on the current state of the real estate market in the Algarve.