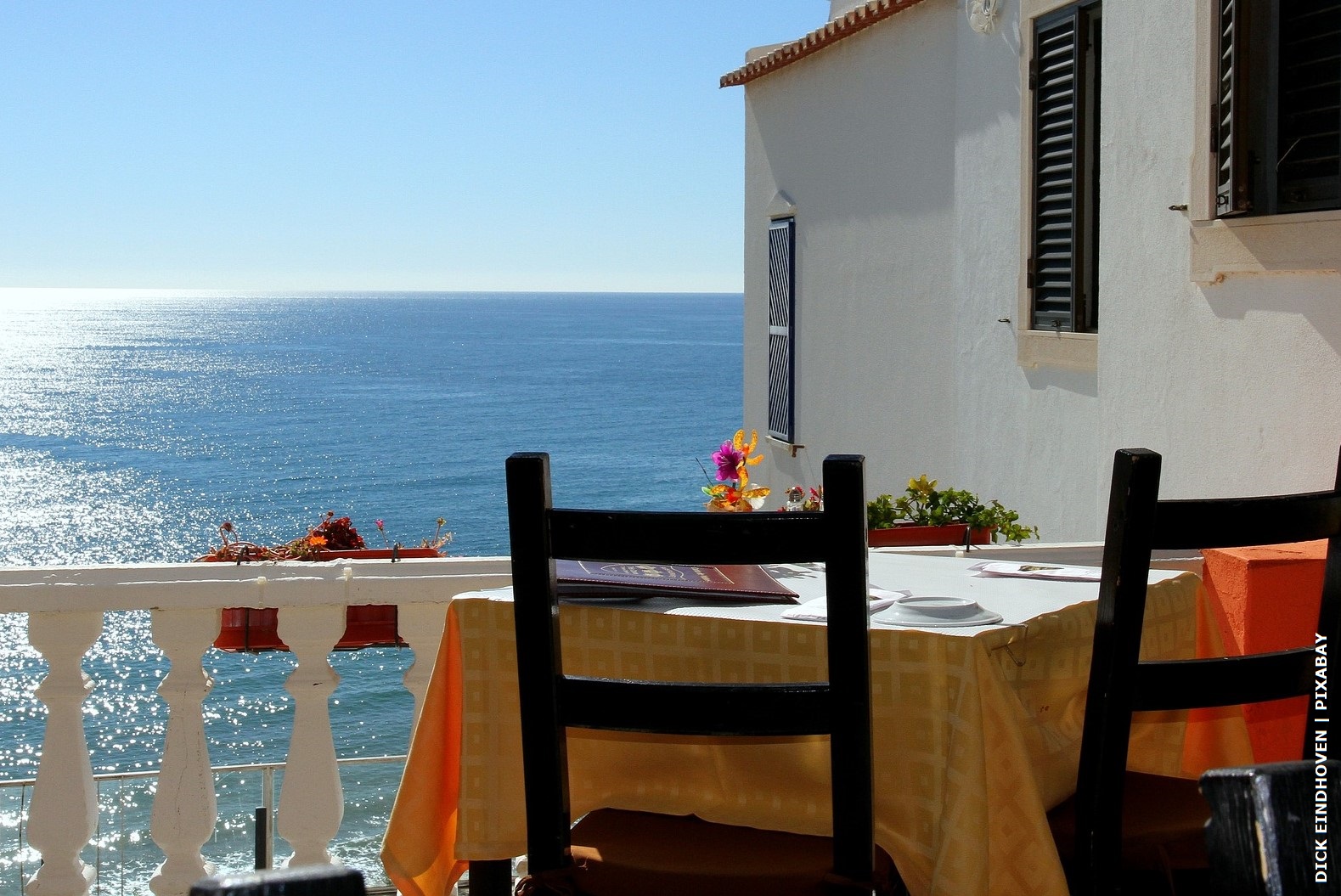 Recovery from the pandemic, the beginning of the war and rising inflation weren't enough to affect the Portuguese real estate market. The latest data shows that a house is sold every three minutes, including early mornings and weekends.
In the first quarter of 2022, nearly 45,000 homes were sold in Portugal. For every 17 houses sold, 15 were bought by families. Sixteen properties were sold to Portuguese and just one to international buyers, with an average house price of €186,000.
The latest numbers are despite the continuing rise in house prices. According to the National Statistics Institute (INE), the housing price index grew by 12.9% in the first quarter, compared to the same period in 2021.
Not only did prices increase in the first quarter of the year, but they also rose even more than in the previous quarter – by 1.3 percentage points. This rise was more pronounced in second-hand homes (13.6%) than for new properties (10.9%).
Of all the regions in Portugal, the Algarve registered the highest increase in sales, with 4,129 properties sold during this time. "This was the region that grew the most in terms of relative regional weight, with an increase of 1.5 percentage points," said an INE spokesperson.
In fact, fewer houses were sold at the beginning of 2022 than at the end of 2021, with transactions dropping by 5.1%. But with more expensive homes, the market was actually worth 44% more than a year earlier, moving a total of €8.1 billion in three months.
With one house sold every three minutes, it's vital for prospective buyers to keep an ear on the ground. Local real estate experts, such as Algarve Home Sales, can help find your perfect property, whether it's a villa or an apartment before it gets snapped up.
Contact us directly for advice on buying a property in Portugal. In the meantime, why not take a look at the properties we have available?