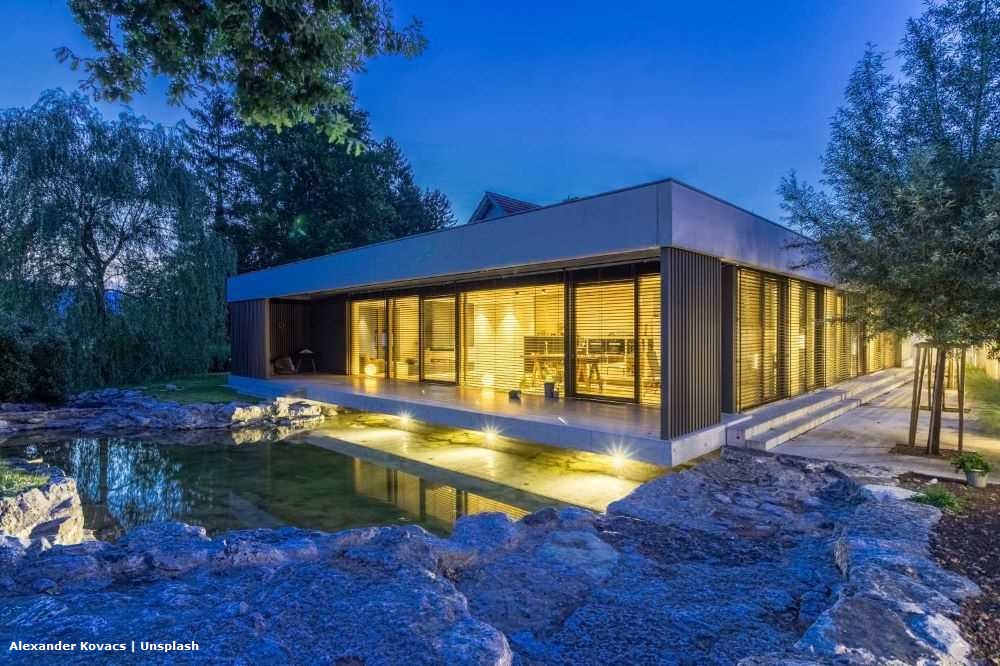 During the month of February, almost 30% of properties in Portugal sold within one month, but in the Algarve, Madeira and Porto, they sold even faster.
According to a study by the Portuguese property platform idealista, around half of those 30% were snapped up within a week of being placed on the market.
Figures released last week also show that 25% of properties were sold between one and three months of being on the market, 33% between three months and a year, and 13% after more than a year.
As for these "express sales" – referring to homes that sold in less than a week –, the highest percentage was found in the Algarve and Funchal, Madeira, both standing at 24%. They were followed by Porto (19%) and Évora (18%)
The latest data emphasises the current difficulty in buying the ideal property in the Algarve, adding to the rising house prices (see here) and a lack of supply in the region (read more). So while it's a good time for those selling, for potential buyers it seems to be a different story.
With years of experience and local knowledge, the team at Algarve Home Sales is perfectly positioned to help you find the ideal property. Find more information on the buying process here, or get in touch with us for further advice.