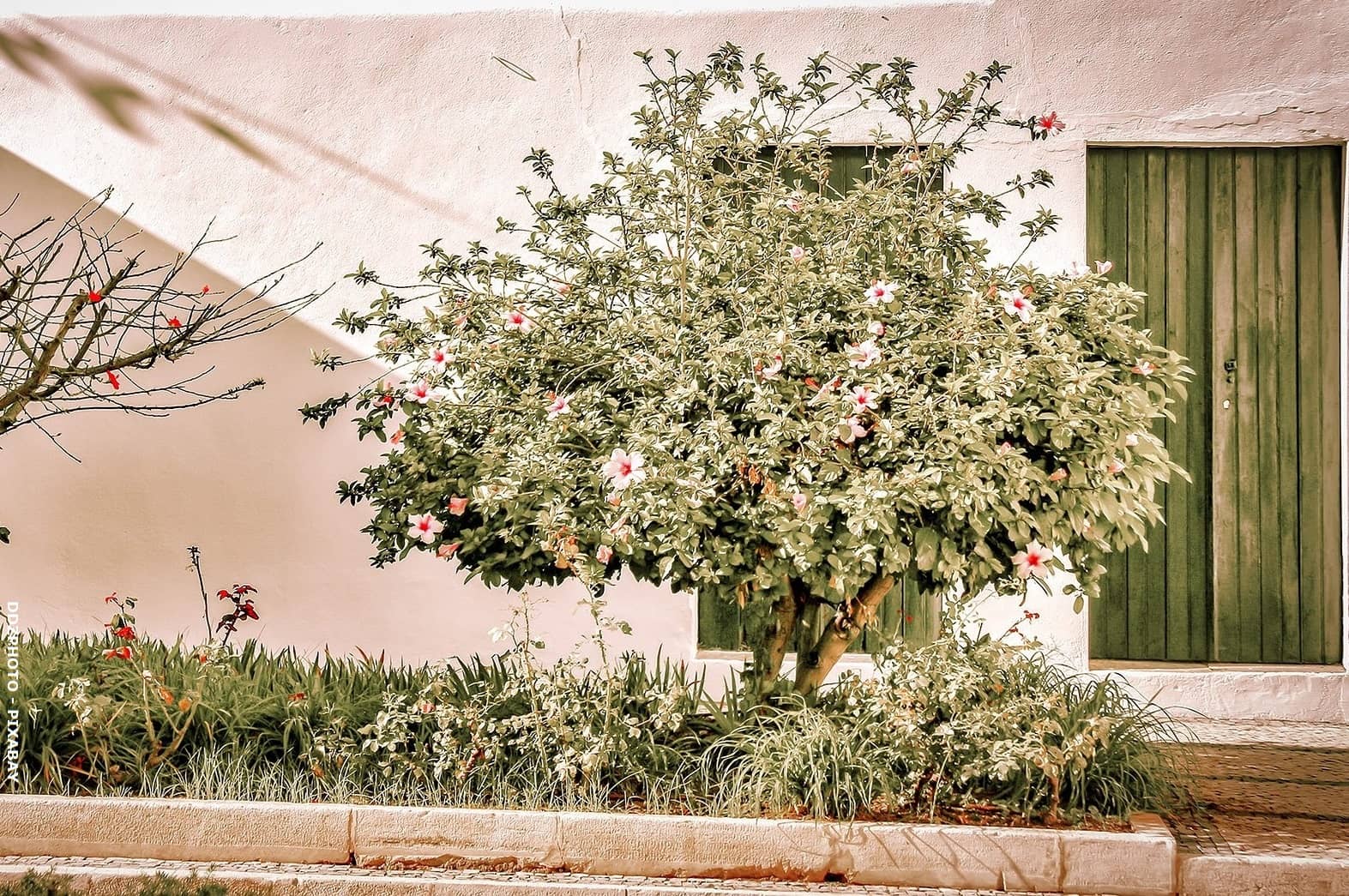 Two years of pandemic and the war in the Ukraine have not affected property market dynamics, says a recent study. Data published by Confidencial Imobiliário shows that house prices have actually seen a new rise in the first month after the beginning of the conflict
According to the real estate data bank's Residential Price Index, property prices increased by 2% in March, reaching a new historical high. The median price of a family home now stands at €1,355 per square metre.
Analysing data from the last quarter of 2021, the National Statistics Institute (INE) found that the region with the highest real estate prices was the Algarve at €2,144, followed by Lisbon at €1,904.
The same report found that international buyers pay around double the price of Portuguese buyers, particularly in the Algarve. This, along with the drop in available properties on the market in the first quarter of this year, has made it more difficult and more expensive for buyers to purchase a home in the region.
In this current environment, using a knowledgeable, local estate agent is vital to find the perfect property (read more about avoiding other potential pitfalls when buying a property here).
The team at Algarve Home Sales will help you find the ideal home and guide you through the buying process. Get in touch with us here for more information.