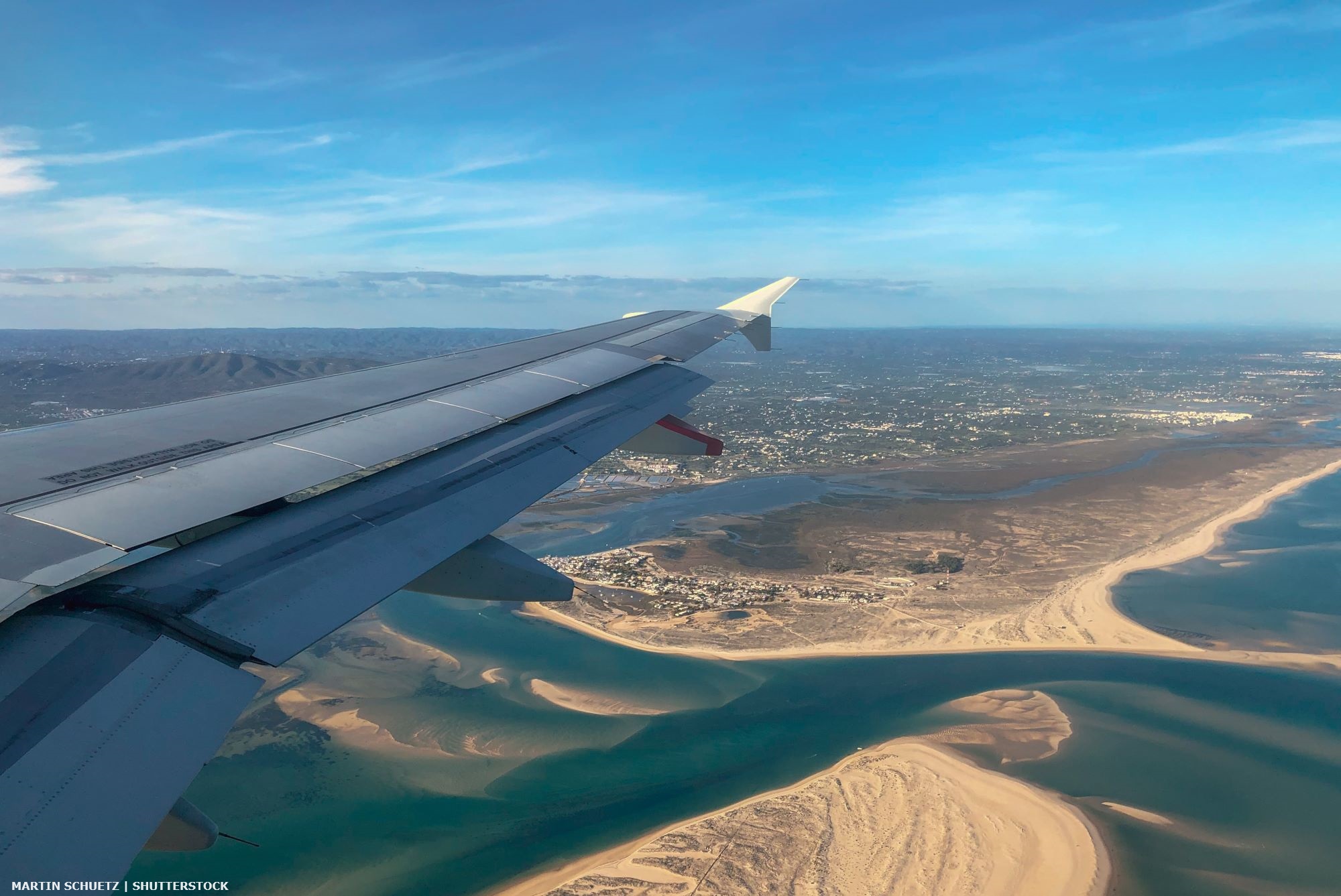 "The Algarve is increasingly a tourist destination of excellence, recognised in all its segments and products, and proof of this is that our region is increasingly connected to the world," says André Gomes, president of the Algarve Tourism Association (ATA).
His words come after several new routes and air connections from the Algarve were confirmed, starting next year. Reacting to the news, the ATA says "the prospects for the near future are very positive".
The first announcement – and also the biggest – was the first direct flight between the Algarve and North America, with United Airlines connecting Faro to Newark, New York from May 2024.
More connection points to the US were also added, with Azores Airlines flying between Faro and the popular stopover point of Ponta Delgada (Azores). But there were also more new routes in Europe
They include Faro/Helsinki from October 2024, with Finnair offering two weekly flights, Faro/Southampton (UK) from June 2024 with weekly flights with easyJet, and Faro/Brest (France) with Volotea.
"Reaching other markets and other tourists and receiving visitors throughout the year are, without a doubt, major objectives that are part of our tourism promotion strategy. One of our efforts to achieve these goals involves promoting new routes and attracting new flights to Faro airport," explains André Gomes.
But while the focus of the Portuguese press was on the Algarve as a tourist destination of excellence, with the new routes bringing in more people directly from around the world, it's also great news for expats who now have more options travelling out of Faro – whether it's visiting family and friends, travelling home or holidaying in other parts of the world.
These new routes add to the growing investment in transport links and infrastructure across the Algarve, making it the perfect place to live year-round. For more information on making Portugal your home, feel free to chat with the Algarve Home Sales team.