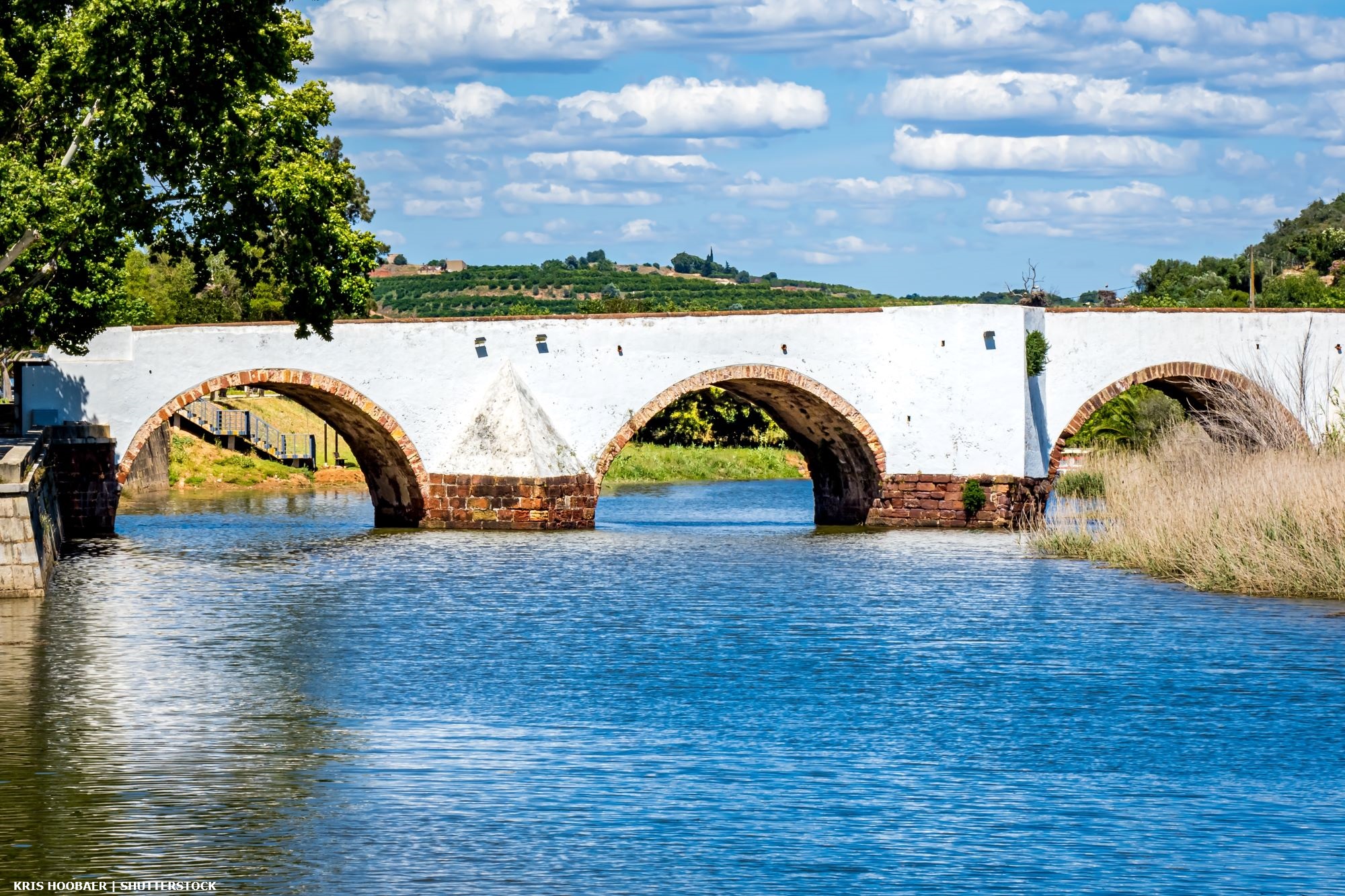 "The complete package" is how the new 2023 Retirement Index describes Portugal, which picked up the top spot as the best country in Europe to retire, beating several other favourite destinations.
The index, perhaps ironically compiled by the website Moving to Spain, looked into multiple factors, including the cost of living, house prices, safety, visas, healthcare, life expectancy, and the weather, to select the best European country to retire in 2023.
With a score of 7.83, Portugal was crowned the best destination for those looking to retire in Europe, a safe country where a high percentage of its population is aged 65 and over, according to the study.
It came ahead of European favourites such as Spain and Italy, which came joint second with a score of 7.31 out of 10, as well as Greece (6.70), Bulgaria (6.39) and France (5.53). Slovenia, Croatia, Malta and Ireland wrap up the top 10.
"[Portugal] offers plenty of sunshine, good-quality beaches, as well as a reasonably low cost of living," say the authors of the report. "One of the many things Portugal is famous for is its wine and Port. Add spectacular golf courses and wonderful scenery, and it is the complete package."
The website, which provides advice for people around the world to move to their dream destinations, put together the index to make it easier for retirees to choose the best European destination to spend their golden years.
"Retirement is no longer slippers and a pipe. Our golden years are the time to get the reward for years of hard work. And increasingly, retirees are choosing to move abroad for adventure, cost-of-living, and to explore a different lifestyle," they said.
And while it's not news for many who have already made Portugal, and particularly the Algarve, their home, it's reassuring to hear that it still tops the competition as the ultimate retirement destination.
If you're considering retiring in the Algarve but are yet to find the perfect property, the Algarve Home Sales team is here to help. Get in touch!