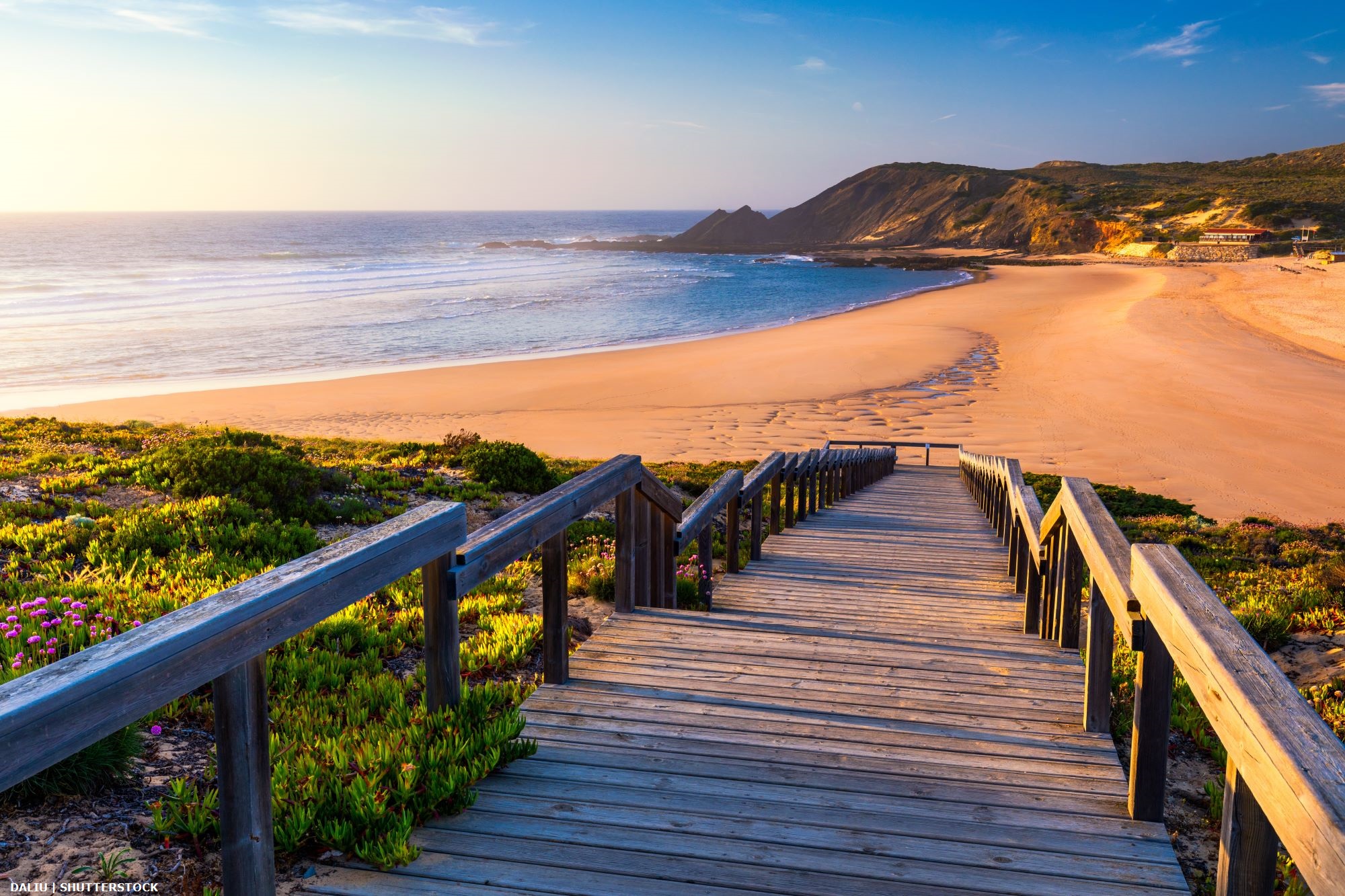 As temperatures soar, so do searches for holiday homes across Portugal. In the last 30 days, demand for summer properties has risen 13% compared to the same period in 2022.
Unsurprisingly, the most searched region is the Algarve, a favourite of both the Portuguese and tourists who flock to the south of Portugal to make the most of its beautiful beaches, water parks and international restaurants.
The figures, extracted from Portuguese property websites Imovirtual and OLX, show that there were 374,968 views of holiday home advertisements in July, representing a 13% increase compared to last year.
As the most searched region, the Algarve registered 47,727 views, a 19% rise from July last year. The terms 'Faro' (a growth of 39% compared to July 2022), 'Armação de Pêra' and 'Portimão' all generated interest from those looking to enjoy a last-minute summer holiday.
In terms of supply in the most sought-after areas, the average price of renting a holiday home in the district of Faro decreased slightly, at €997.89. Armação de Pêra registered an increase compared to the previous year, now costing on average €1,017.86.
Renting a holiday home in Portimão, which has traditionally been a Portuguese favourite, also became more expensive compared to the same period last year, rising from €708.30 to €1,420.81 in July 2023.
Recently considered one of Europe's best-value destinations, the Algarve saw a record number of visitors in May this year, with a range of holiday homes and apartments catering to all tastes.
Investing in a rental property in the Algarve can prove to be a lucrative venture due to its popularity as a tourist destination. Contact us to find your next investment and future home.