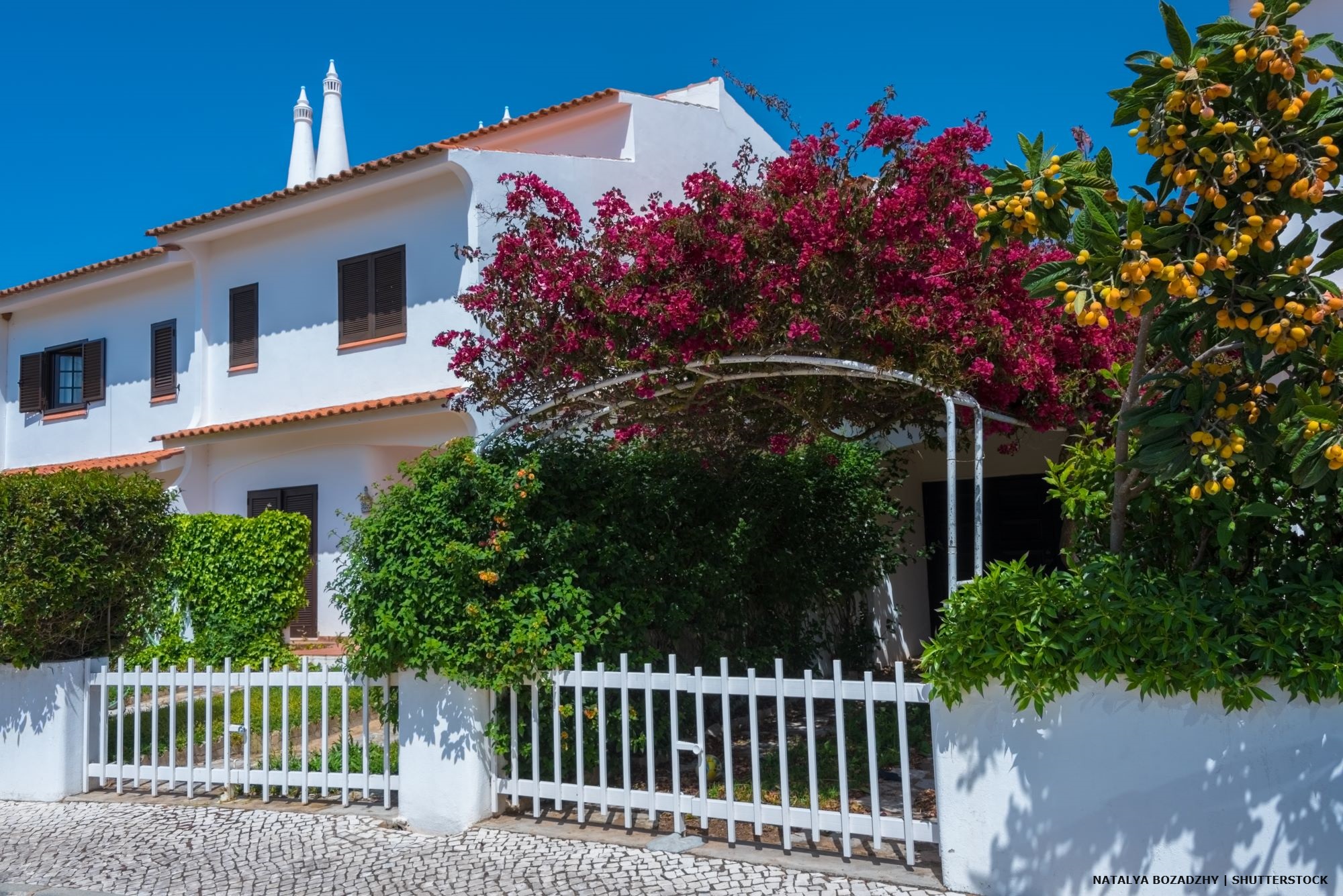 It's been a popular investment option for many, but now, as rental prices continue to rise along with demand, buying for rent could be one of the best options for investors looking for decent returns.
Holiday rentals
One of the most popular investment choices, especially for overseas buyers who plan to spend time in the Algarve but not live in the property full time, is to rent their home to holidaymakers.
With tourism hitting record figures following the restrictions of the pandemic, there is huge potential in renting out your property, whether you choose to rent it out yourself or get the help of experienced property managers for complete peace of mind.
Some things to consider include the type of property that could make the most financial sense, whether there's pool access and the area that's most likely to ensure year-round returns.
Long-term rentals
In terms of long-term rentals, prices have been rising significantly since 2022. Comparing prices from October last year, the average rent in the Algarve has increased by 37%, according to the real estate portal Imovirtual.
That means that in just one year, the average cost to rent a property in the district of Faro has become €463 more expensive. Renting a house costs, on average, €1,396 a month, with the biggest increase registered in Loulé, a 96% hike from €1,129 to €2,208.
Registering a 77% rise is Lagoa, from €977 to €1,733, followed by Albufeira (+42%, from €1,109 to €1,577) and Lagos (+38% from €1,123 to €1,547). The increases are also consistent with the evolution of average house prices in these areas.
Meanwhile, some of the areas with the cheapest property are also the ones with the lowest rents, such as Silves (€783), Vila Real de Santo António (€967) and Portimão (€979).
For whatever reason you're looking to invest in property in Portugal, the Algarve Home Sales team can guide you through the whole buying process. Get in touch for more information.