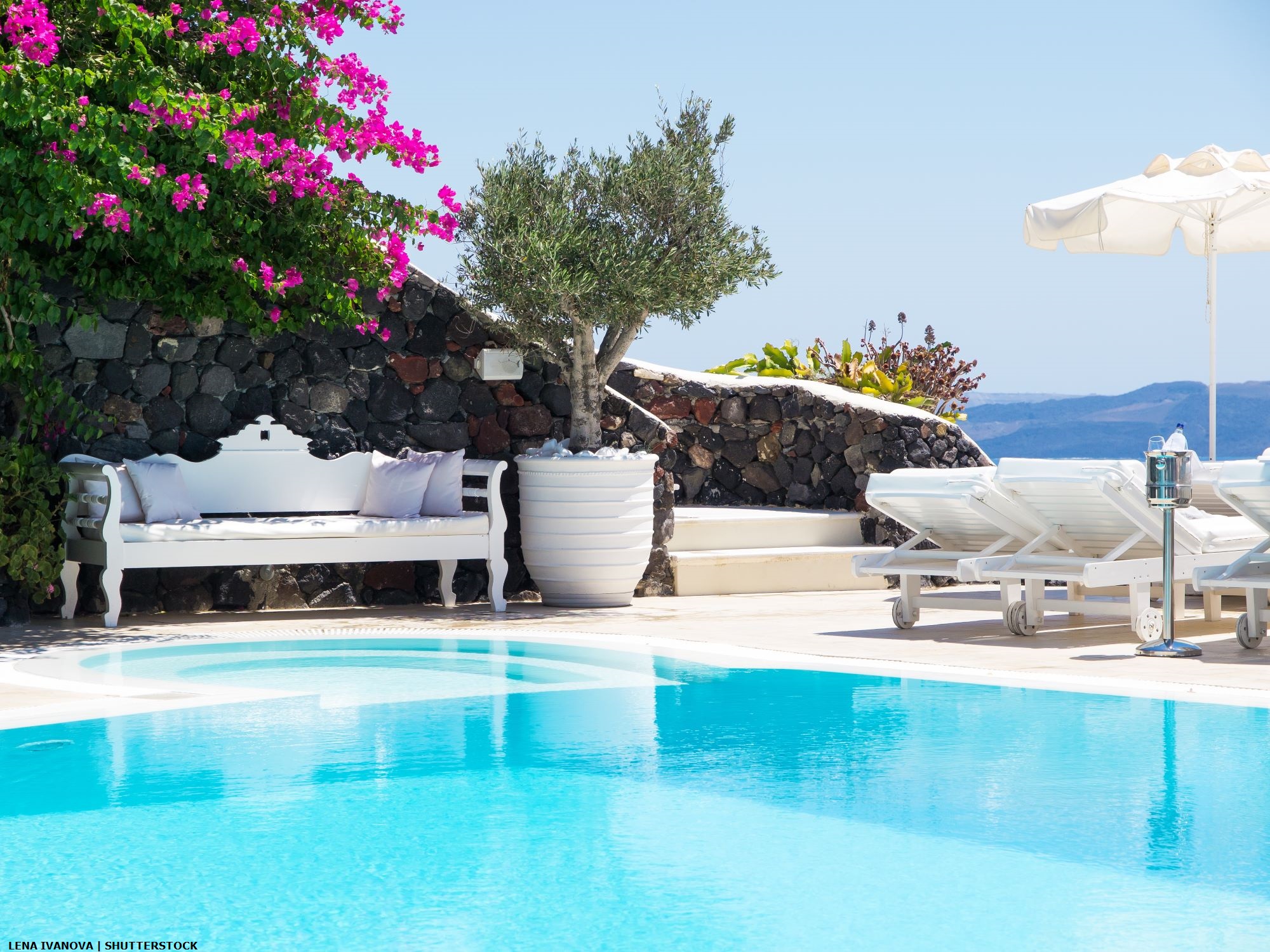 It was the hottest July on record, with temperatures in the Algarve consistently hitting the mid-30ºC range. Understandably, a swimming pool is non-negotiable for many visitors and residents but, across Portugal, there's a scarce supply of properties with pools.
Only 11% of homes in Portugal have a pool or access to one, according to the latest study by property portal idealista. And those that do are, on average, 79% more expensive than those that don't.
In the Algarve, where a pool is very much a part of the lifestyle and used well beyond the summer months if it's heated, just 25% of properties on the market have this facility. And on average, they cost 21% more.
The Algarve is the region with the most private pools after Funchal, in Madeira (34%). In Coimbra and Viseu, just 1% of properties offer access to a swimming pool.
The biggest difference in cost between properties with pools and those without is in Lisbon, where apartments providing the amenity are 86% more expensive. In Porto, they're 53% more.
Luckily, the Algarve Home Sales team has done the searching for you, with most of the properties in our portfolio offering beautiful pools, either exclusive or shared, depending on your requirements.
With properties already in scarce supply in general, why not contact the team for more information on finding your perfect home?