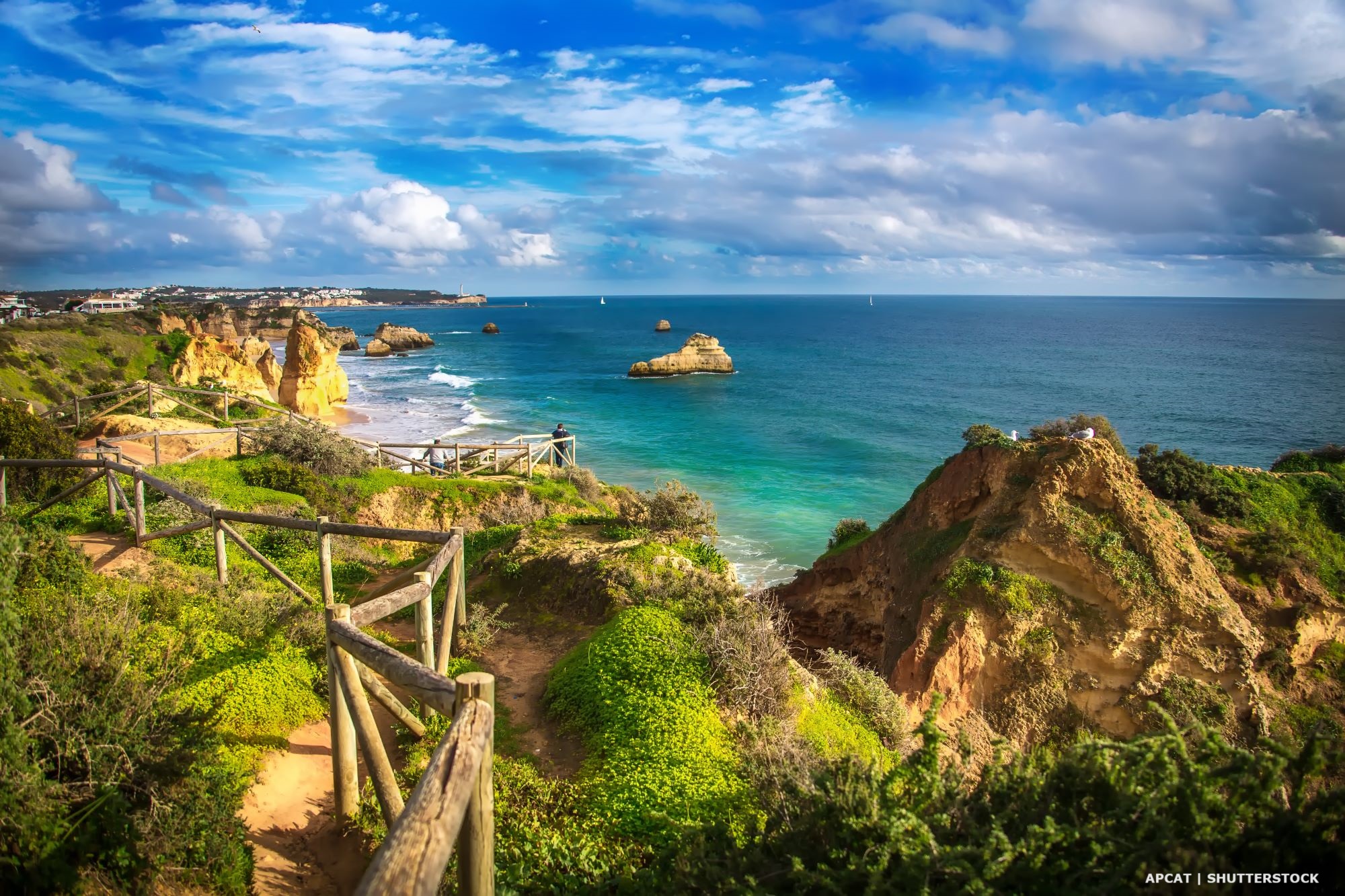 The first eight months of 2023 have seen increased demand from international homebuyers, especially towards the western Algarve, according to recent data. In particular, the area around the municipality of Portimão has seen the most interest.
With 83.5% of foreign investment channelled into the property market, the Algarve has seen consistent interest from overseas property investors that shows no signs of relenting. Most of that interest, say the latest numbers, has been concentrated in the westernmost area of the region.
Known as the Barlavento area, the Western Algarve registered around 60% of international demand between January and August, compared to 40% in the municipalities towards the Eastern Algarve, or the Sotavento.
Within the western area, Portimão leads the ranking for home buyers looking to find their dream Algarve home. The municipality recorded 23.6% of the total demand, followed by Albufeira (11.3%), Lagos (8.2%) and Silves (7.5%).
During this period, international investors showed the most interest in apartments (61.9%), followed by houses (21.6%), in which 2-bedroom homes were the most popular in both segments, as well as land (10.4%).
In terms of markets looking to buy and sell in the Algarve, the English lead the way with 15.7% of transactions. They're followed by Brazilian, French, American and German property investors.
Looking for a home in the Western Algarve? Use our map feature to find your perfect property in the area you love. Or get in touch with the Algarve Home Sales team directly for expert local advice.