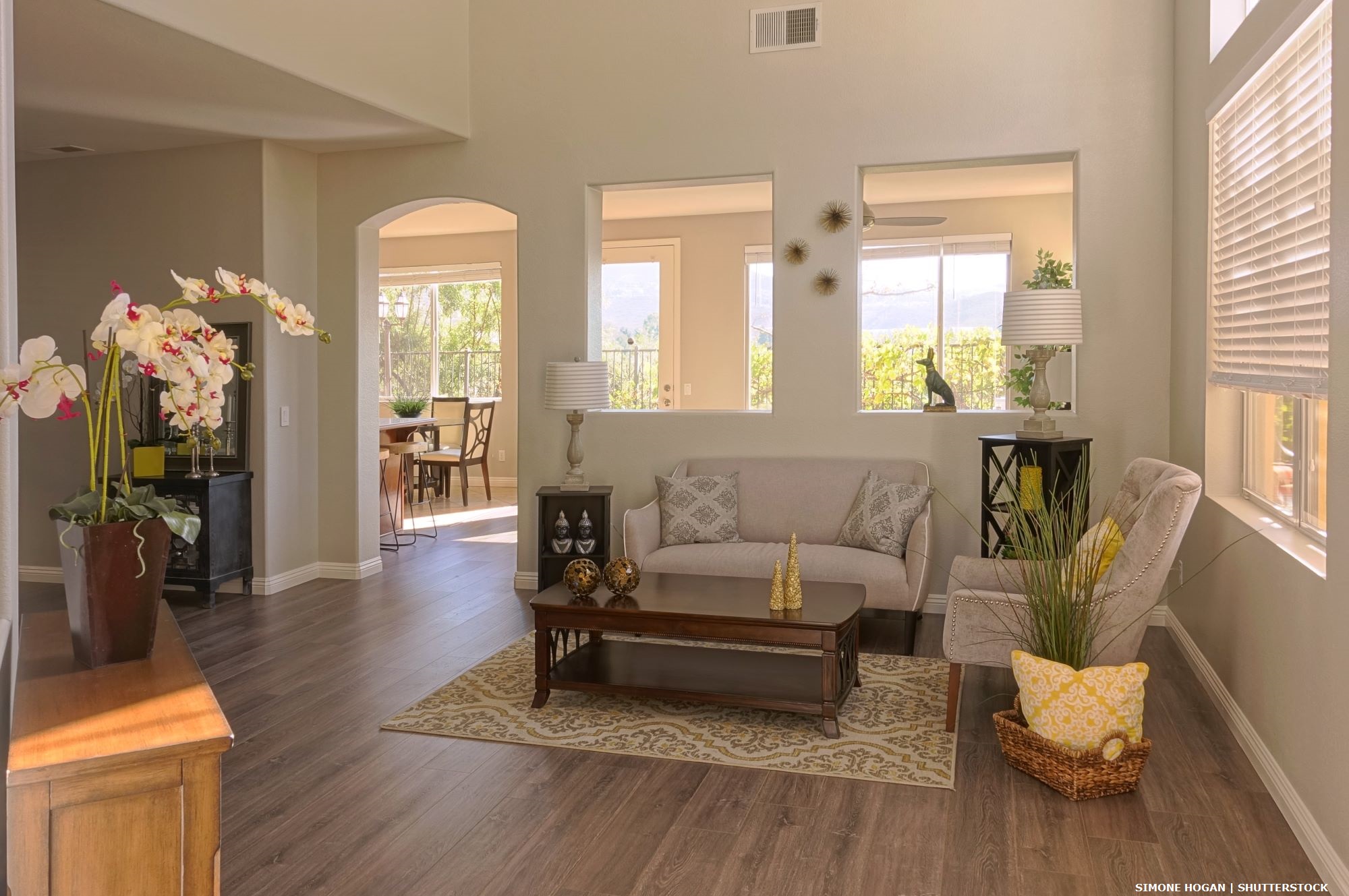 National and international demand remains high and there aren't enough houses to meet it. And while property prices are still stable, the recent economic instability means that residential properties are now taking longer to sell.
As experts point to a stabilisation point after an overheated real estate market over recent years, it's worth bearing in mind two very important aspects that will help attract potential buyers and make your Algarve home more saleable.
Setting the right price
The right price tag is crucial to get visitors, but above all, to get offers. If you're booked up with visits but they're not putting in offers – or if they are, very low ones –, it's a strong indication that your selling price may be too high. A reputable local estate agent will be able to help, as they will know what's been sold in the area and at what price.
Making your home beautiful
You don't need to get the builders in to make sure your property stands out from the rest. There are far more simple ways to make sure your home attracts buyers:
A clean, organized home is the first step. Throw away anything you don't need, donate or sell any superfluous furniture or home items, and make sure the house is gleaming.
Similarly, remove anything that makes your home your own. Depersonalising your property means that a broader audience will be able to imagine themselves living there.
Just as the overall feel of the house should be neutral, so should the décor. Combining modern and neutral details will create an attractive space without being too personal.
Finally, take professional photos of your property. Most first impressions are online, so your home should be able to grab buyers' attention, even from a distance.
A knowledgeable real estate team with years of experience can ensure the successful sale of your property, at the best possible price. Contact Algarve Home Sales for more information.