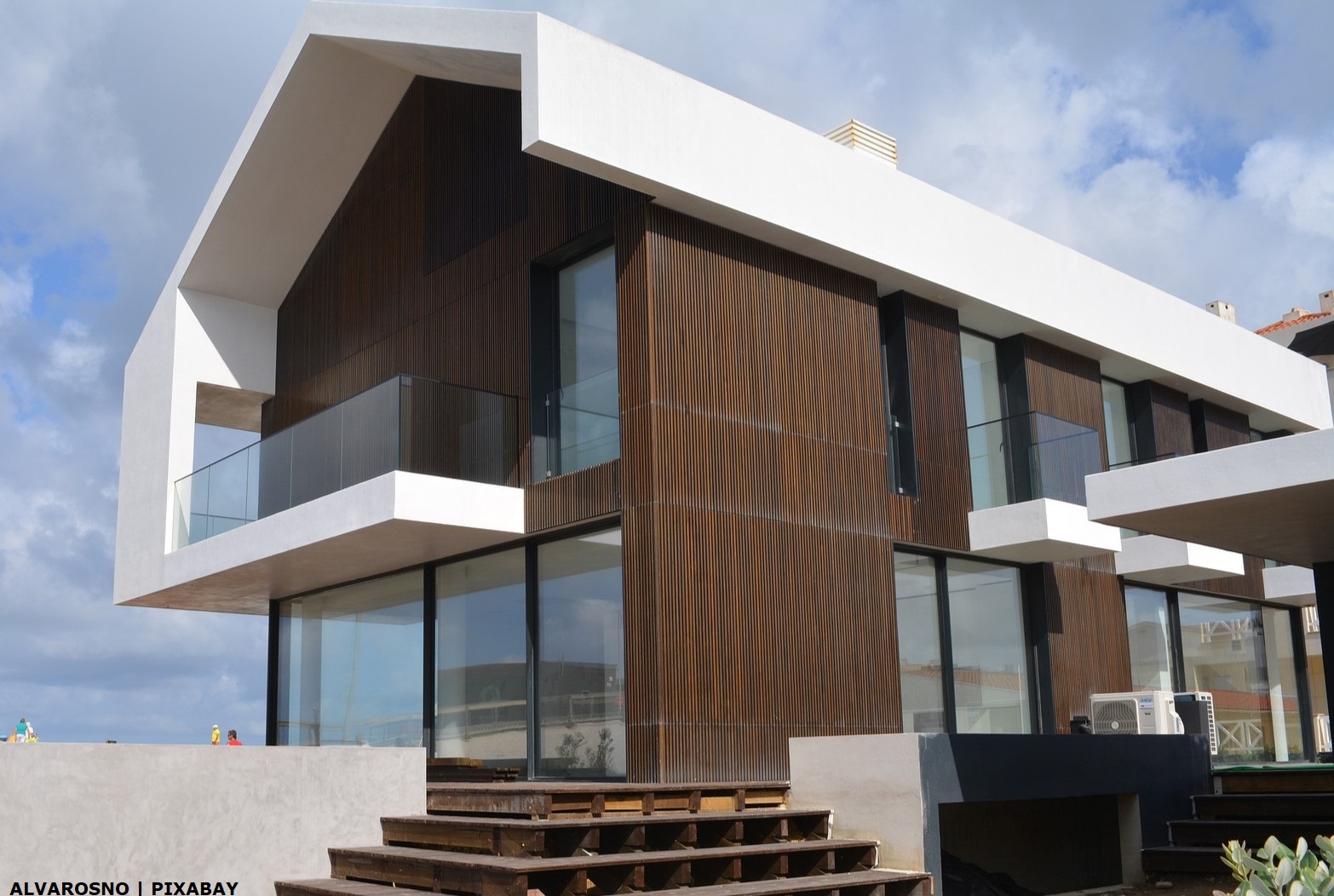 Last week, the Portuguese government hinted that the Golden Visa scheme, which is responsible for bringing in €6.5 billion since its inception in 2012, could be abolished.
The announcement was made by Prime Minister António Costa, who said that the programme – officially called the Authorisation of Residency for Investment (ARI) – "has probably already fulfilled the function it had to fulfil".
Understandably, the national and international community hasn't reacted well to the news. The first to publicly share its opinion was the Association of Real Estate Professionals and Companies of Portugal (APEMIP).
"To think about ending a programme that in 10 years has attracted around €7 billion million to the country and was a decisive catalyst for the urban and real estate rehabilitation undertaken in the historic centres of Lisbon and Porto seems to us to be an incongruous decision," said the association in a statement sent last week.
While APEMIP agrees that the programme has room for change and improvements, it believes that eradicating it will not solve the problem of real estate speculation. "To think, hastily and emotionally, that eradicating the programme is the solution to ending corruption or real estate speculation is pure daydream".
The association says it is a "fact" that foreigners who buy houses in "expensive locations and with values above half a million euros will increase the pressure of demand in this market niche," but argues that in 10 years, this represents only 0.6% of transactions in the country.
"To state, as an indisputable truth, that the programme is responsible for the generalised rise in house prices and, therefore, causes the generalised housing shortages in our country, is an intellectual dishonesty and alienation from reality."
For those looking to invest in Portuguese real estate, there are several other options. Get in touch with the Algarve Home Sales team to discuss the best choice for you.