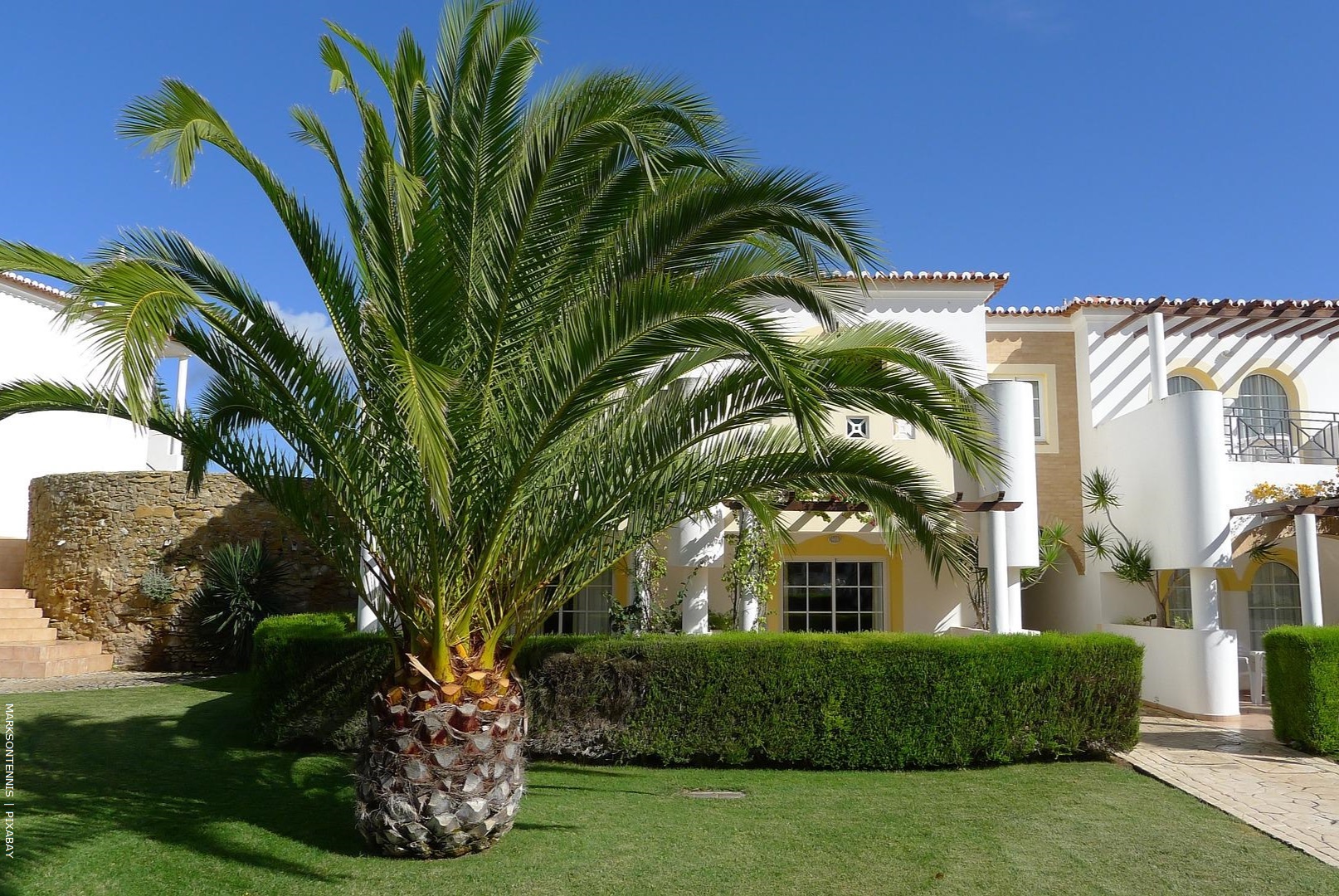 It's been two years of global challenges, and the effects of the pandemic can be seen in the evolution of the international real estate market. The truth is, the property market continues to adjust at a global scale, proving its resilience once more (see here)
At the annual global conference of the Christie's International Real Estate network, which took place in early April, discussions were centred on three key trends for 2022:
1. Market to remain strong
The pandemic changed the way we look at our homes. With successive lockdowns forcing families to stay at home and the emergence of remote working, buyers' priorities changed quite suddenly. Larger outdoor areas and a space for a home office began to feature on most buyers' checklists (read more).
"In the last two years there has been a transformation in the concept of home and what we demand from our four walls, from the importance of outdoor spaces to larger areas or offices for workspace," said the network in a press release.
For this reason, "the house has become the centre of life for all of us, and this has had repercussions on the dynamism of the market". Indeed, there was an increase in transactions in Portugal in 2021, "a trend of growth and market development [that] will continue into 2022".
2. Concept of luxury is changing
The idea that buying a luxury home is only related to high purchasing power is changing. Following discussions at the conference, today, "the modern concept of luxury represents the possibility of being happy, of having unique experiences that add more quality to our lives".
In this way, the sale of luxury properties can translate into "the opportunity to fulfil clients' dreams and desires and provide a privileged and distinct experience," said the same press release.
3. Technology won't replace real estate agents
Thanks to technology, companies and customers were still able to communicate and do business throughout the pandemic. But while technological developments have helped both investors and real estate consultants, there's still nothing better than dealing with a real person with local expertise.
"For decades, the real estate business has been done between people and, even though we live in a digital world, buying a home remains something very personal and important," noted the press release. "There is no technology that can replace the real estate consultant."
Nothing beats talking to an experienced property agent with local expertise. Why not get in touch with the Algarve Home Sales team for a chat? We're happy to help.