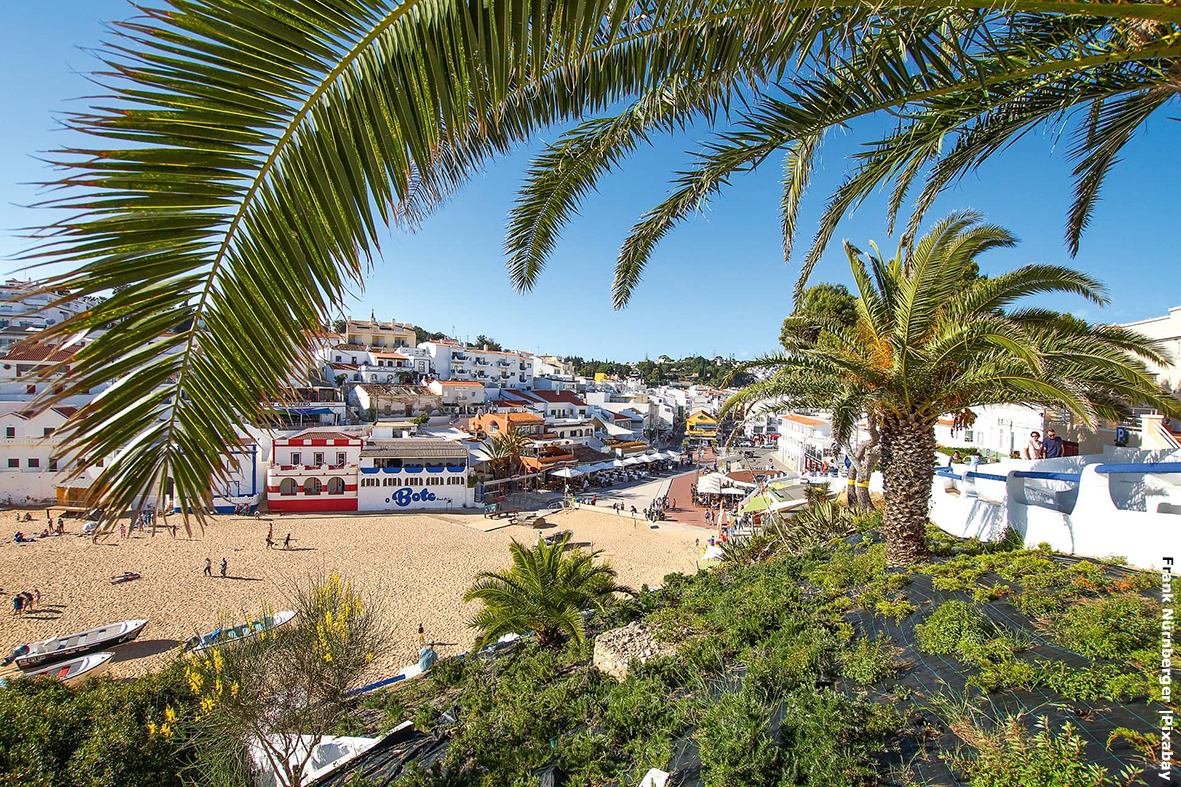 "The residential sector has proven to be one of the most resilient in the national real estate market in the past two years, despite the negative impact of COVID-19," said Paula Sequeira, Consultancy Director at Savills in an interview with Portuguese news site Notícias ao Minuto.
While the Portuguese property market was influenced by the pandemic, prices continued to rise and demand for housing increased significantly in the first quarter of this year, Sequeira quoted, using data from the INE (National Statistics Institute).
She also reiterated the news that house sales skyrocketed between the two lockdowns (see here), with figures from the SIR-Residential Information System showing that "around 50,000 units were sold in Portugal in the first quarter of 2021, representing an increase of around 21% compared to the same period in 2020 and 2019".
In the interview, the consultancy director noted: "Real estate has become a recurring investment vehicle, with Euribor rates at historical lows. This global and transversal trend will continue and Portugal is no exception."
In Portugal, she said, "there are several distinguishing factors as a pole of attraction for international investment in real estate – political, economic, social, fiscal, geographic, etc".
2021 promises recovery
In a separate publication, the CEO of Savills Portugal believes that 2021 is a year of transformation, reinvention and adaptation of all segments as a side-effect of the pandemic.
"With interest rates remaining at low levels, investment in the real estate sector will continue to be considered a safe destination for investors compared to other financial products," said Patrícia de Melo e Liz in an opinion piece for the online portal (RE)Portugal.
"High levels of liquidity will continue to be directed towards prime assets in central locations, but with a scarcer product offering, competition will be stiffer. We must, therefore, look at the real estate market in Portugal with positivism, but also with caution about how we want it to be seen by both national and international investors."
Algarve Home Sales provides invaluable knowledge and expertise when buying or sell a home in Portugal. Get in touch with the team here for expert advice or further information.