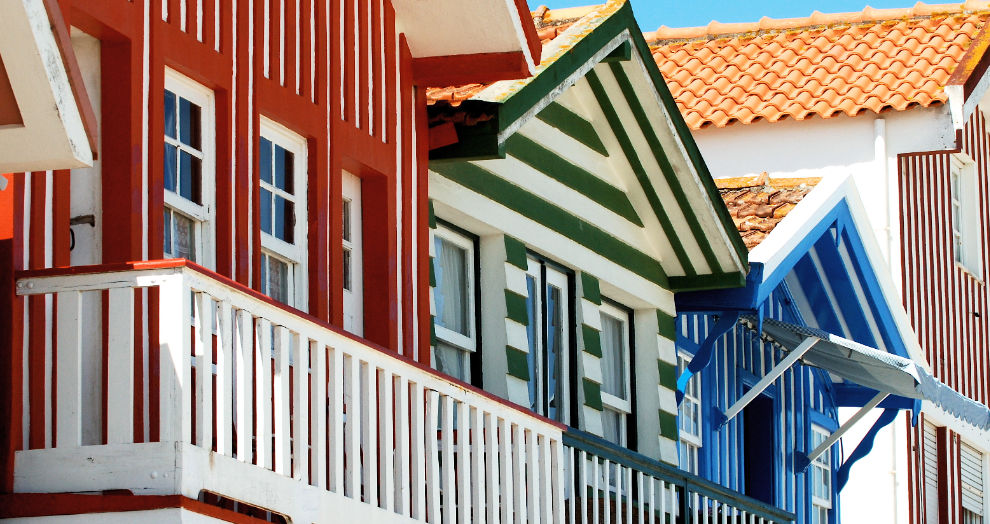 The recent COVID-19 pandemic has affected many areas in all walks of life, and the real estate market is no different. For many house-hunters, it has brought a different perspective of the features that have become essential for their dream home in the sun. 
Global confinement saw the home become a safe harbour, bringing new needs to the fore and redefining lifestyles. Generally speaking, this "new normal" has seen property-seekers look for more space and quality of life.
So when it comes to buying a property – at home or abroad –, for many people, priorities have changed somewhat. House-hunters today have a revised checklist, so whether you're looking to buy or sell, make sure these key features are present in any property:
Large terraces or outdoor areas. While these have always been appealing, the confinement has highlighted the importance of making these areas as accessible and as comfortable as possible. Even small balconies can be charming with the right touches.
Thermal and acoustic isolation, particularly in semi-detached properties. Ideal house orientation also offers increased energy efficiency and the amount of sun hours you will enjoy.
Home office space. With the pandemic forcing many people to work from home, it has suddenly become essential for any house to have a dedicated area for remote working, conducive to productivity and with good internet connection.
Another point that has been somewhat accelerated by the pandemic is sustainability. With people spending more time at home, it is important that properties are energy efficient, have lower running costs and are also more eco-friendly.
For further advice on buying or selling a property in the Algarve, please contact the Algarve Home Sales team here. Need a head-start in your search? Click here to see all the properties available in our portfolio.