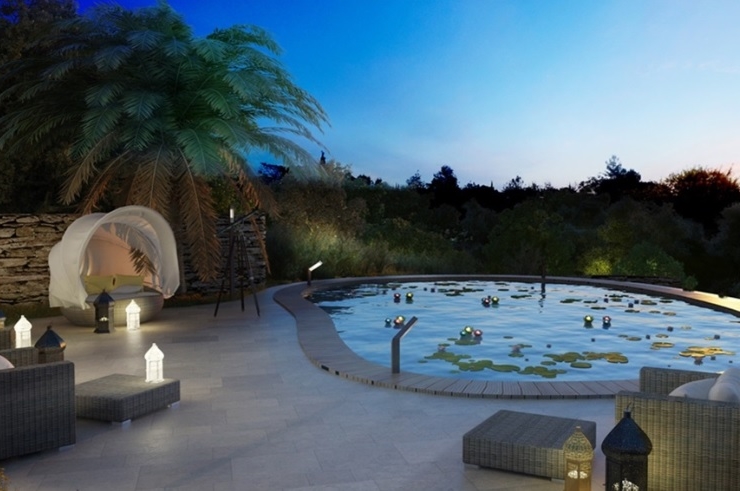 It's proven to be one of the most resilient sectors throughout the pandemic, particularly among high-end buyers (see here). Now, according to data from the consultancy firm JLL, 2021 was the "best year ever" for real estate, with foreigners representing 11% of buyers.
In its annual market report "Market 360º, JLL found that the Portuguese property market saw a growth of almost 20% compared to 2020. A total of 190,000 homes were sold last year, representing a volume of transactions of around €30 billion and a "strong rise in prices".
"Housing was the star sector of real estate in 2021, surpassing all previous levels of activity," said JLL on the release of the report. And there are already €2.1 billion in real estate deals for 2022, it added.
Of the 190,000 homes sold, 11% were to foreign buyers. "The strong market fundamentals should continue in 2022, with a new year of high activity expected." The consultant also noted that changes to the Golden Visa (see here) should not have negative consequences for the market, "since Portugal is already a recognised residential destination abroad".
But there are some obstacles in the residential market, says Pedro Lancastre, CEO of JLL Portugal, namely the "slowness and bureaucracy of the licensing processes". He notes that the average number of residential units licensed in Portugal in the last decade was 70% below the previous decade.
Another constraint is the sharp rise in construction costs, which impacts business plans and end-user pricing. The latest data showed a 7.4% increase in construction costs in the last year alone. The consultant warns of the urgency of "managing these constraints so that the creation of supply can be swift and respond to the country's needs".
Will 2022 be the year you find your home in the Algarve? The Algarve Home Sales team is here to help. Browse our portfolio or get in touch directly here.