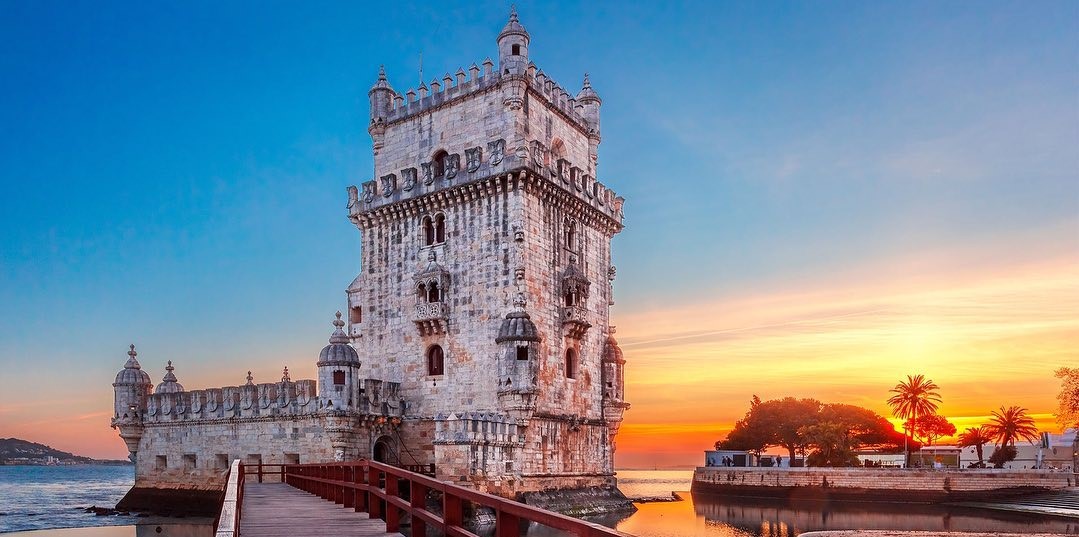 Despite calls for the contrary, the Portuguese Government has announced it is preparing to end the Golden Visas in Lisbon, Porto and other coastal areas by the end of the year.
The new restrictions, which limit the incentives scheme to investments made in inland Portugal and the islands, were foreseen in the 2020 State Budget (read more here), but had been postponed due to the pandemic.
However, according to the national newspaper Jornal de Negócios, the Prime Minister António Costa is determined to comply with the agreements made with the leftist party Bloco de Esquerda last year.
The Golden Visa will therefore only grant residency to citizens who invest in real estate in inland municipalities and the Autonomous Regions of Madeira and the Azores. The minimum value of investment required will also be increased from the current €500,000.
"Extreme concern" for associations
The imminent end of the programme is causing "extreme concern" to the Portuguese Association of Real Estate Developers and Investors (APPII), who reacted to the news with a press release.
Representing the 200 leading real estate and investment companies operating in Portugal, the association believes the measure "will dictate the end of a large part of foreign investment in Portugal, which, since 2014, has already represented an investment amounting to €25 billion".
The press release also quoted APPII's executive vice-president, Hugo Santos Ferreira: "The end of the programme is a strategic error with harmful effects on the reputation of the country, the consequences of which cannot yet be anticipated," he said.
Luís Lima, president of the Portuguese Real Estate Professionals and Brokers Association (APEMIP), also spoke of his discontent: "The need to retreat in view of the legislative authorisation set out in the 2020 State Budget is obvious."
He continued: "Instead of trying to curb foreign investment, our role should be to capture it again, through programmes like these, as part of a recovery strategy." The president had already made his feelings clear about the move in the summer (see here).
The popularity of the scheme has been undeniable in recent years, with citizenship requests soaring (read more). To date, 94% of Golden Visas were granted due to real estate investments, 97% of which were made in coastal areas of Portugal.
If you have any questions about how the new Golden Visa rules could affect your plans (with Brexit, for example, here), the Algarve Home Sales team is always on hand to provide advice or further information. Contact us.